YWCA City Shift is advocating for local governments to be bold in their pursuit of gender equity.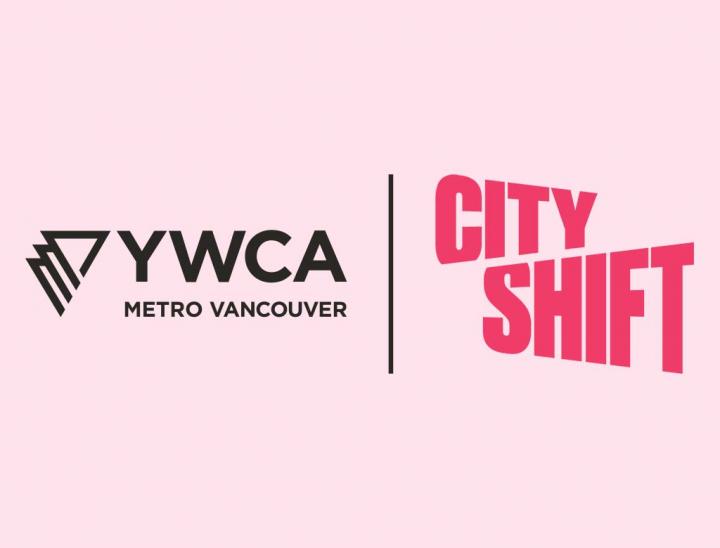 MAKING CITIES
WORK FOR ALL
Cities have always been about progress: building denser, greener, brighter, smarter.  
Now it's time we build fairer.  
YWCA City Shift is a 2.5-year project, funded by Women and Gender Equality Canada, that aims to make our cities more equitable, prosperous and just by supporting Metro Vancouver municipalities to adopt and implement a gender and diversity sensitive approach across policy, funding and service decisions.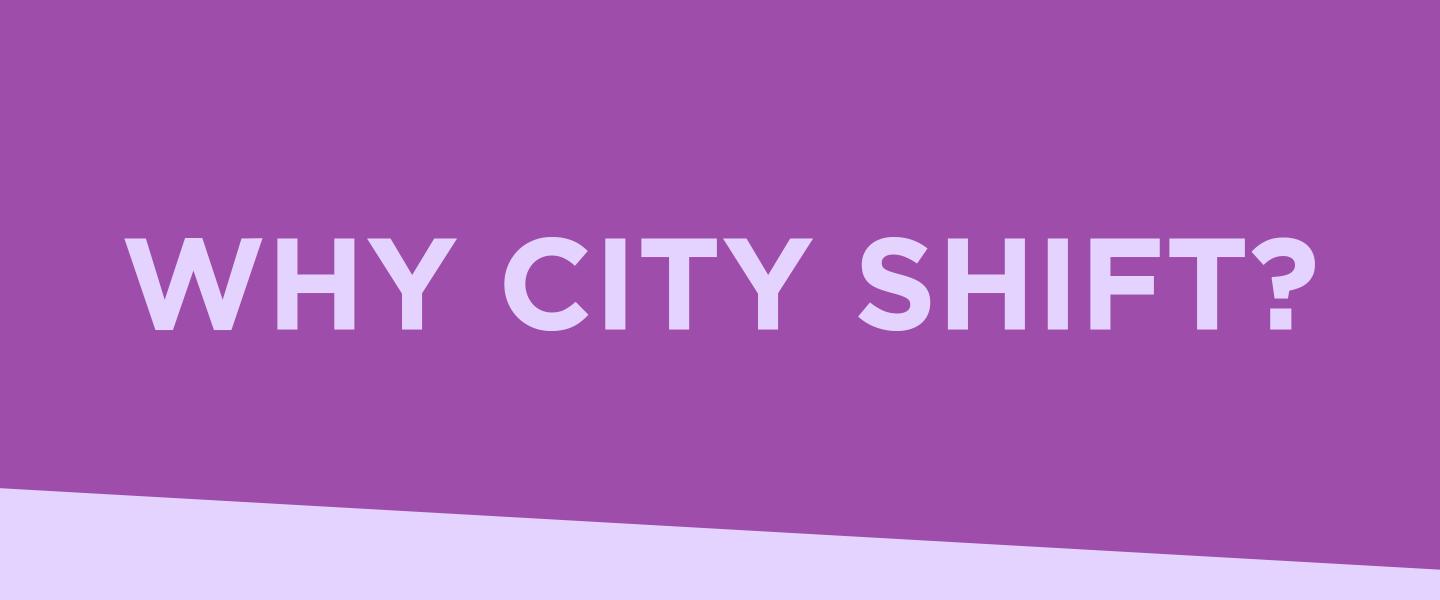 Women from all backgrounds and identities have not had an equal voice in how we build and grow our cities. YWCA City Shift is committed to changing that – building cities where all women and gender diverse people are seen, heard and cared for. To create cities that are safe, innovative and prosperous, we must support and empower everyone to thrive.   
When we look at things from a variety of perspectives, we begin to understand that our identities impact how we experience city life. Because some people might just see a crack in the sidewalk as a crack. But for someone with a stroller, or limited mobility, a crack can be a major obstacle. Dark streets feel a whole lot different depending on your gender.   
Placemaking through the lens of different perspectives means taking into account the full scope of identities, realities, challenges and experiences of the people who make a city a city.   
We have the tools to make our cities fairer and more equitable, we just need to use them. It's about positive representation. It's about belonging. It's about making cities work for all. It's about creating a place where everyone feels at home.  

City Shift is funded by Women and Gender Equality Canada