Back by popular demand, our Annual Y-Dance-A-Thon presented by Pacific Blue Cross is happening on Wednesday, February 2, 2022! Hosted by Johanna Ward and led by awesome DJs, including Virgin Radio's DJ Flipout, and YWCA Health + Fitness instructors, all ages and abilities are welcome! Our goal is to raise funds, spread the word about YWCA programs and services, while having fun on the dance floor!
The Y Dance-A-Thon
Workshops
Opening Freestyle FUN!
with DJ Barron S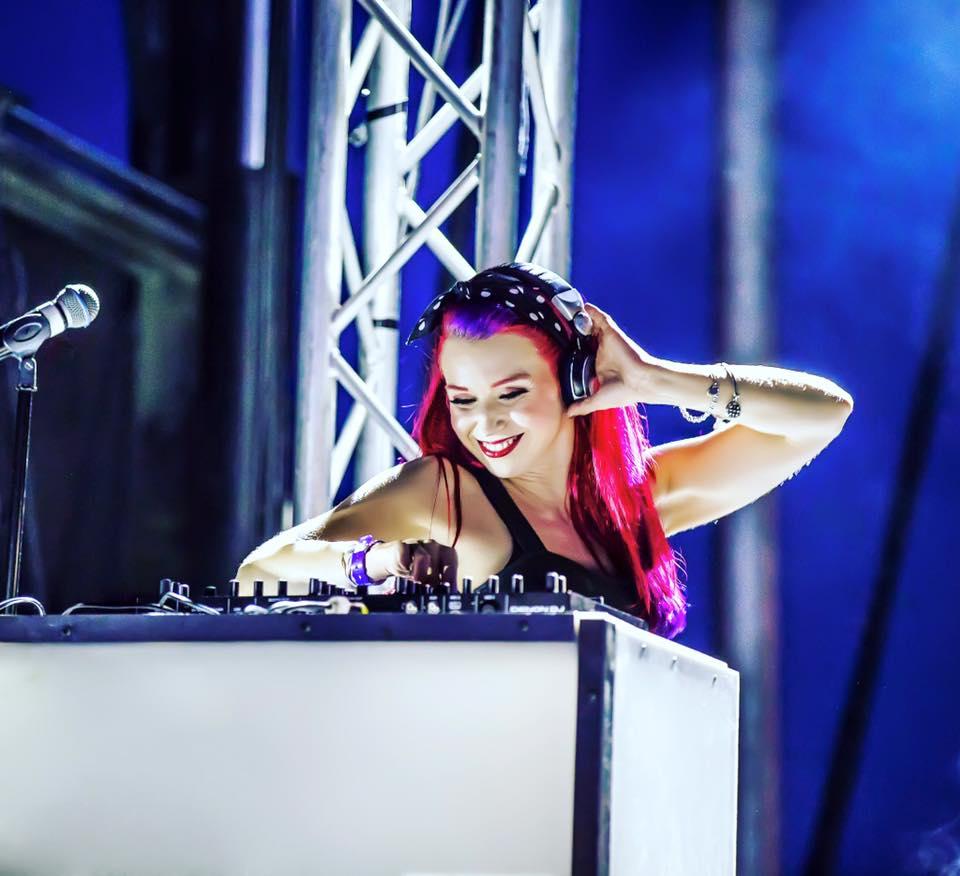 Fiery red head and TOTAL music nerd, Barron S produces her own music and regularly adds her own beats with live vocals to her DJ sets. Her passion for music landed her DJing on Rihanna's Anti World Tour, opening for Electro-Funk duo Chromeo, and playing to crowds of 500,000+ for the past four years in Vancouver's Pride Parade.  As the In-Arena DJ and Music Director for the Vancouver Canucks, Barron S became the first female DJ in the NHL. 
BollyLatin Fusion
with Yeshvi Mehta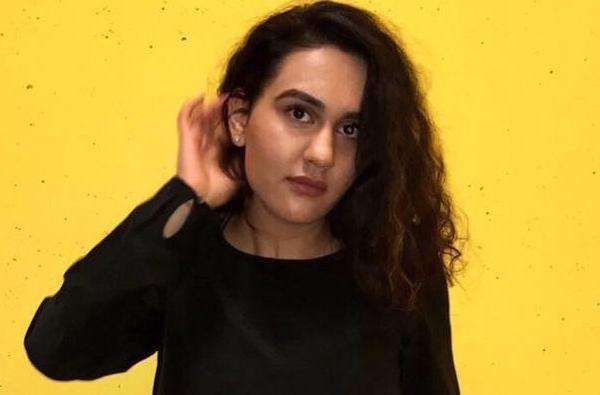 Yeshvi Mehta has a passion for dance that can be seen, felt and heard in her one-hour BollyLatin Fitness class. The high-energy, dance-aerobics class – which is similar to Zumba – combines her love for Latin and Bollywood music with easy-to-follow choreography. A Vancouver resident for the past 18 years, Yeshvi was born and partly raised in Mumbai, India.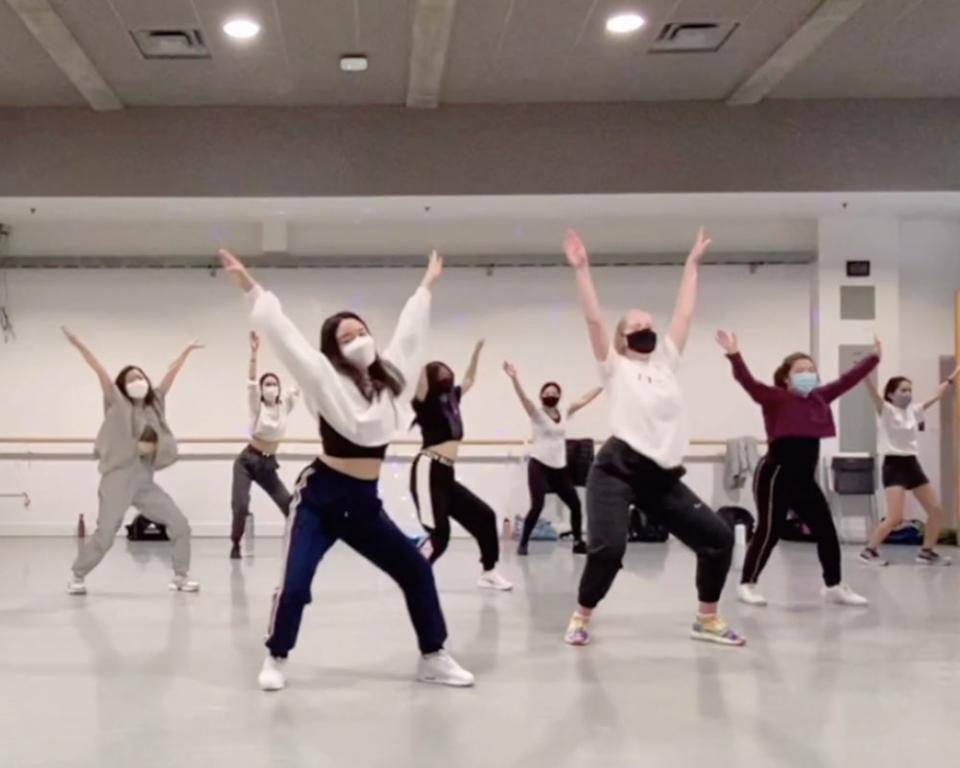 Dancing since he was 15. Kevin has been part of numerous dance teams and traveled around the world to dance. During his time in South Korea, he grew to love the performance and style of K-pop choreography/dance. He is very excited to be teaching you all!
K-Pop (or Korean Popular Music) is an increasingly popular genre of catchy music. K-pop includes a variety of styles and features choreography that is energetic and fun! 
Dynamic Dance Party
with DJ Agile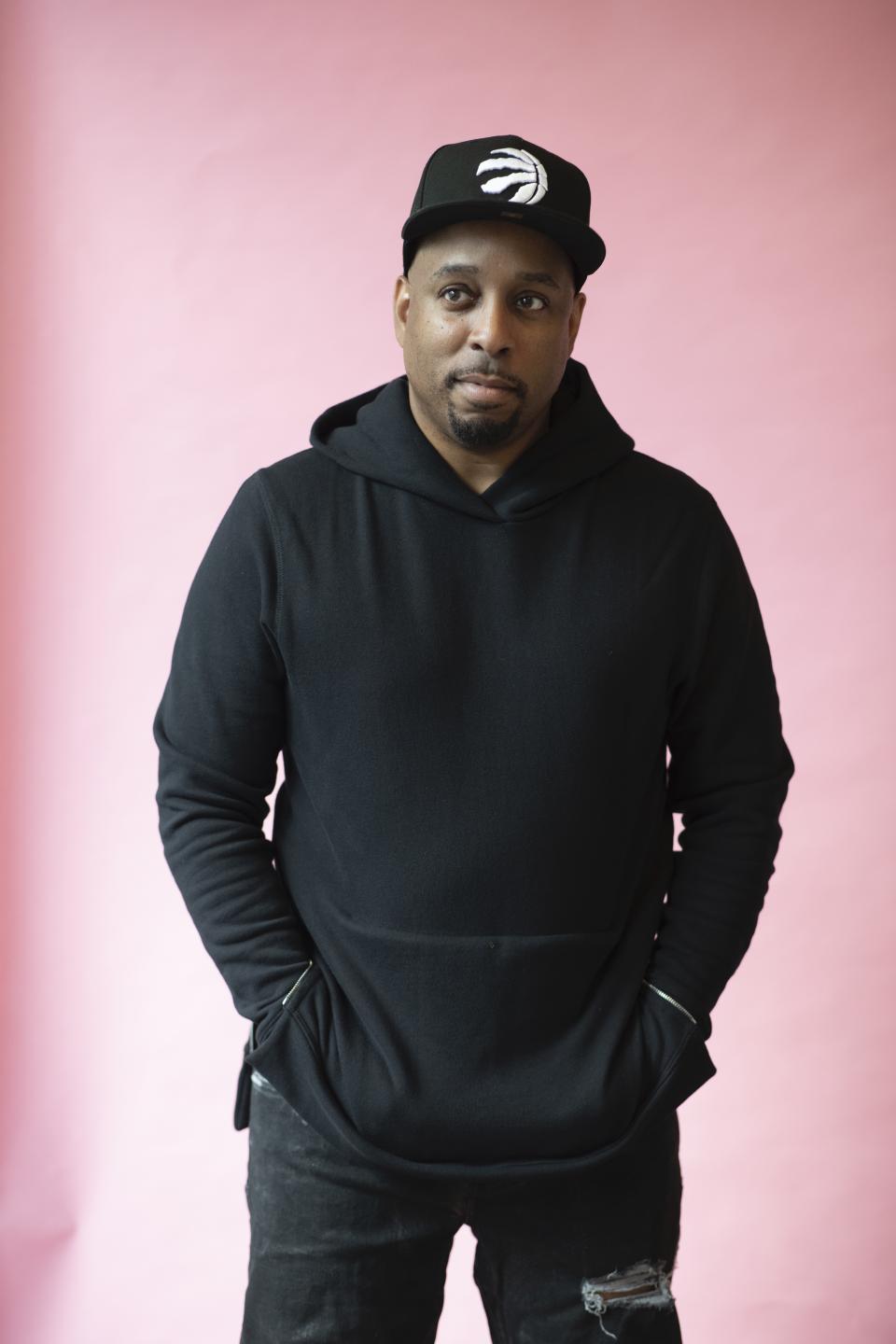 DJ Agile is one of the country's most sought after DJs with over 20K+ monthly listeners on Spotify. With his eclectic mix of Hip-Hop, Soul, Afrobeats, House, Rock, Pop and Nu Soul, the multi-award-winning artist has become a staple in the Toronto music scene.  As a producer, the 5x Juno Award & MuchMusic Video Award nominee, has worked alongside power players such as NaS, Method Man, Melanie Fiona, Dwele, Kardinal Offishall, and more. He recently scored the music for seasons 3 and 4 of Netflix's HipHop Evolution series.
Hip Hop Hoorah
with Natasha Gorrie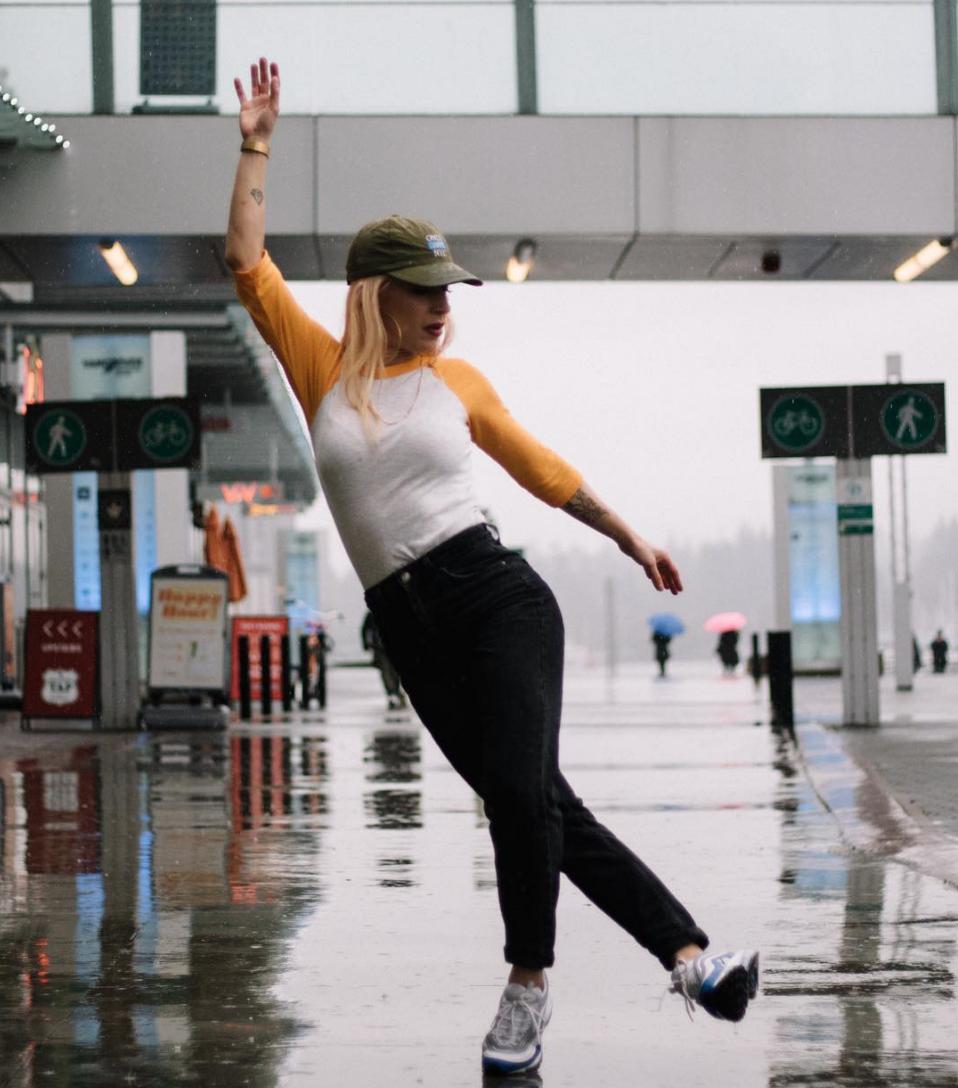 Natasha Gorrie is Co-Founder of the powerhouse female crew 'Diamonds In The Rough'. She began training at her mother's dance studio at the age of eight. As a professional dancer, her credits include She's The Man, Another Cinderella Story, Hellcats, The Magicians and So You Think You Can Dance Canada, music videos for DJ Tiesto and Lady Sovereign, and commercials for Campbell's Soup, Reebok and Nestle Water. As a freestyler, she has battled around the world and has won numerous titles.
Bollywood Bonanza
with Rohan D'silva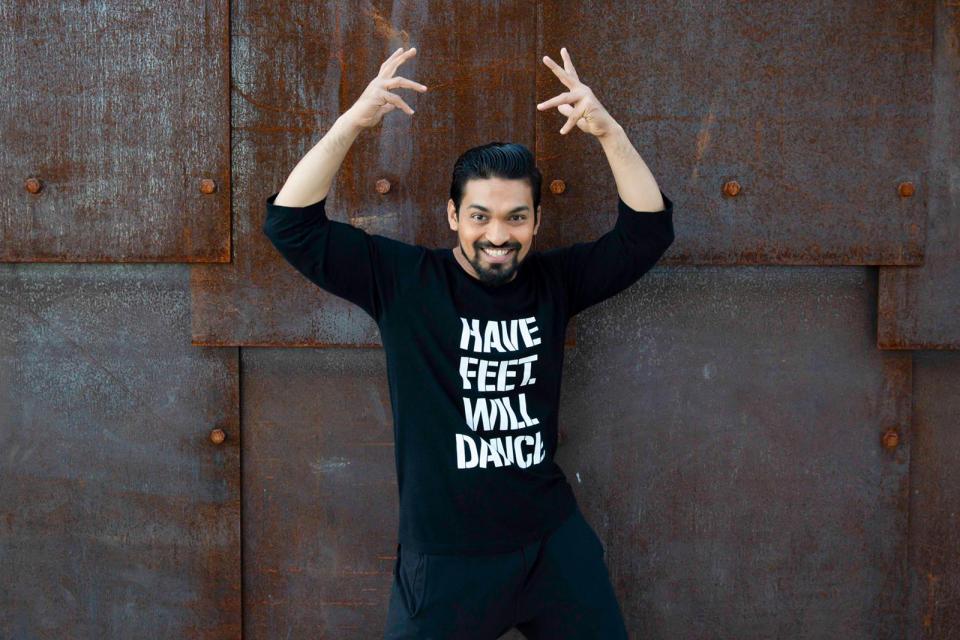 Led by Rohan D'Silva, Bollywood is a high-energy dance form originating from India. It is a fusion of Indian classical and folk styles with Jazz, Hip Hop, Arabic and Western dance influences. Rohan has choreographed Bollywood films such as Dil Toh Pagal Hai, Bunty Aur Bubli, Dhoom 2 and TV shows including YES - the spirit of triumph, One, I Believe, and Filmfare Awards. Rohan has taught many Bollywood bigwigs including Hrithik Roshan, Shahrukh Khan, and many others.
The Remix Dance Party
with DJ Flipout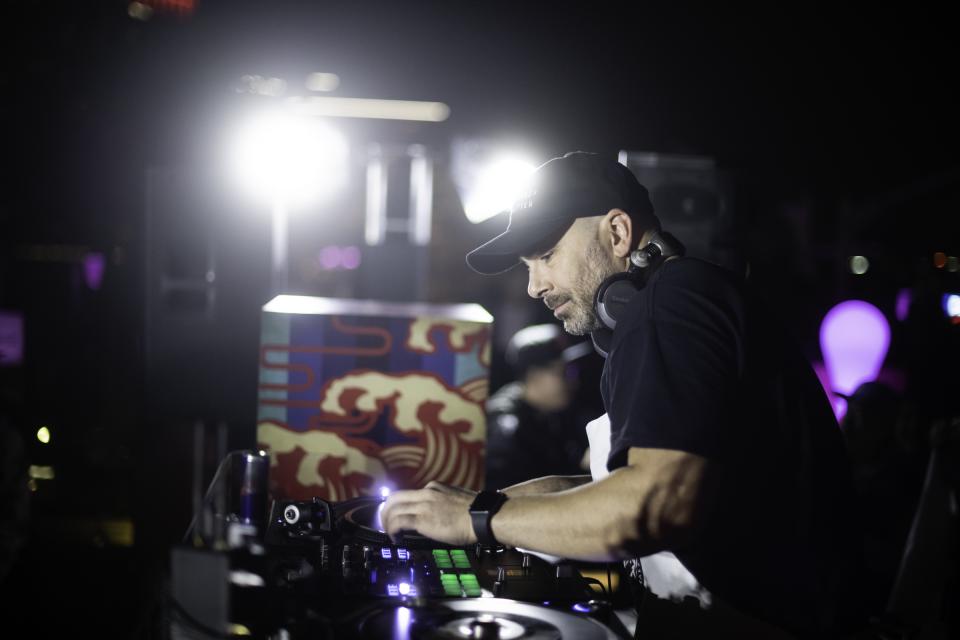 A highlight of Vancouver's music scene, DJ Flipout is best known from Virgin Radio, a gig where he remixes the hits live in studio for The 5 O'clock Traffic Jam. The lifelong DJ is an internationally renowned human music library, hip-hop student and historian whose eclectic and cosmopolitan style has won him many local and national MC and DJ competitions.
Zappy Zumba
with Alesya Bogaevskaya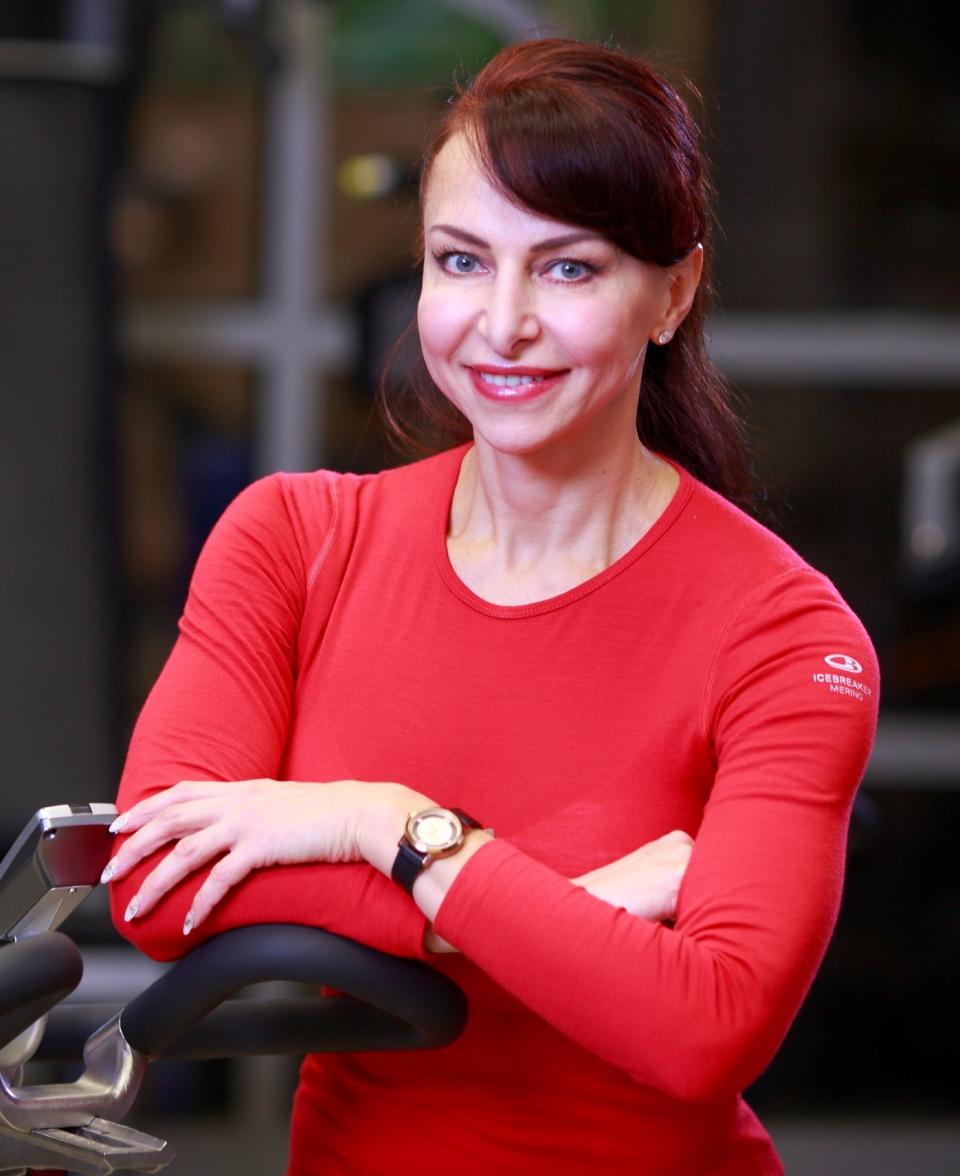 Alesya Bogaevskaya, Ph.D., is an ACE-certified personal trainer and group fitness instructor, Can-Fit-Pro member and a Registered Yoga Teacher. She started her fitness career in Russia as an aerobics instructor and ballroom dance teacher while working in academia. Is there anything she can't do?! Her academic research focuses on public policy on population aging and active aging which helps her to develop a unique scientific approach to personal training and group exercise.  
DanceFit!
with Johanna Ward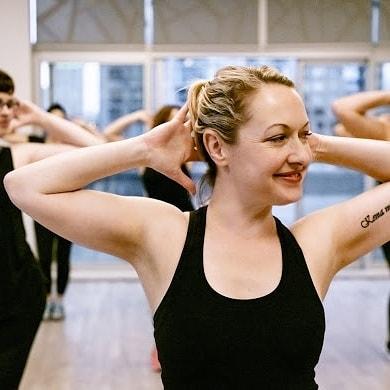 Johanna loves to help people move with more joy, confidence, play and purpose. A YWCA superfan, Johanna has been volunteering at the Health + Fitness Centre for over a decade and has been teaching dance-exercise for over 25 years.  A previous YWCA Women of Distinction Award nominee in Health & Fitness, Johanna was also named one of Canfitpro's Top three National Fitness Instructor Specialists of the Year in 2016.
Cool Down Calm
with Amanda Jane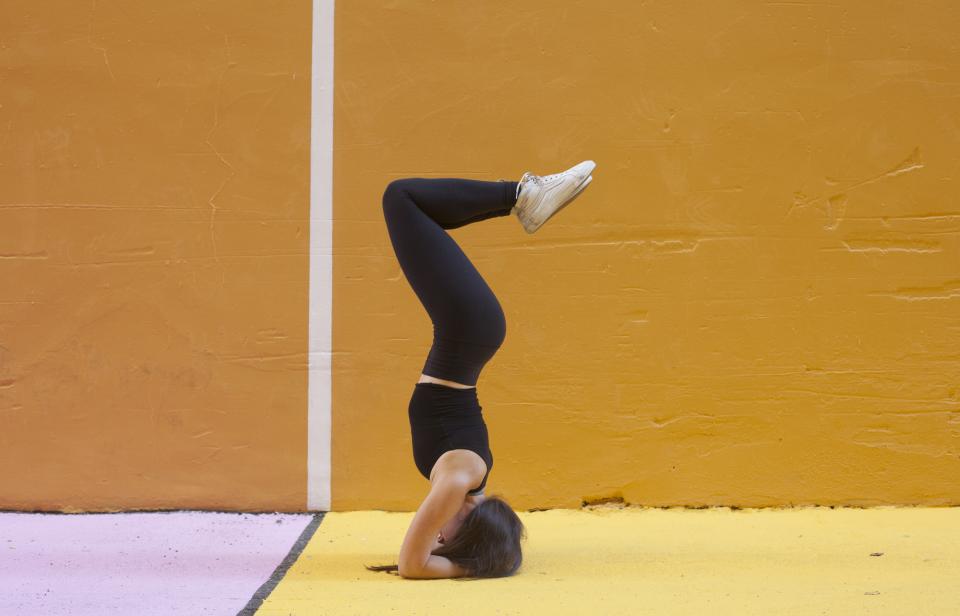 Amanda is a Yoga Alliance certified and registered instructor who has been teaching yoga since 2014 and practicing for 20 years. Amanda's classes are based on Hatha yoga and emphasize slow movement, core, breathwork and alignment. She welcomes all levels to her class.
Frequently
Asked Questions
Do I have to attend the entire five hours?
Not at all! Come for as little OR as long as you want – you can tune in for whichever portion you would like, or leave and come back to the parts that are of interest.
Can I leave at any point and come back on?
Yes, just save the Y-Dance-A-Thon login link and you can leave and join as many times as you like.
Can I join the Y Dance-A-Thon at any time?
Yes, you can. We will start the Y Dance-A-Thon promptly at 3:00pm, but you may join and leave the event as you like.
How will the funds raised be used?
All funds raised will support the YWCA's essential work in areas such as housing, mentorship and food security. Find out more about the YWCA here.
Can I just donate instead of fundraising?
Yes, of course. Your donation will go to supporting women and children in Metro Vancouver. We would still love it if you shared the Y-Dance-A-Thon with your friends and family to help spread the word!
I want to join the Y-Dance-A-Thon, but don't want to fundraise. Can I still join?
Yes, the Dance-A-Thon is completely free and anyone can join. We would still love it if you shared the Y-Dance-A-Thon with your friends and family to help spread the word!
I am unable to attend the Y-Dance-A-Thon. Can I still fundraise?
Sure – and thank you! Whether you attend the Y-Dance-A-Thon or not, your fundraising efforts will help the YWCA support women and children across Metro Vancouver.
What if I don't reach my fundraising goal by February 2?
We appreciate that you tried! Your fundraising page will stay open after February 3 if you'd like to keep fundraising. Whether you reach your target or not, all the money you have raised will help families who participate in YWCA programs and services, and will make a difference in the lives of many.
Does everyone that donates get a tax receipt?
Yes. Donors will receive a digital tax receipt within 24 hours of their donation.
Will you be recording the event?
We will not be recording the event. You can tune in at any time.