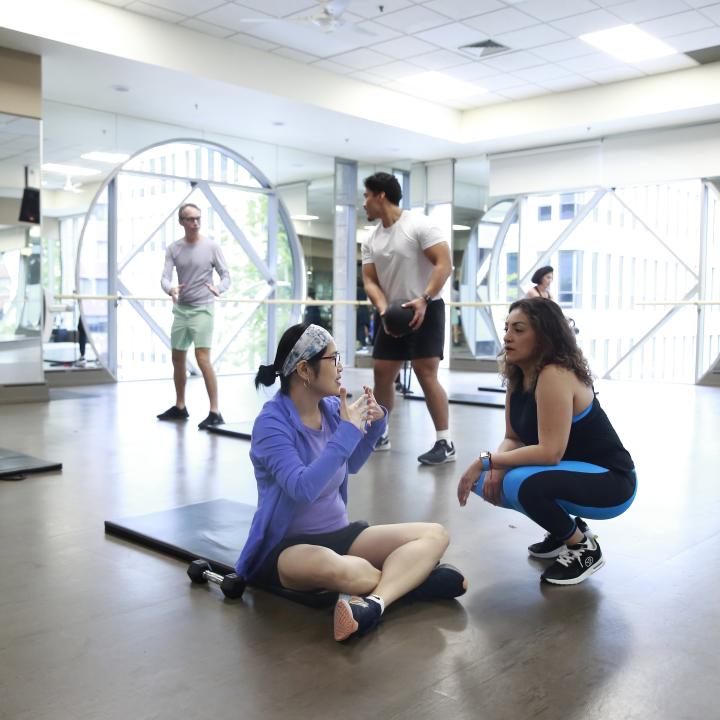 Take Your
Fitness to the
Next Level
Our registered programs are designed to give you more guidance and support, with a personalized experience in a small group environment. Instructed by certified personal trainers and coaches, these programs will give you results and increase your fitness knowledge. Once the program has begun, missed classes are non-refundable. A minimum of 24 hours notice is required for any cancellations. Cancellations and/or refunds are subject to a service processing fee.
Registration for the Winter season opens on Tuesday, January 2nd at 10AM for members. Non-members may register on Wednesday, January 3rd.
Members can book on our YWCA Health + Fitness Centre mobile app under "Programs". Non-members please call Member Services at 604-895-5777. Please email bookings@ywcavan.org for any registration issues.