Your company can support the YWCA by fundraising, volunteering or through our holiday giving programs. 
Group volunteering is a great way to give back while building trust and connections on your team. 
Help with gardening and yard maintenance at a YWCA housing community or garden 
Create self-care kits for single moms or housewarming baskets for families 
Prepare and serve a meal at YWCA Crabtree Corner Community Kitchen 
*Some opportunities may be unavailable during the COVID-19 pandemic.
Contact Vanessa Wellington-Clark at vwellington@ywcavan.org | 604 895 5826 or check out our current opportunities.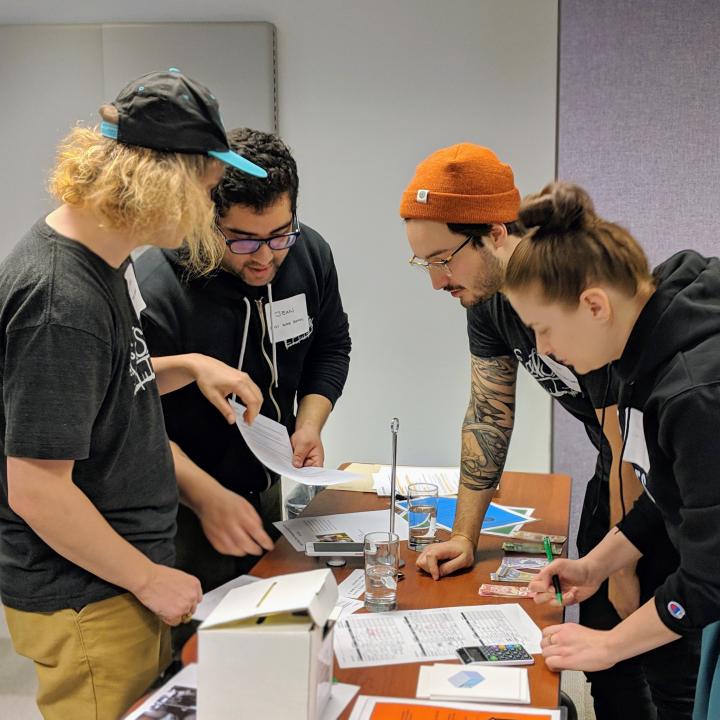 Escape Room Challenge
Corporate teams or other groups navigate a series of real-life scenarios faced by low-income single mothers. Funds raised go directly to YWCA Crabtree Corner in the Downtown Eastside.