Like so many around the world, we were moved to action after the death of Mahsa Amini. As protests against the Islamic Republic of Iran and their Morality Police erupted, we watched as young girls and women rose up and cut their hair in defiance. Their bravery inspired us all. When protests of support started in Canada, we joined in. With our fellow protestors, we created a wall of hair that says, "WOMAN. LIFE. FREEDOM." People from all walks of life cut their hair to complete the message.
Woman. Life. FreedoM.
A powerful wall of hair.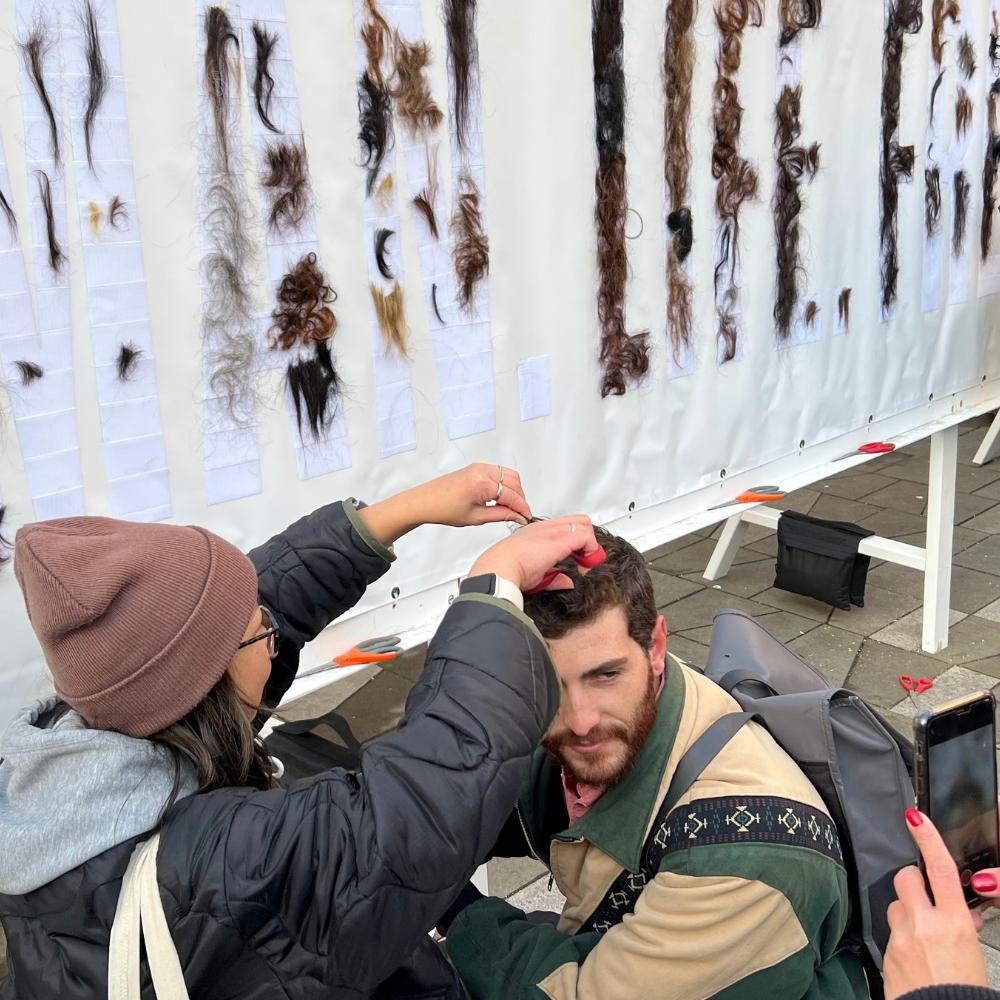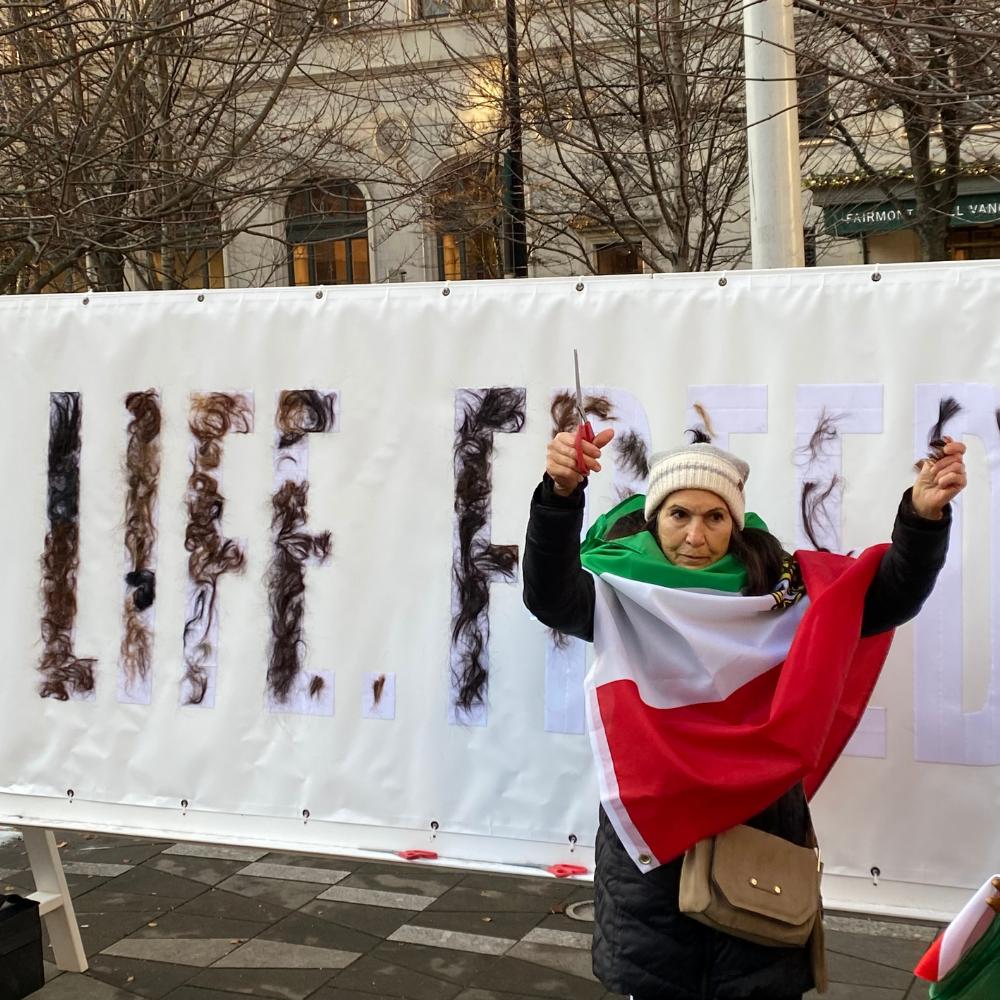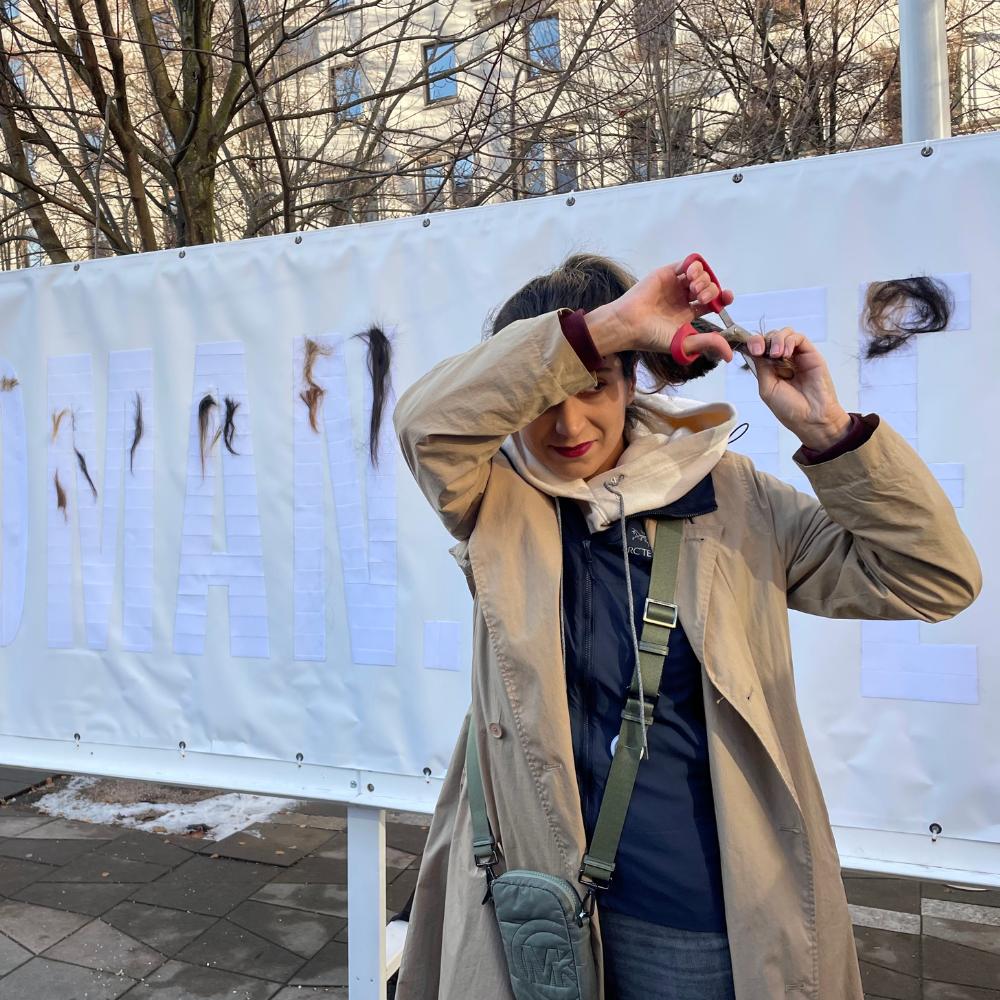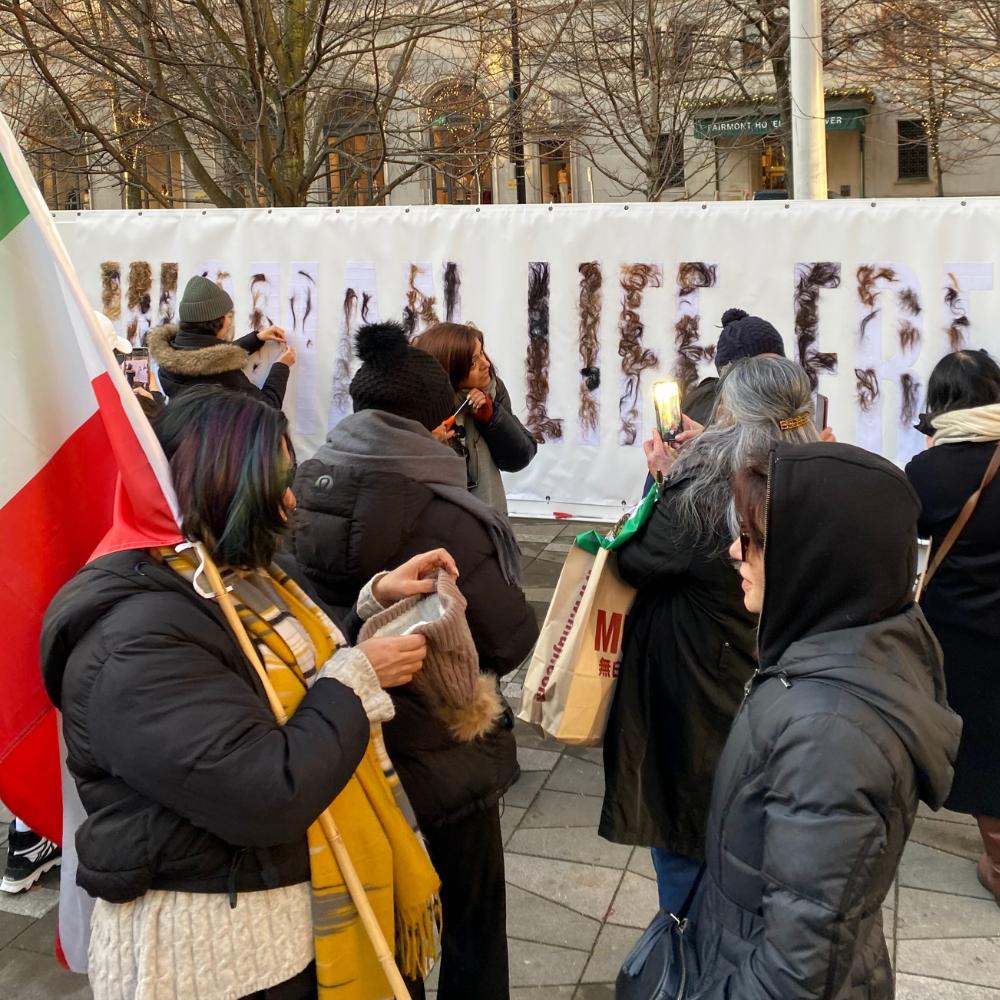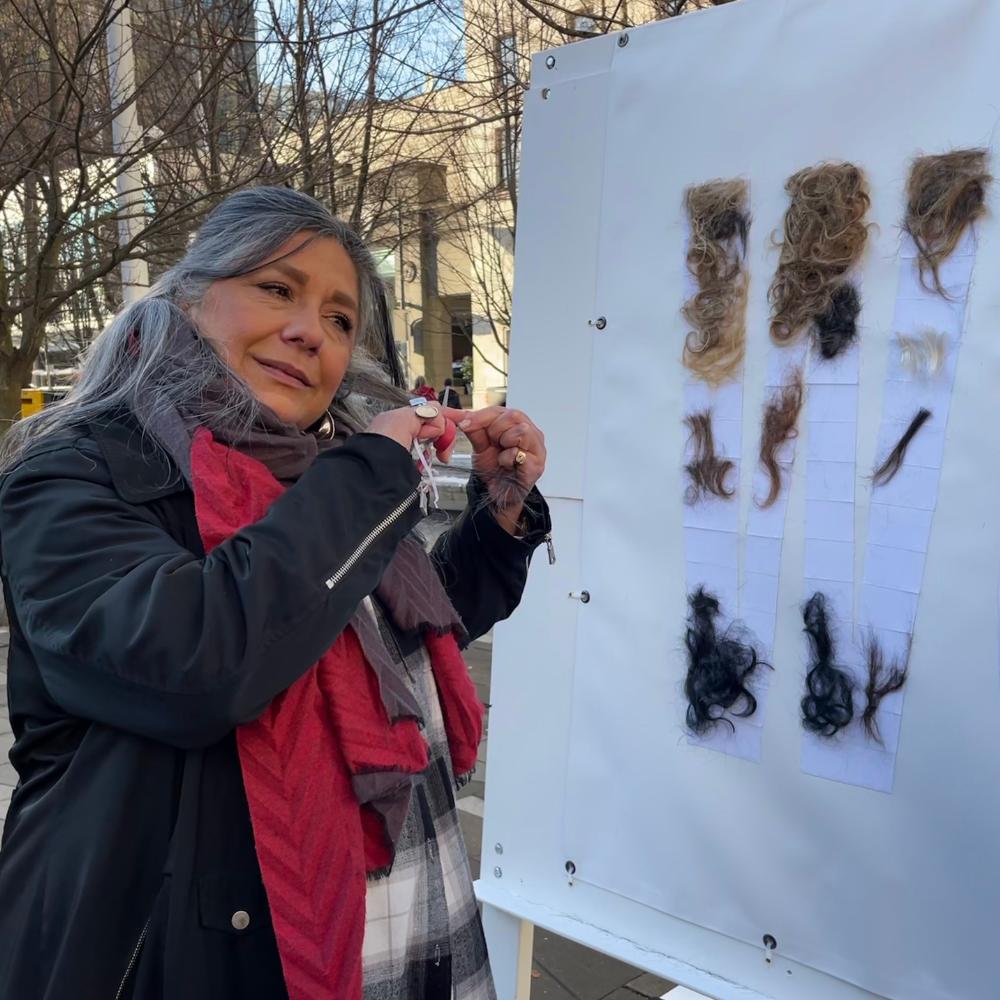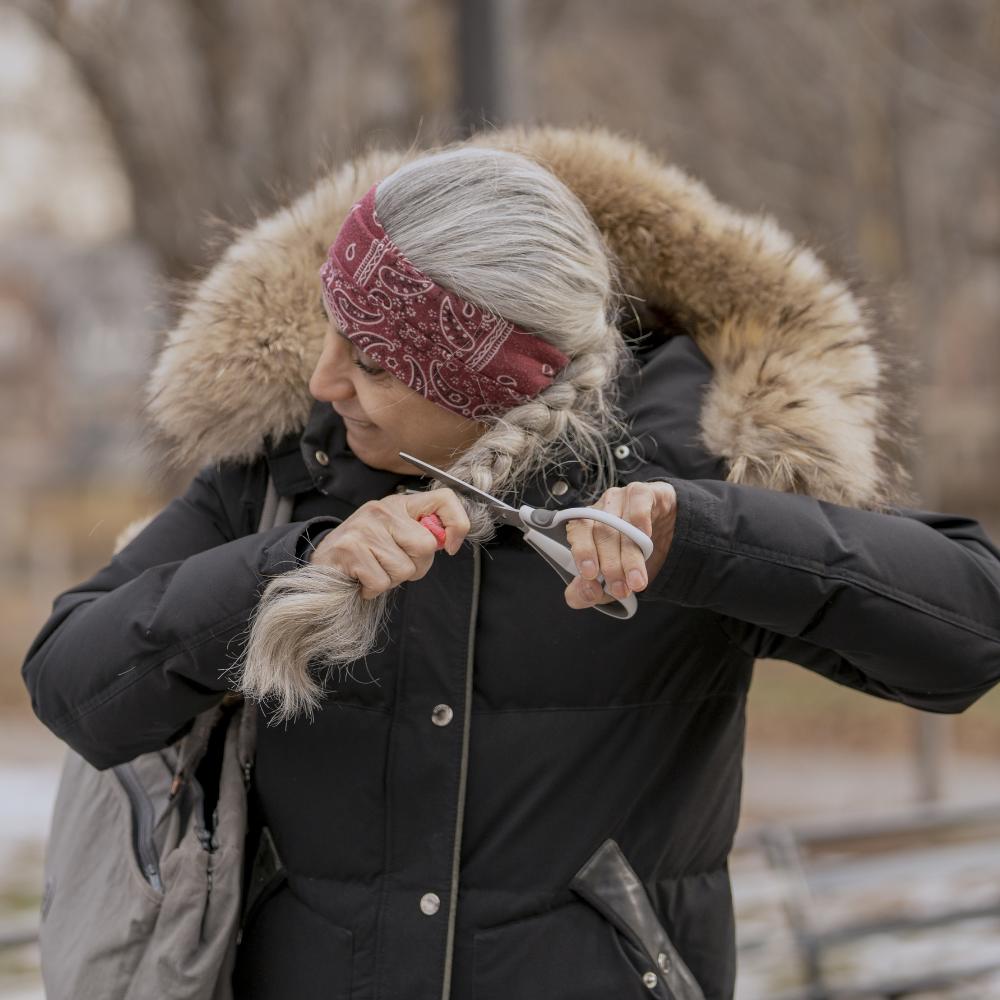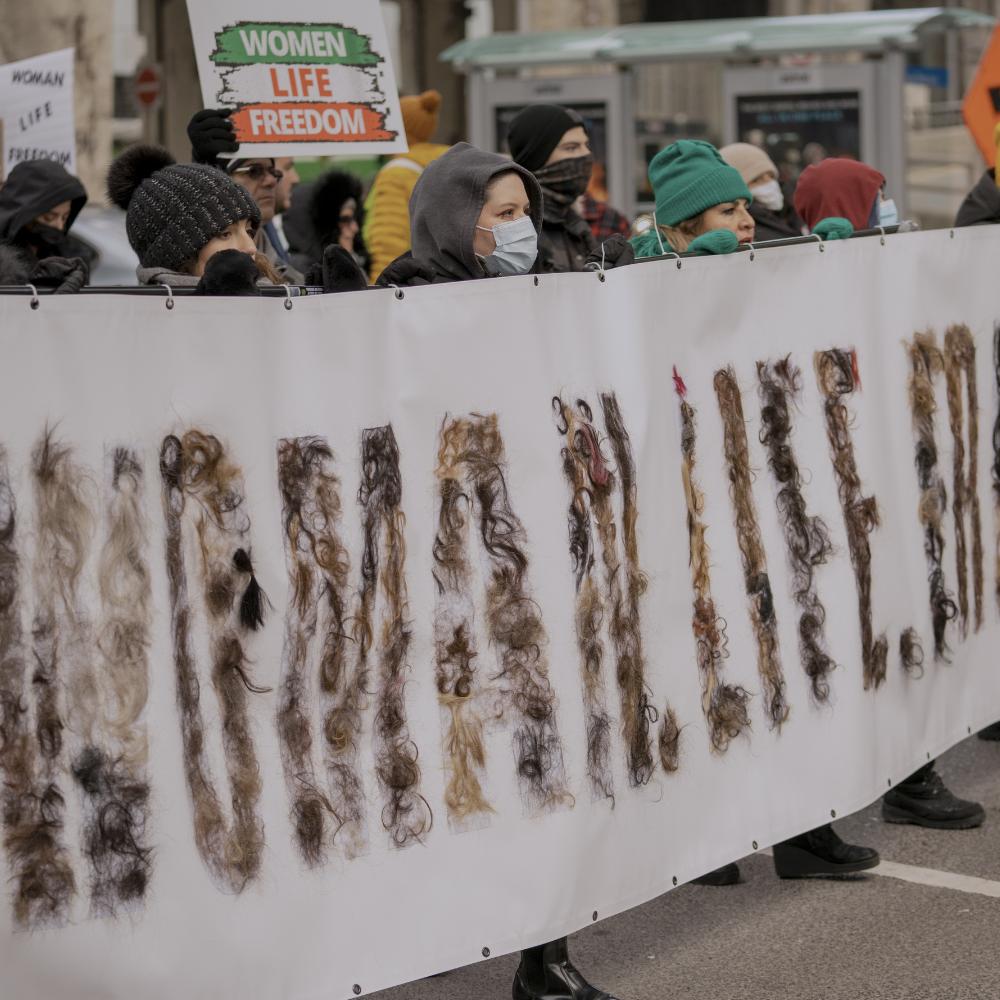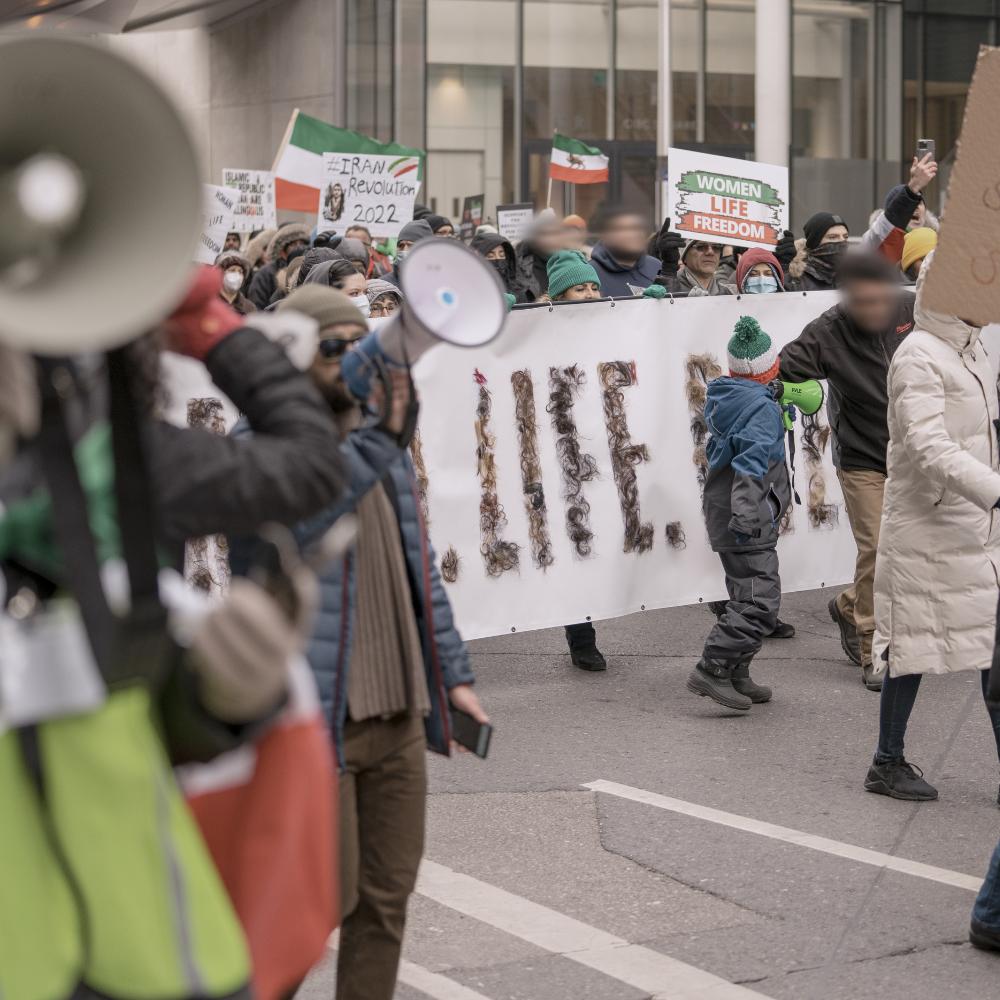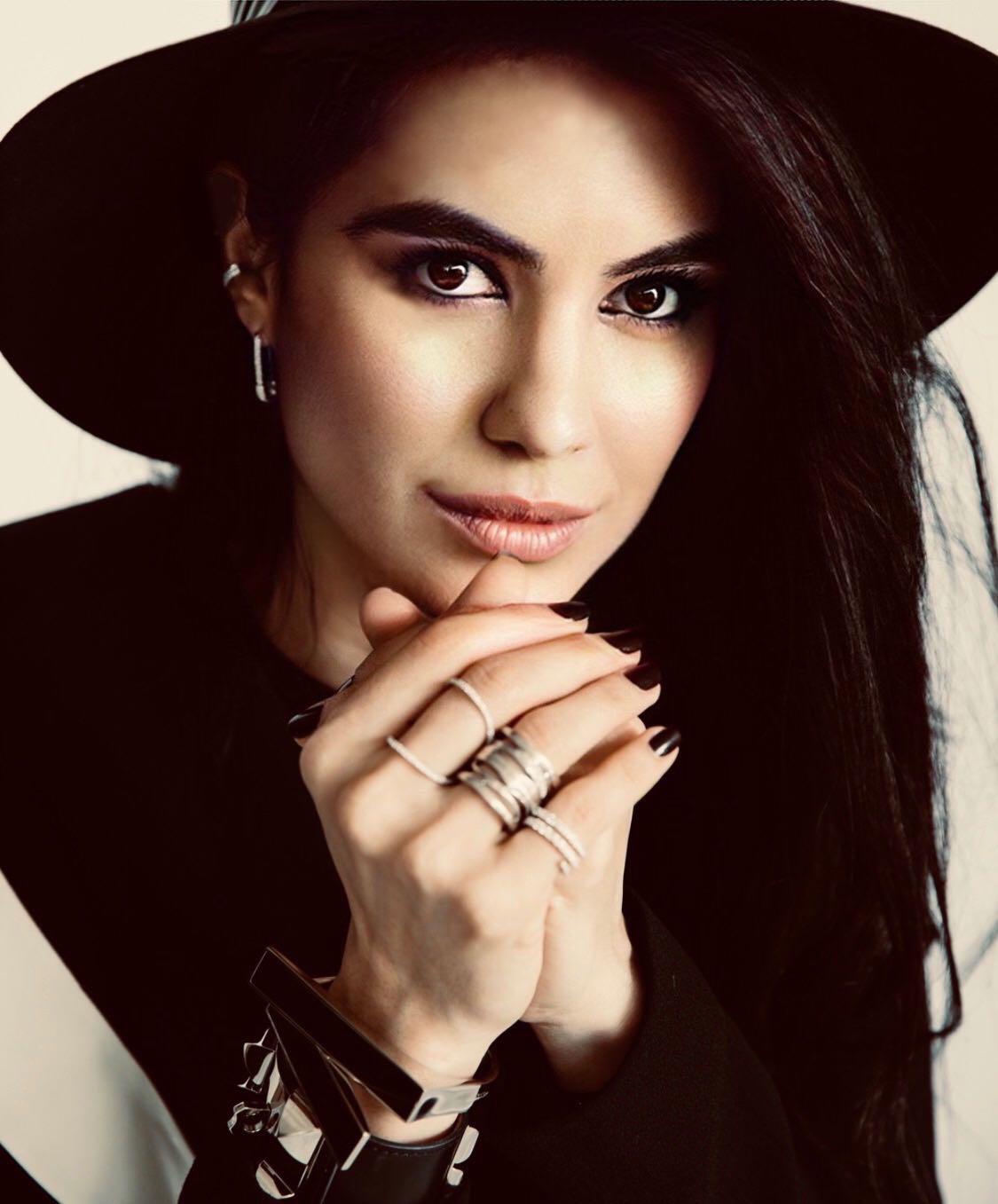 "The Hopeful Hair campaign is a testament to the global citizenship of Canadians, and the humanitarian importance of the situation in Iran. Millions of people in Iran, particularly women, are protesting for their freedoms at a time when their voices are being stifled. We must be their voice at this critical turning point in history. Stand and act in solidarity with the brave women and men striving for change."

- Shahrzad Rafati, Chair and CEO, BBTV Holdings