The Legacy Circle is a special community of YWCA supporters who have included YWCA Metro Vancouver* in their will or estate plan, or who have established a charitable gift with the YWCA that provides investment income for generations to come.
Once you have provided for your loved ones, please consider becoming a Legacy Circle Member by leaving a gift in your will and estate plan to the YWCA. It is an easy and effective way to reduce or eliminate your final income taxes while maintaining financial security during your lifetime.  
For 125 years, YWCA Metro Vancouver* has worked tirelessly to advance gender equity and provide holistic integrated services to support the personal, collective and economic wellbeing of women and families through the vital support of the Legacy Circle and other individuals who have made special commitments to the YWCA. Your gift will uplift women, children and families - what an incredible legacy!
It's simple!
By informing the YWCA that you have left a gift to us in your will, have designated the YWCA as a beneficiary, or arranged a charitable gift annuity for the YWCA, you are automatically a Legacy Circle member. 
If you decide to make a gift to YWCA Metro Vancouver* in your estate plans, please complete the Legacy Circle Information Form and email us at legacy@ywcavan.org. Your commitment will be recognized with special privileges which include receiving our biannual newsletter and annual report by mail, invitations to exclusive events and recognition on our Donor Wall at the YWCA Program Centre.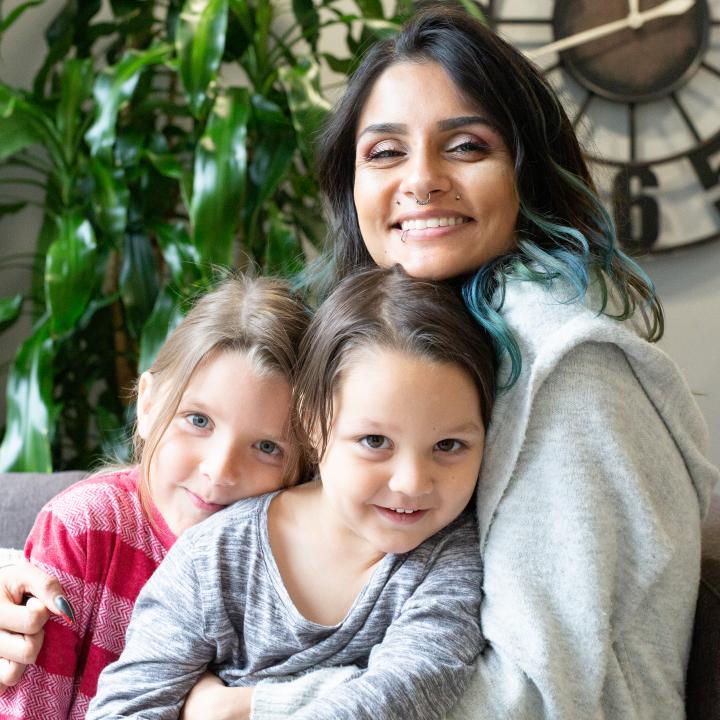 Join us
We hope you will consider joining the Legacy Circle and help continue YWCA Metro Vancouver's work advancing gender equity and the economic wellbeing of women and families.
Through your estate plan, you can pass on your cherished values and empower women for generations to come.
QUESTIONS?
*When making your legacy gift, please identify the YWCA by its legal name: 

Young Women's Christian Association (located in Vancouver)
Our address: 535 Hornby Street, Vancouver, BC, V6C 2E8
 
Charitable Registration: 108 227 943 RR0001