Commemorating 125 years
This year marks YWCA Metro Vancouver's 125th anniversary. Since 1897, the YWCA has acted and advocated to right inequities women and families experience through responsive services, culturally sensitive programs and forward-thinking advocacy. This year, we are redoubling our efforts to ensure a just and equitable world for women, families, Two-Spirit and gender diverse people. Learn more about our plans to recognize 125 years of serving our communities.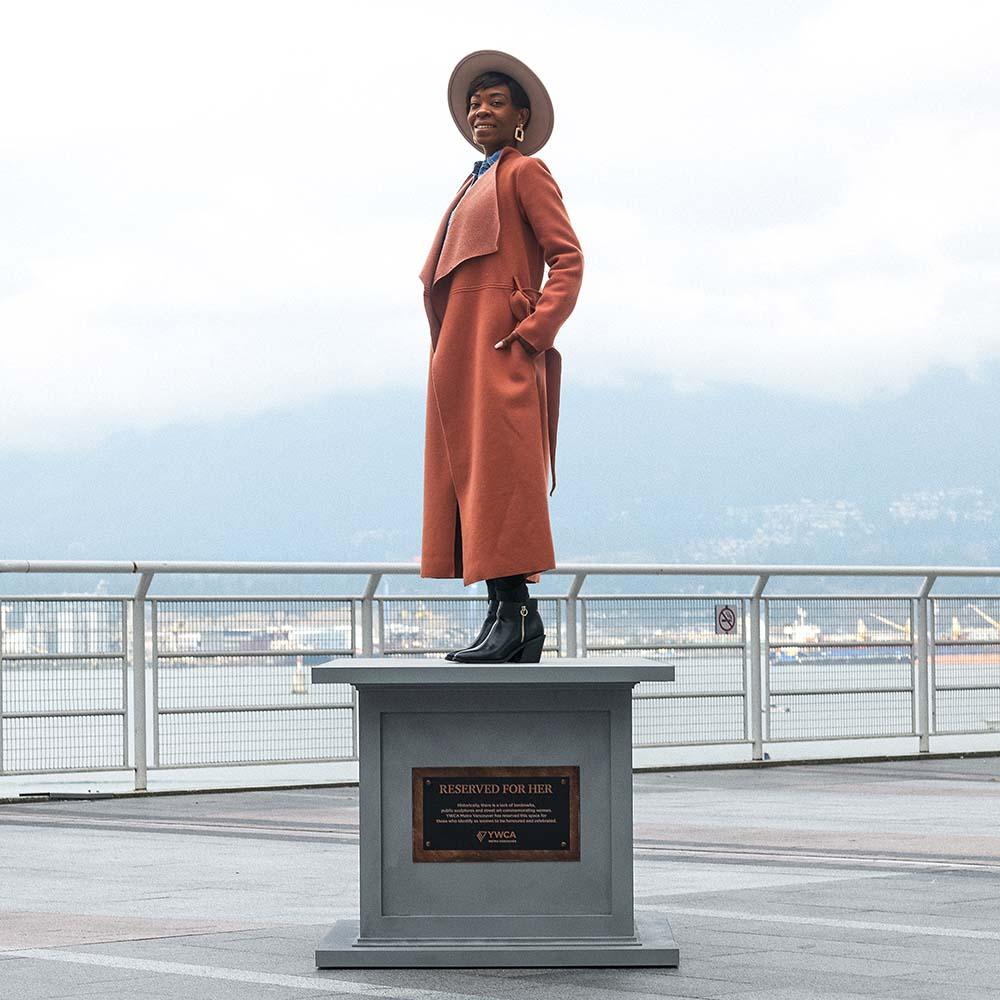 Throughout history, women's contributions have been overlooked. To celebrate the local women and girls who are making history, we've created a statue-less statue base to act as a literal platform for change. Visit Reserved For Her Championed by Scotiabank outside the Vancouver Convention Centre.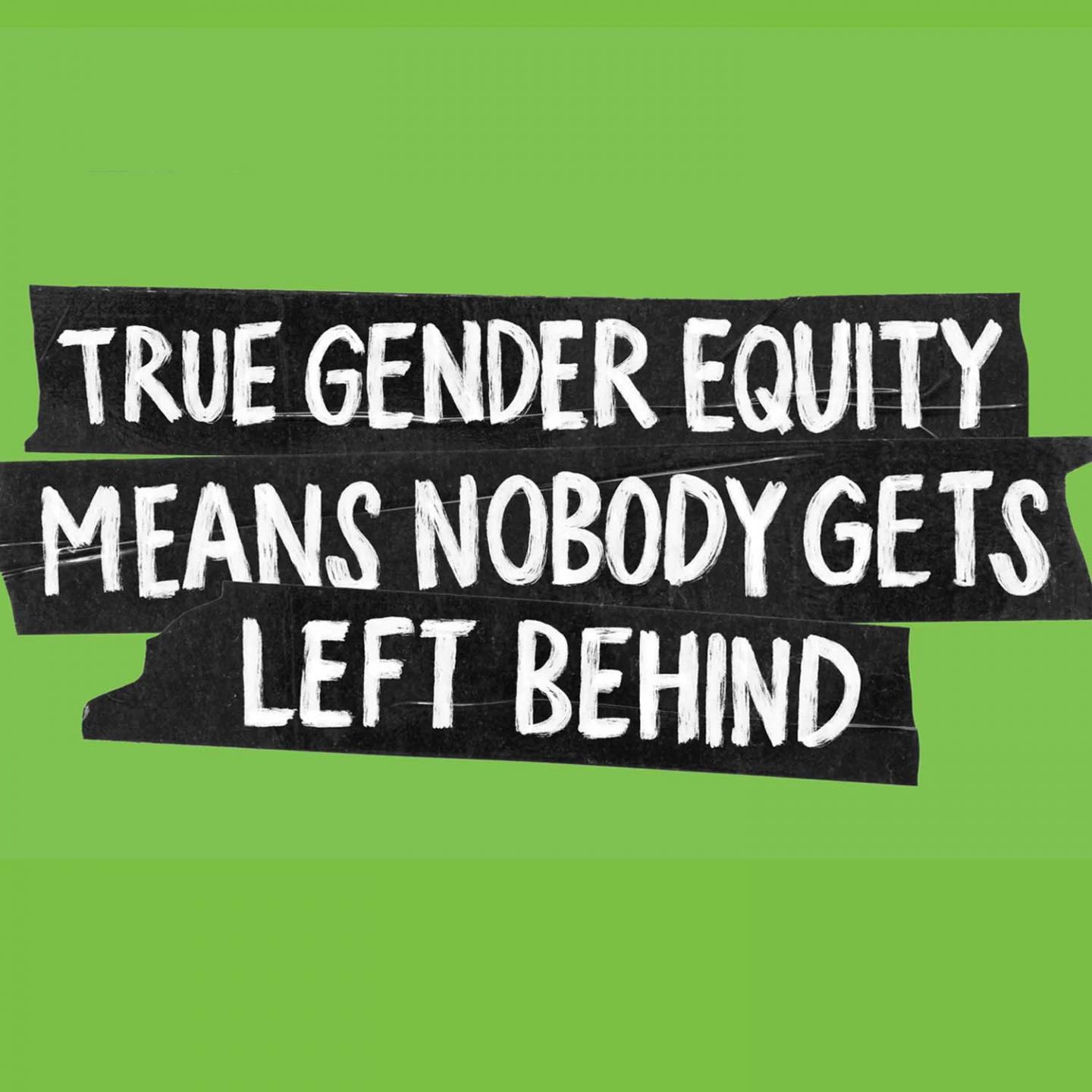 Mainstream feminism hasn't always been inclusive of Black, Indigenous and racialized women, or trans, Two-Spirit and gender diverse people. We're changing that by updating familiar feminist quotes to be more inclusive. Help us "rewrite feminism".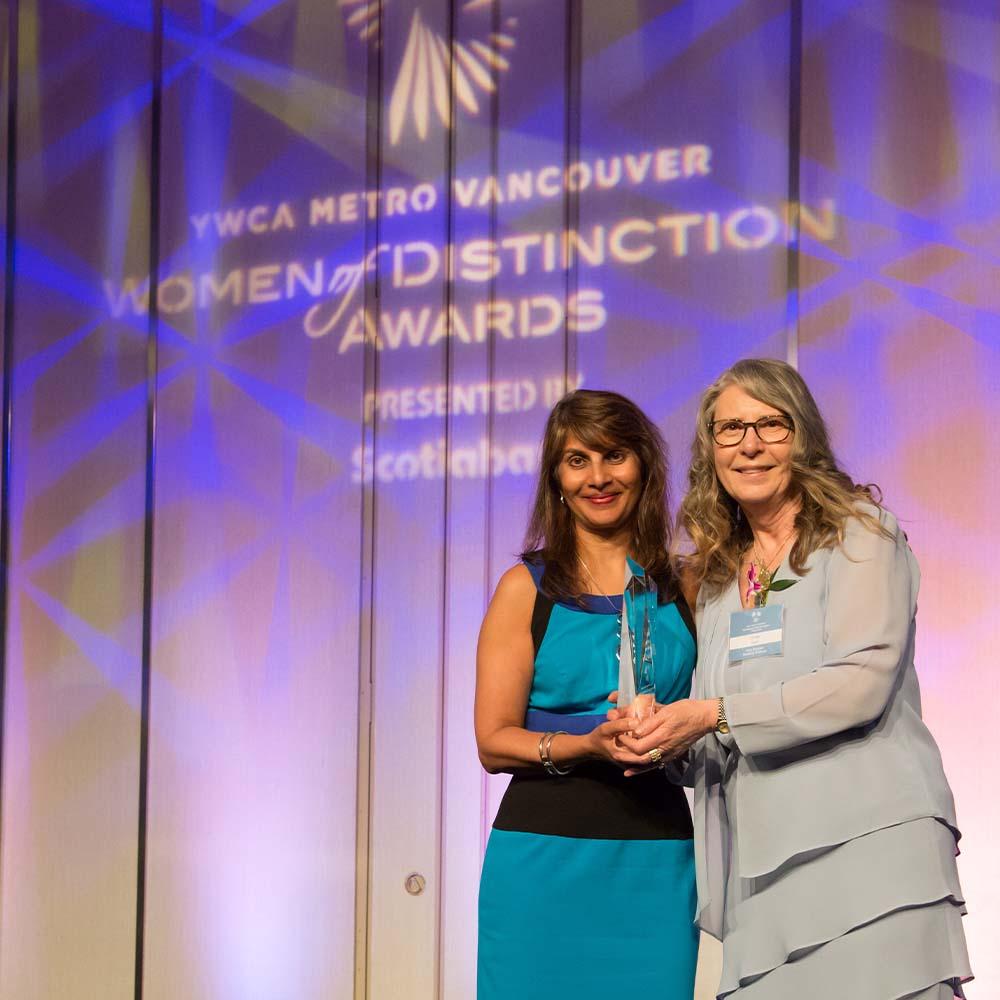 The YWCA Women of Distinction Awards recognizes extraordinary local women leaders and businesses. Learn more about the 75 nominees and their contributions to advance gender equity in fields like business, science and the arts.
YWCA Metro Vancouver offers 72 programs in 66 locations in Metro Vancouver. Last year:
Youth participated in our youth and mentorship programs 

 
Women and children made their home at one of our 13 YWCA housing communities 
 
Job seekers accessed career services through YWCA and YWCA-operated WorkBC programs
Our 125th year
at a glance
Our progress on equity, diversity and inclusion
As we recognize 125 years of serving our community, we are committed to ensuring the YWCA remains relevant and impactful in ways that are inclusive and authentic. To do this, we need to be honest about where we have been, where we are at, and what changes are needed to move forward.  Read more about our work to advance equity, diversity, inclusion and accessibility at the YWCA. 
A new vision for the ywca
We boldly envision a just and equitable world for women, families and allies. In recognition of our 125th anniversary, we are excited to announce a new vision for YWCA Metro Vancouver. Read about the meaning behind our new, more inclusive vision and mission.