16 Days of Activism Against Gender-Based Violence
Trigger warning:
The following contains content about intimate partner violence, sexual assault, femicide and gender-based violence.
---
November 25 to December 10 marks the 16 Days of Activism Against Gender-Based Violence, an annual international campaign that calls for the prevention and elimination of violence against women and girls. 
The 16 days include observing:
We need to work together to eliminate gender-based violence in our communities. 
---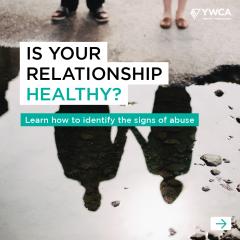 This year, we have created a resource to help you identify the signs of an unhealthy or abusive relationship, and a guide to safety.
Guide: Is Your Relationship Healthy? Identifying the Signs of Abuse.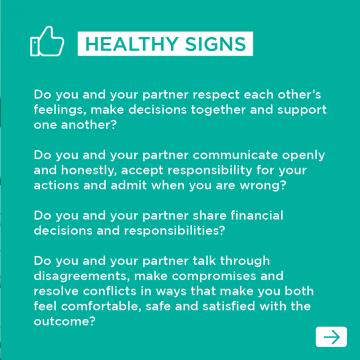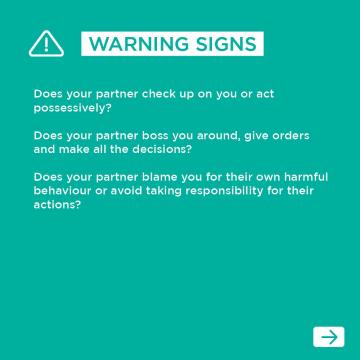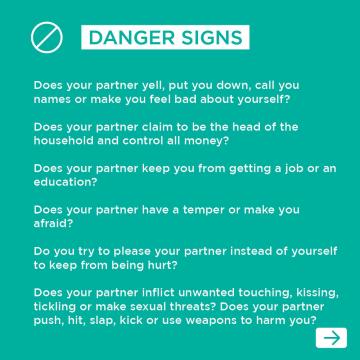 The Facts on
Gender-Based Violence
Gender-based violence disproportionately impacts Indigenous women and girls, LGBTQ2S+ people and women living with disabilities. Children who witness abuse also experience long-term, intergenerational effects.
A woman or girl is killed every other day in Canada because of their gender.
Source: #CallItFemicide, Canadian Femicide Observatory for Justice and Accountability, 2020
39% of women in Canada have been physically or sexually assaulted since the age of 15.
Source: Gender-based violence and unwanted sexual behaviour in Canada. Statistics Canada, 2019
YWCA Metro Vancouver is working towards a future that is free from gender-based violence.