Our Trip to Toronto: The Migrant Mothers Symposium
This summer we had opportunity to travel to the University of Toronto for the Migrant Mothers Symposium, where we shared our learnings from the YWCA Mothers without Legal Status project.
The Symposium was a chance for advocates from across Canada to come together to discuss the intersections of immigration policy, women and families and change-efforts happening at local levels.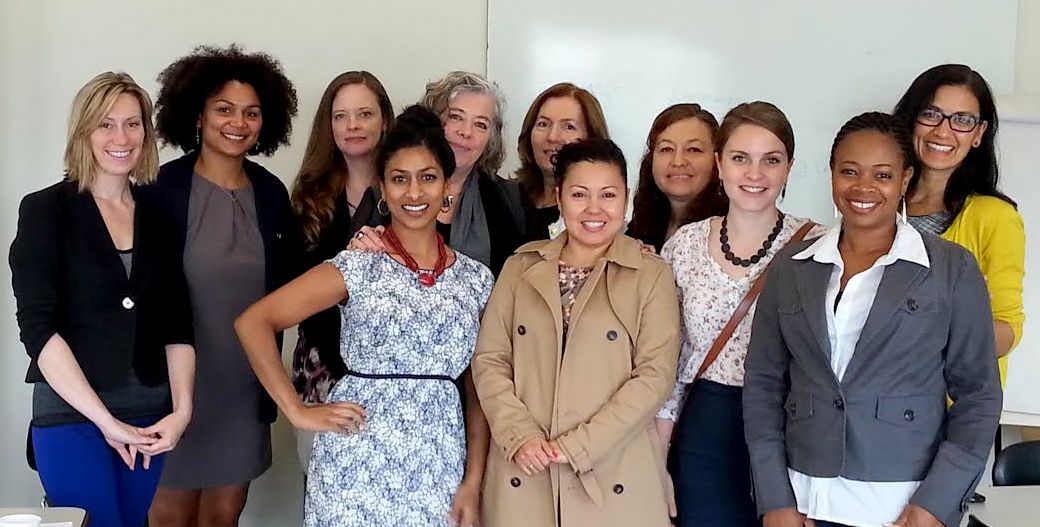 We particularity enjoyed the session on pathways to permanent residency which provided valuable guides for service providers and women applying for permanent residency.
A key component of the YWCA MWLS project is advocating for changes to federal immigration policy that support women leaving abusive relationships. 
Like many others at the symposium, we are striving to speed up our for permanent residency process for women to live free from violence and remain in Canada with their children.  
Attending the symposium gave us a unique insight into the national issues faced by immigrant women experiencing abuse, like homelessness, isolation, employer abuse, exploitation and poverty.  We will continue to find ways the YWCA can help these women's, through service delivery and advocacy. 
A BIG thank you to our friends at the Migrant Mothers Project for bringing us together!
Chantelle Krish is the Manager of Advocacy and Public Relations at YWCA Metro Vancouver. Lisa Rupert is the Director of Housing and Violence Prevention Services at YWCA Metro Vancouver.