That's Just Me: On texting, positive behaviour, and being inclusive
This is Week 2 in my 8-week reflection series as a facilitator in the That's Just Me program. This week's activities worked as a continuation of last week's, where we kept talking about safe Internet usage, but also moved into the area of the girl's cell phone habits.  
Aligning Online and Offline Behaviour
In the first week the girls all helped to form a contract, examples of helpful behaviours/qualities that we all agreed to act in line with by signing. I find this a very helpful tool, as we begin every week by reminding the girls that we all should act accordingly to make it a safe and fun space. I found the contract especially helpful these weeks, as the topics touch a lot of the behaviours in the contract: being respectful, being helpful, no bullying etc. The connection between positive offline and online behaviours was quite easy to make.
Safe and Social: Cell Phone Use
The activities approached issues like when face-to-face communication might be preferable to cell phone communication like texting and vice versa, pros and cons of the two, and strategies for staying safe while on the Internet or your cell phone. The girls made some good points on these subjects, and they seem more prepared and aware by taking part in the program. Their favourite part of the session was playing a version of the game Telephone. We have something similar in Sweden, called the "whispering game". Not having played it since I was a kid, I think I found it as much fun as the girls. This game was also a great way of showing how messages can be misinterpreted pretty easily.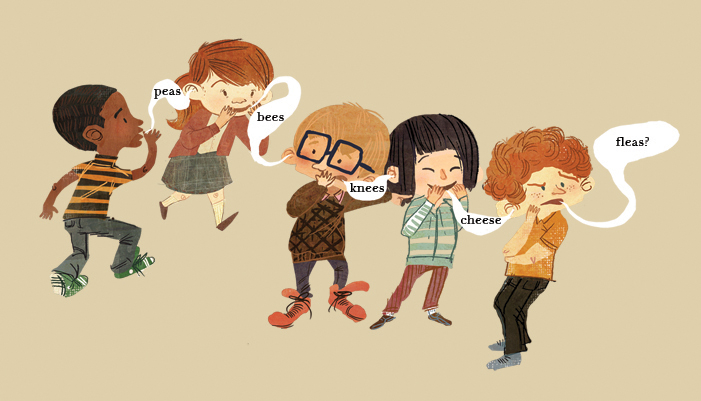 Strengthening Participation in the Group
I hope that the girls are getting more and more comfortable in the program as the weeks go by. We volunteers have found strategies for trying to make everyone feel confident enough to speak their mind and state their opinions. For example, we will try to divide the girls into smaller groups when it comes to discussions, as it can be quite intimidating to speak in front of a group of 11 peers plus 5 volunteers older than you. Some of them thrive under those conditions, while some of them tend to not speak as much, so we try to mix it up to make sure everyone's needs are being met.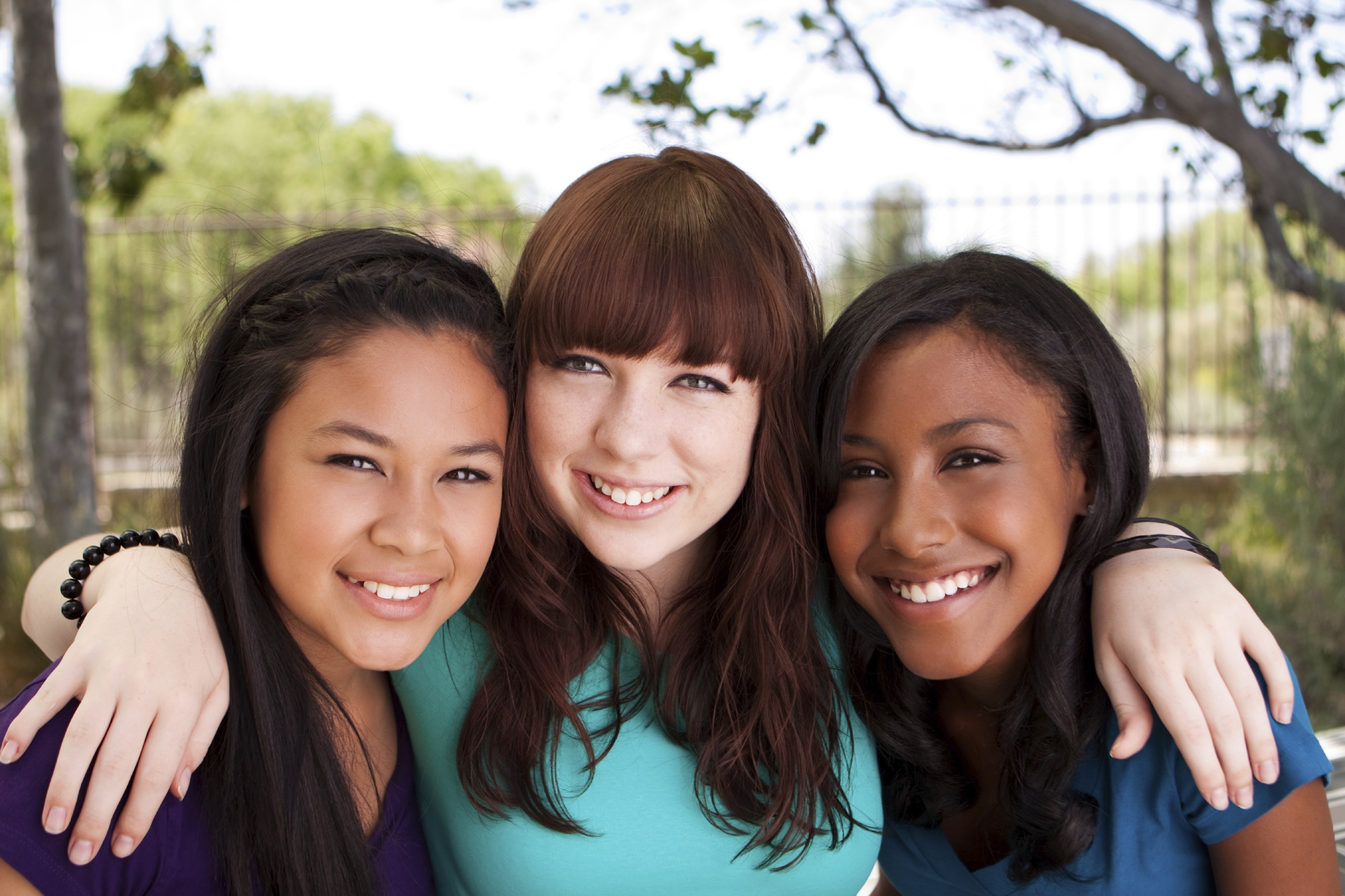 Make sure to check back next week, when we'll be exploring the subject of healthy relationships and what constitutes a good friend.
YWCA Metro Vancouver offers 8-week long after school programs for Grade 7 girls and boys throughout Vancouver and Surrey, run entirely by volunteers like Nathalie. To find out more, click here.