That's Just Me: On moving forward and bittersweet goodbyes
And so it arrived: the last in my 8-week reflection series as a facilitator in the That's Just Me program. That also makes this is my last blog post. These facts, and the consequences they have, fill me with melancholia. I have gotten used to seeing my volunteer colleagues and the kids on a regular basis, and the same goes for all the other great people that I have had the privilege to meet during my practicum. It means that I'll soon be able to go back to Sweden and see friends and family, which is fantastic, but it also involves saying goodbye to the great people mentioned above.
Love Who You Are
The theme of this week's program was "Love Who You Are" and focused primarily on just that. We looked back on prior weeks and the things we had done and talked about. The module, however, started off with a tour of the high school where the kids are going next year, led by a student of that school. Judging by all the "ah's" and "oh's", I would say the group really liked the tour and found it informative and exciting. They also got to see and meet some of the other students and teachers that they might encounter next fall.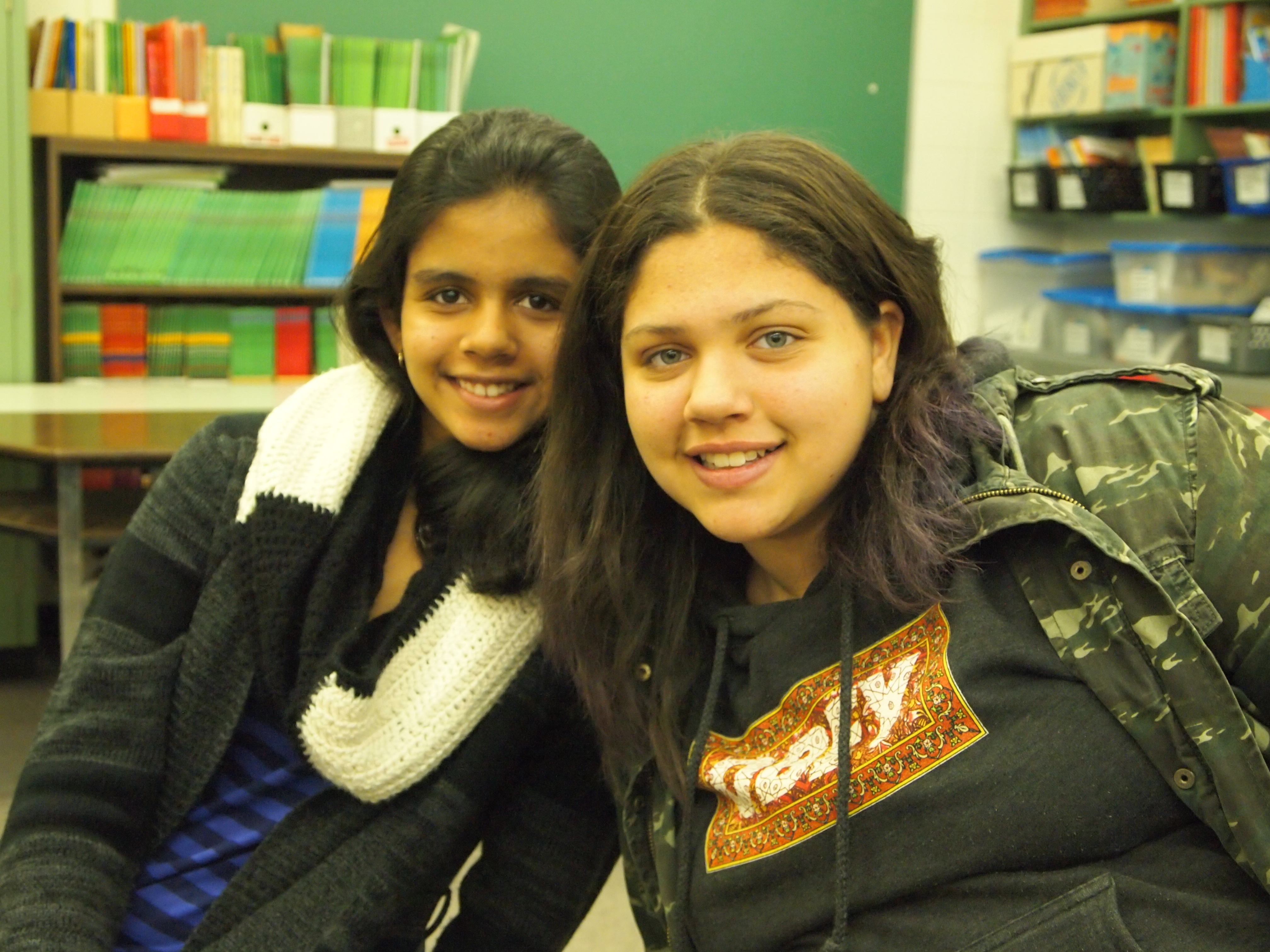 Full of impressions, the girls went back to their classroom, where the next activity was to take place:  a Zumba class. It was led by a very talented Zumba teacher, who not only showed them how to dance, but also talked about the importance of exercise and how it can be something fun and enjoyable. Afterwards we talked about how exercise makes you feel good and how there are a variety of forms that you can choose to exercise. For my part I like that a lot of focus was put on that exercise makes you feel good, rather than look good (as I think that aspect tends to get too much attention in general, connecting it to weight loss and skinniness).
Celebration and the unavoidable goodbyes
We finished the module and program by having snacks and celebrating the girl's accomplishments. They were asked to say one thing that they had learnt during the program and what their favourite part had been. The community service project, the Zumba and school tour were reoccurring events that they had enjoyed, and that they had learnt to not worry too much about what other people think, to love yourself, to be careful with what you post online, and to feel more prepared for high school (making new friends etc.)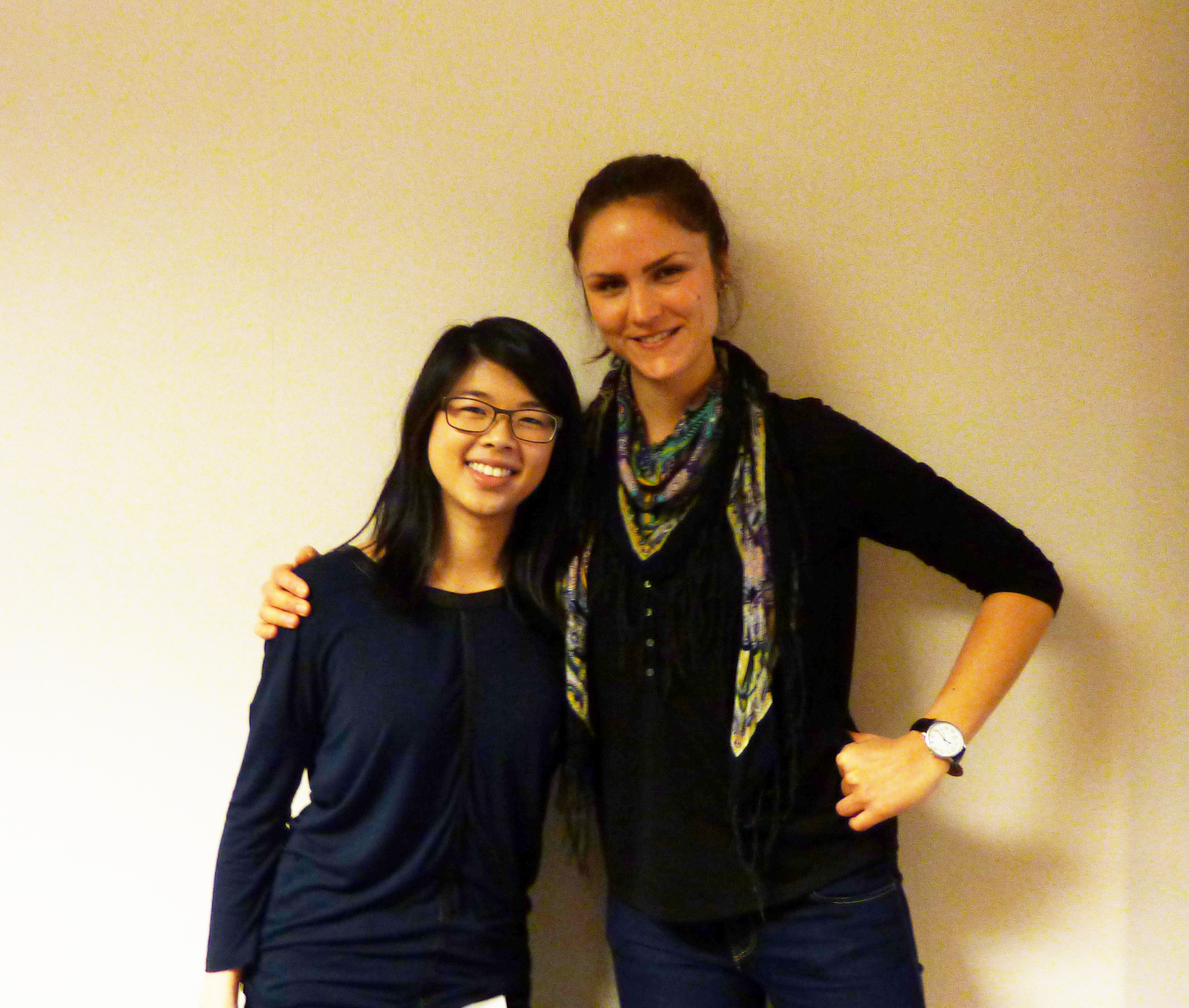 Overall, it has been a challenging but fun and inspiring experience. I found it really interesting to get insight in the lives of girls and boys that age, and get a better understanding of the things that they face in their daily life. Being a student studying social work, I have become even more convinced of the benefits of preventive social work, especially when it comes to youth, seeing first-hand how much these kids have benefited from this 8 week program (and how much they have taught me!).  As these programs run twice a year, at schools in both Vancouver and Surrey, I again urge anyone who can, to take this opportunity of having a positive impact in a young person's life!