New grads: are you tired of trying to break into your field?
If you're a recent grad this probably isn't news to you: men and women graduating from college and university are struggling to find jobs. 
It's natural to feel frustrated or even cynical. After working hard to complete a BA, master's degree, diploma or certificate you'd think you would at least be able to find entry-level work in your field.
Instead, you may find yourself moving between temporary and low-skilled jobs, unemployment and inactivity. With no on-the-job experience or industry contacts, and without an understanding of how to navigate the job market, it may seem like you'll never find meaningful work in your field.
On top of that, there aren't a lot of services to provide you with direct and meaningful linkages to your industry. 
This growing labour market issue speaks to the need for a national school-to-work strategy in Canada—one that would foster the integration of recent grads into the professional workforce. But in the absence of such a strategy, where do you find the support you need to break into your industry?
What is the YWCA's strategy?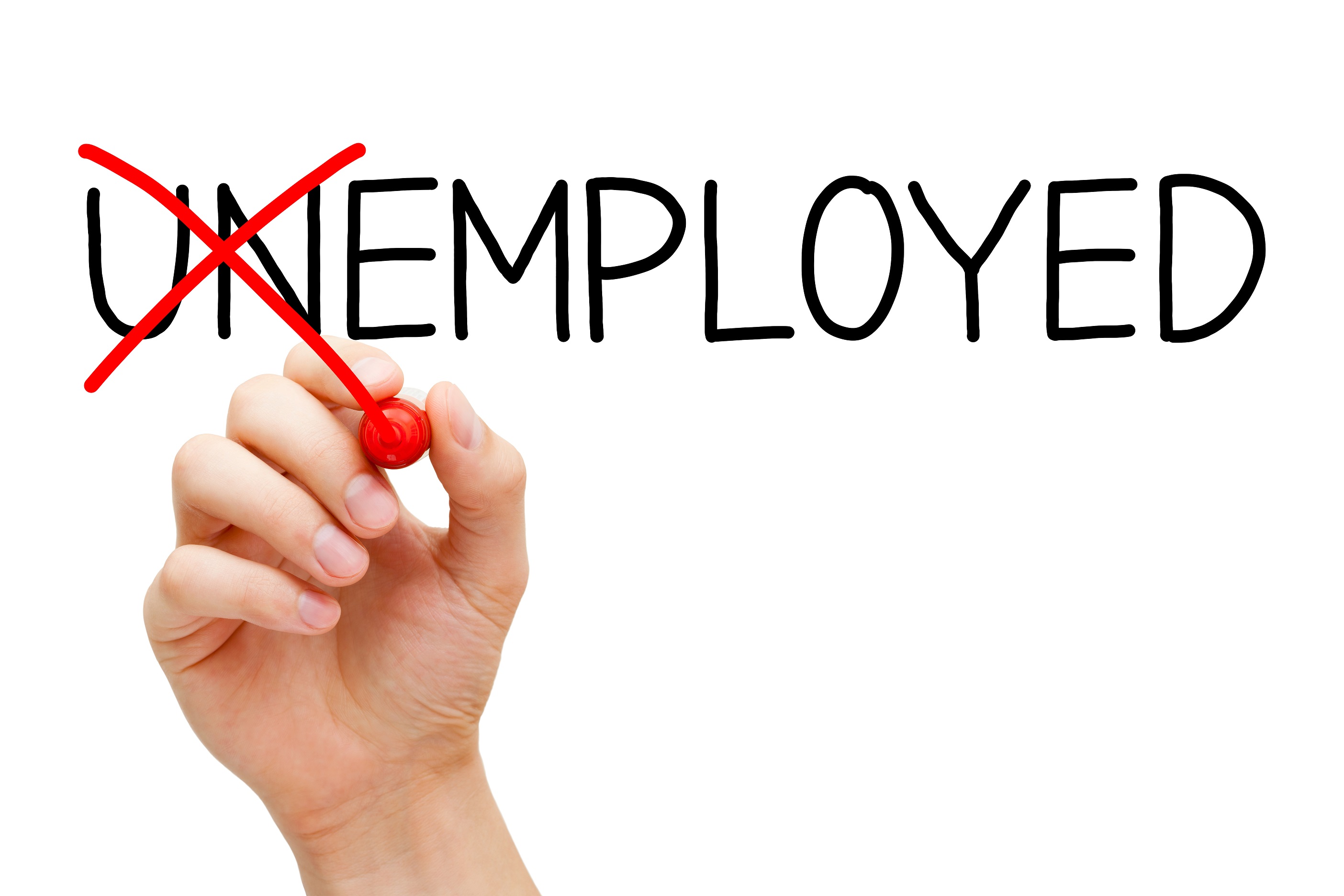 With our many years of experience delivering employment and mentorship programming, the YWCA is kick-starting a new pilot mentorship program, NextStep Mentorship. Open to both men and women, this multi-dimensional mentorship program connects you – a recent post-secondary graduate – with one-to-one, group and peer mentorship. 
Through the NextStep program, you can plan your career trajectory and finally land that first job in your field.
How will you benefit?
As a NextStep participant, we'll connect you to:
Industry-specific connections through individual, group and peer mentorship 
One-to-one mentorship with a professional established in their career
Career focused and personal development workshops
Networking opportunities
Are you ready to take the next step?
If you're tired of the seemingly endless slog of cold-calling and internet searching it's time to take the next step. 
Space is limited so don't wait to register.  
For more information on eligibility criteria and how you can join the NextStep Mentorship Program, please visit ywcavan.org/nextstep or contact program staff at 604.895.5859 or nextstep@ywcavan.org.