Productivity hacks from the YWCA leadership team
Running one of Metro Vancouver's busiest non-profits is no easy task.
And with no sign of things slowing down in 2015 (we've just launched a new mentorship program for men and women, an employment progam for skilled women re-entering the workforce, an employment program for single moms, and we're breaking ground on YWCA Cause We Care House and fundraising for two new housing projects!) our leadership team knows a thing or two about multitasking.
So who better to ask for advice when it comes to tips and tricks for productivity in the New Year? Our fearless leaders share their tried, tested and true time-management secrets to help make 2015 your most productive year ever!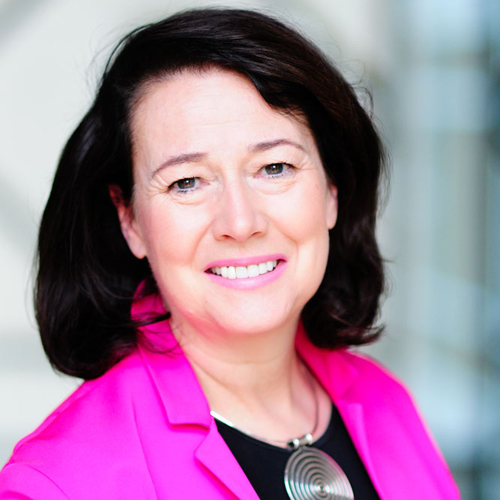 Janet Austin, CEO
"Deal with things immediately as they come up. Don't put them off because you might end up doing it indefinitely!"
"Let people do their jobs and don't get overly involved. Even if someone doesn't do something exactly the way you would, let them get on with it unless there is a major issue."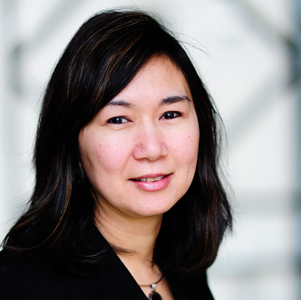 Helen Ghabel, Vice President, Finance 
"Don't hold on to work that can be done by someone else. Learn to let go and delegate whenever possible."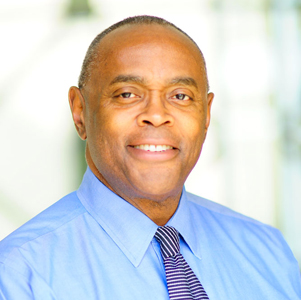 Arthur Mills, Vice President, Housing Services
"When you start a task or project, always know your end goal. This keeps you motivated and helps you develop your work plan."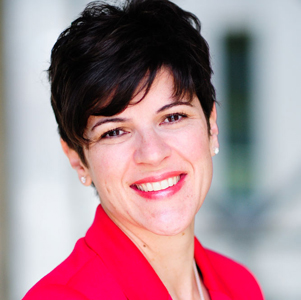 Carolyn Neilson, Vice President, Employment Services
"Compartmentalize. Check voice mail 2 times a day. And email 3 times a day. Every time an email pops up it takes time to get back to your original task so don't just minimize email – shut it down so you can focus on the task at hand."
BONUS: have your heard of the zero inbox movement?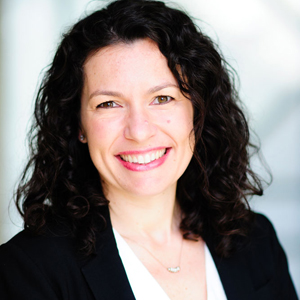 Shannon Newman-Bennett, Director, Family Services
"Learn how to say "no".  It's easy to over commit yourself if you feel the need to accommodate every request or say yes to every opportunity presented. Whether in your work or personal life get clear about your priorities and delegate your time accordingly. Get comfortable saying no when requests don't meet those priorities, or postpone them to a more realistic time frame."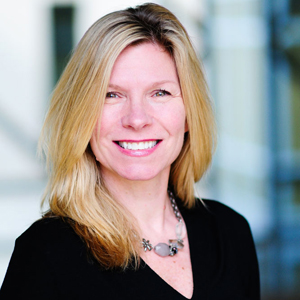 Sandy Reimer, Director, Health + Fitness
"I meditate first thing when I wake up. I've found a daily meditation incredibly beneficial for dealing with stress and it helps me juggle all that comes my way. I'll usually have an affirmation for the day that I repeat. One on my favourites is, 'great things happen every day!'"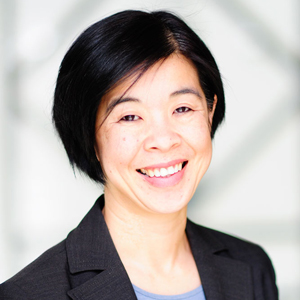 Michelle Sing, Vice President, HR, Marketing, Volunteers, Crabtree Community
"Schedule workout time in your calendar; I'm always more productive after a workout." 
"If you're dreading something, do it. Get it over with rather than allowing it to hang over you. One caveat though: if you're angry, don't respond immediately. Wait until you've had time to process."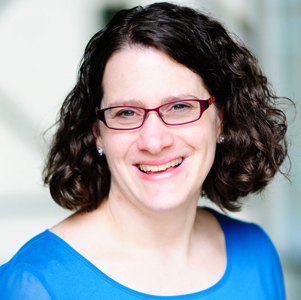 Brenda Ulmer, Vice President, Fund Development and Special Events
"Make lists and take notes! I write everything down in my yellow note pad so I can refer to it and remember to do it."
Other tips and tricks to help you be more productive in 2015
Track your time spent. Egg Timer is a simple online countdown timer. You key in the amount of time you want it to track and it'll count down in the background. When the time is up, the timer will beep. 
Batch similar tasks together. For example, batch administrative tasks (printing, filing, invoicing), communications (meetings, phone calls, emailing) and strategy (planning, deep thinking work) to streamline your work and become more productive. Batching your communications also means you create blocks of uninterrupted work time.
Organize meetings for earlier in the day. Time leading up to a meeting is often wasted.
Break the unreasonable down into little reasonable chunks. That way you stay motivated and achieve smaller goals along the way to the bigger one.
Always set deadlines. Never let a task go on indefinitely – it's a guaranteed way to ensure that it gets pushed back week after week (we all have that dreaded task that's been plaguing our to-do list for months).
Bonus tip: "Yesterday's home runs don't win today's games." – Babe Ruth. Turn the page on yesterday and focus on today and tomorrow!
Do you have a favourite productivity tip? Share it with us in the comments section below or join the conversation on Facebook or Twitter.