Introducing the 2015 YWCA Women of Distinction Awards Nominees - Arts, Culture & Design
Recognized nationally, the YWCA Women of Distinction Awards honours individuals and organizations whose outstanding activities and achievements contribute to the well-being and future of our community.
Congratulations to the 2015 nominees in the category of Arts, Culture & Design
Julie Blue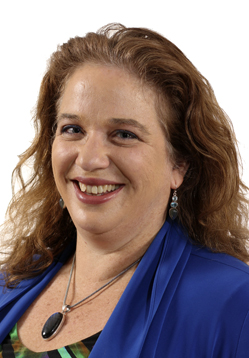 As Director of Singspiration, Julie's mission in life has been to provide safe and supportive spaces for people to express their voices and creativity. For 30 years, thousands of people have been impacted by Julie's concerts, award winning compositions, workshops, training and choir, 'Singspiration Singers'.  Julie's uplifting music and warm encouragement inspire people to find their voices through the joy of singing. Julie has shared her passion for song with First Nations communities throughout BC and the Yukon, people living with cancer, single mothers and at-risk youth. Many have experienced the power of music to heal and transform.  
Jennifer Cutbill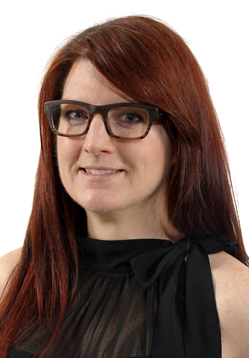 Through Jennifer's extraordinary leadership, devotion and commitment, she turned Vancouver Design Week, where she is Director, into a reality, raising the city's profile as an internationally recognizable centre for design. Working with a shoestring budget and at record pace, while maintaining her own design work, Jennifer inspired and galvanized a team of design professionals, students and citizens to create a week full of lectures, studio tours, exhibits, parties and workshops. She also generated a level of excitement and collaboration amongst designers from diverse disciplines, ages and perspectives. 
Jacqueline Dupuis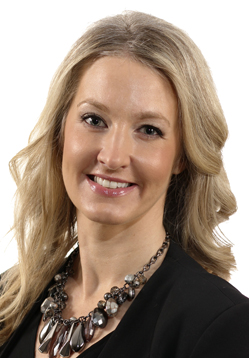 In the film industry, there are still not many women in senior roles, but Jacqueline, Executive Director, Greater Vancouver International FIlm Festival Society (VIFF), has led not one but two major film festivals.  In her previous role with the Calgary International Film Festival, she led the organization to become a 'destination' hotspot and last year, the VIFF achieved the highest attendance ever as a result of Jacqueline's initiatives. Jacqueline bridges the world of arts and commerce by strategically engaging local industry, community sponsors and other networks to ensure the continued success of the Festival. She volunteers with Downtown Vancouver BIA and the Canada Screen Awards and integrates the hundreds of festival volunteers with smaller community-based festivals and industry initiatives.
Diana Kaarina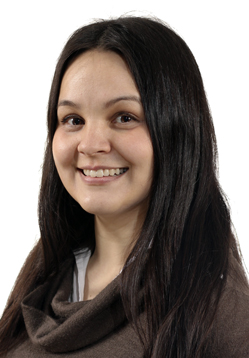 After an award winning career on Broadway in well-known productions such as RENT, Les Miserables and Phantom of the Opera, Diana opened Broadway Edge Performing Arts Studio in 2008 where she is the Director.  The studio gives students of all ages and levels the opportunity to learn from professionals in the industry and take part in full scale musical theatre productions.  She champions an environment where everyone feels safe to experiment, which encourages creativity and the freedom to explore skills.  Diana always finds time to give back by volunteering and performing at many community events and benefit concerts.  
Ramona Luengen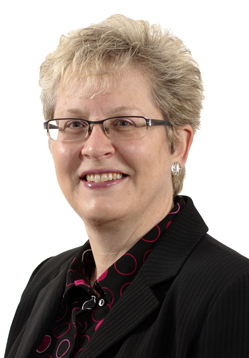 Ramona is an award winning composer, conductor and educator who has contributed to the artistic and cultural life of Vancouver, inspiring generations of artists and audiences alike. During her tenure as the Artistic Director of Phoenix Chamber Choir, the ensemble grew to become a significant and vital part of the Lower Mainland's choral community and garnered acclaim on a national level. She established the Young Choral Composers Development Programme at Phoenix Chamber Choir, a unique curriculum to provide composition students with extensive, encouraging and constructive support in developing and fostering the choral arts.  Throughout her career, Ramona has devoted significant amounts of her time to the mentorship and coaching of young composers and conductors.  
Emily Molnar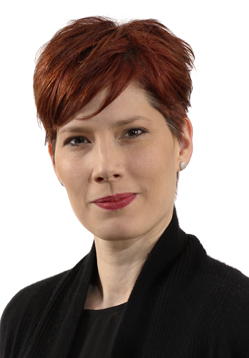 Accomplished dancer and choreographer, Emily was named by The Globe and Mail as 2013 "Artist of the Year" in Dance. In 2009, she accepted the role of Interim Artistic Director with Ballet BC when the company was facing bankruptcy.  Emily accomplished what some critics thought would be impossible.  She turned a struggling contemporary ballet company, where she fills the role as Artistic Director, into a highly regarded and successful organization – a jewel in Vancouver's cultural community. She has since taken on critical volunteer leadership roles with the BC Arts Council and the greater arts community that has once again underscored her strong skills in building consensus, advancing the cause and developing a sense of togetherness.
Bonnie Nish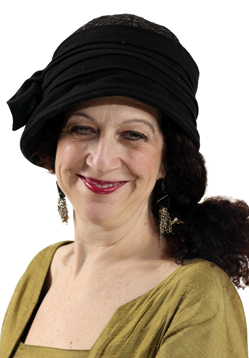 Bonnie is an award winning poet, Expressive Art Therapist and founder and Executive Director of Pandora's Collective Outreach Society, a registered charity established to promote literacy and self-expression in Metro Vancouver, for writers and readers of all ages.  For more than a decade, Bonnie has led literary workshops for at-risk and marginalized communities that provide the skills for participants to have their own voice.  She is also the Executive Producer of the Summer Dreams Literary Arts Festival, a grassroots event that celebrated ten years in 2012 with three stages, more than one hundred performers and more than sixty volunteers. Over the past twelve years, Bonnie has established and maintained numerous other concurrent programs including Word Whips and Twisted Poets Literacy Salon which connects the writing community while encouraging creativity.
Marlie Oden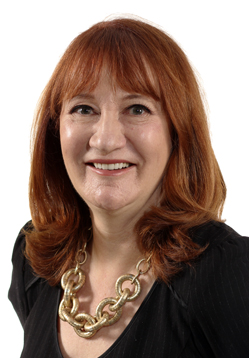 Marlie is a cornerstone of Vancouver's cultural community and one of its most active volunteers, having sat on a number of boards including Bard on the Beach, Arts Club Theatre, Vancouver Fringe Festival, Telefilm Canada and the VIFF. During her term as a director of the Stanley Theatre Society Board, she oversaw the purchase and renovation of the historic Stanley Theatre that became a permanent home for the Arts Club Theatre Company. As Chair, she was also instrumental in helping the Vancouver TheatreSports League secure, through fundraising and sponsorship, its first permanent performance venue, The Improv Centre, on Granville Island, creating stability and new revenue streams for the company. Marlie's own company, which she founded and manages, Bridge Communications, donates hundreds of hours each year to assist arts organizations. 
Myriam Steinberg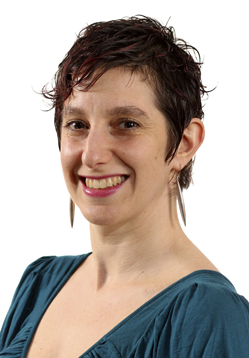 Myriam is Co-Founder and Artistic Director of the 'In The House' Festival. Through this initiative, Myriam has produced more than 300 shows over the past decade empowering 600 local arts groups in intimate performances, using 100 Vancouver homes as venues and hundreds of local volunteers. This unique concept provides a platform for musicians, magicians, comedians, storytellers, dancers and circus performers to reach out to the public in a personal and direct way, while providing an avenue for local citizens to actively participate. Her work has created, strengthened and grown community while celebrating and promoting local artists.