Introducing the 2015 YWCA Women of Distinction Awards Nominees - Education, Training & Development
Recognized nationally, the YWCA Women of Distinction Awards honours individuals and organizations whose outstanding activities and achievements contribute to the well-being and future of our community.
Congratulations to the 2015 nominees in the category of Education, Training & Development
Natacha Beim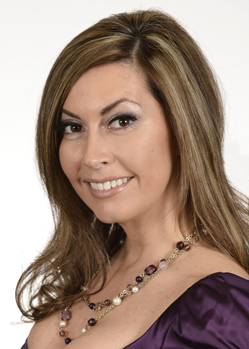 Natacha believes strongly in giving children the best possible start in life. She is the CEO and Founder of CEFA Early Learning, a full day early learning school for children aged one to five. From one school in 1998, today CEFA operates in 15 locations across BC.  She also developed the entire curriculum for children, intensive specialization training for teachers and early childhood educators, and offers free parenting classes which she teaches to all parents in the community. Natacha is on the board of the Provincial Child Care Council, volunteers helping rape victims, single moms and mentors women entrepreneurs.   
Wendy Gilmour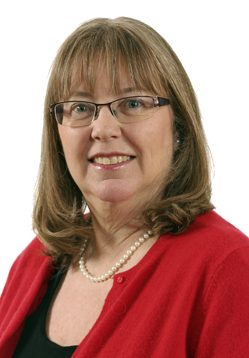 For more than 30 years, Wendy has been a dedicated advocate for students and the trades. As the Vancouver School District's sole apprenticeship facilitator, she has helped hundreds of students graduate and find a sense of purpose. She works with youth who are gifted at working with their hands and for whom Trades and Apprenticeship spark a passion. Wendy is the go-to person for educators in the Lower Mainland, served as the Metro West Lower Mainland Regional Director with the Career Education Society and regularly speaks at events. She supports many young Indigenous and immigrant women to embark on non-traditional career journeys where their earning power is not defined by gender.  
Jennifer Kirkey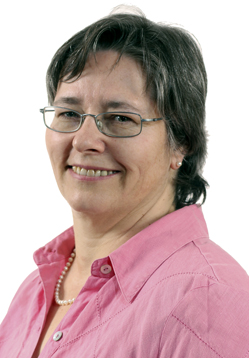 Jennifer's outstanding commitment has had a lasting impact on science education, instilling confidence in science teachers. A physics teacher, community volunteer and role model for numerous aspiring scientists, for 25 years Jennifer has enthusiastically shared her passion for physics and astronomy. Leading by example, she has spent countless hours volunteering her time in classrooms province-wide, creating excitement for physics among students and teachers alike. As Chair of the Physics Department at Douglas College, she helped implement Quantum Leaps, a highly successful annual event to promote career opportunities in science, particularly to female high-school students. She is a long-term volunteer for numerous organizations, including Science World and the Royal Astronomical Society, bringing telescopes to public events and encouraging the curious to 'keep looking up'.
Joanne Melville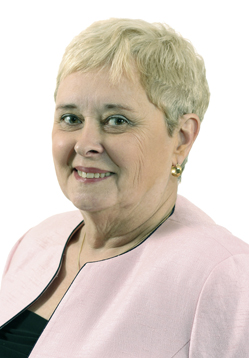 Throughout her career, Joanne demonstrated outstanding and innovative work as a teacher, curriculum developer, visionary and leader in science education. She artfully combined her practical knowledge of classroom science teaching with constructivist learning theory to co-author an education curriculum that serves as the foundation for UBC's Secondary Science Teacher Education Program. As department head of east-side schools in Metro Vancouver, Joanne was a valued mentor for teachers and inspired countless students to appreciate the world of science. An award-winning curriculum developer, Joanne's legacy is found in science classrooms and laboratories across the province. Passionate about the participation of girls in science, technology, mathematics and engineering, Joanne was a Founding member of the Society for Canadian Women in Science and Technology (SCWIST).
Sandra Singh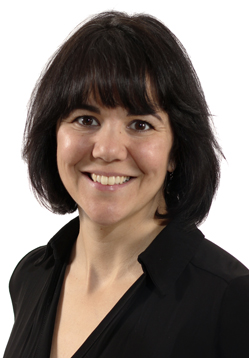 Through her exemplary service as the Chief Librarian of the Vancouver Public Library, Sandra promotes and enhances life-long learning, community development and free community programming. Her vision, passion and outreach to community members and partner organizations has propelled the library to the forefront of learning services in Metro Vancouver and reinforced the understanding of libraries as critical knowledge and social infrastructure. Catalyzed by Sandra's enthusiasm and leadership, the library has embarked upon countless programs and activities to better serve Vancouver library patrons. She spearheaded the creation of the National Centre for Equitable Library Access to enhance services to Canadians with print disabilities, and championed the Inspiration Lab, a bold, energetic space that enables library patrons to access new technologies to create, explore and design.
Corey Zylstra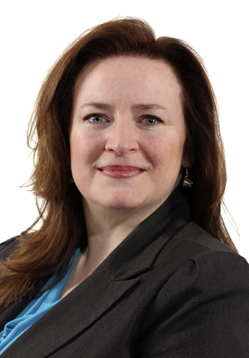 A well-respected teacher and international speaker on learning difficulties, Corey also shines as a favourite reading teacher to hundreds of students with dyslexia. Corey, Executive Director of Reach Learning Centre, believes that early intervention is the key to lessening the impact of learning difficulties, and so for more than 25 years she has worked with students, families and teachers to fulfill that goal. She established the Reach Learning Centre to provide a place where students with dyslexia can learn to read and spell, and where teachers can access research-based professional development.  Corey provides free workshops and support to parents, enabling them to become strong advocates for their children. She has travelled globally to present as well as collaborate with educators and researchers working with children with learning difficulties.