Introducing the 2015 YWCA Women of Distinction Awards Nominees - Health & Wellness
Recognized nationally, the YWCA Women of Distinction Awards honours individuals and organizations whose outstanding activities and achievements contribute to the well-being and future of our community.
Congratulations to the 2015 nominees in the category of Health & Wellness
Paola Ardiles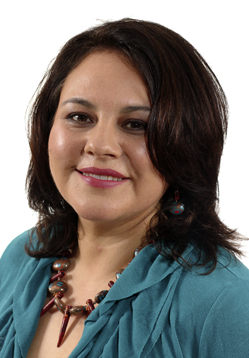 Acknowledged as a thought-leader in her field, Paola has led innovative and collaborative approaches in health promotion research, policy and practice. As Adjunct Professor in Health Sciences at SFU, Paola has published and contributed to numerous public health issues and is known to be a catalyst for change by supporting paradigm shifts in the way we conceive mental health. In 2013, Paola founded Bridge for Health, a social enterprise focused on promoting social innovation in health with public engagement at the core. With local, provincial, national and global partners, Bridge for Health supports the design of healthy businesses to advance their triple-bottom line. Paola is an active volunteer and board member of the Public Health Association of British Columbia, a provincial non-profit organization that advocates for healthy public policies.
Jan Christilaw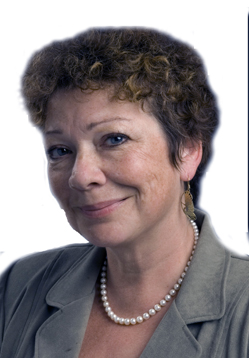 Jan, President, BC Women's Hospital and Health Centre, is a powerhouse for advancing women's health in BC and a global leader in maternal care. Her work in preventative health care, combating maternal and newborn mortality and promoting human rights exemplify her passion for helping others. Her more than 25 years of accomplishments include being President, Society of Obstetricians and Gynaecologists of Canada; Expert Advisor, Canadian Institute for Health Information for Maternity; and Founding Chair, Aboriginal Maternity Committee - all while delivering thousands of babies in BC. She has positioned Vancouver as a global leader in maternal and newborn health care. Jan has saved countless lives and has trained and mentored hundreds of health professionals globally, including establishing emergency obstetrical training in Uganda. Women and families everywhere benefit from her influence, excellence and generosity.
Vivian Eliopoulos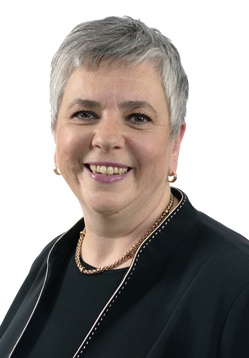 As Chief Operating Officer–Vancouver Acute, Vancouver Coastal Health (VCH), Vivian oversees the operations of our province's busiest hospitals and health centres, including Vancouver General Hospital, UBC Hospital and GF Strong Rehabilitation Centre. A health care veteran of 30-plus years, Vivian's career with VCH has spanned from ICU nurse to Trauma Manager to Executive Director of Information Systems. As COO, she led the charge to overcome significant pressures including budget deficits, lengthy Emergency Department wait times and hospital-acquired infection rates. Vivian's exemplary leadership, her commitment to care and her compassion for others earned her an Excellence in Nursing Administration Award in 2012 and most importantly, improved quality and access to care for all British Columbians. 
Sally Thorne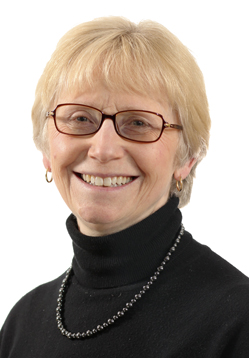 A widely respected nurse educator and leader, and Professor at the UBC School of Nursing, Sally has mentored a generation of students, faculty and clinicians from a variety of health professions to ensure that patient perspectives remain central to health care provision.  She helped design and launch one of Canada's first nursing doctoral programs and was among the first in BC to develop and sustain an influential research program addressing chronic illness and cancer care communication.  Amongst her numerous awards, Sally was inducted into the Canadian Academy of Health Sciences, one of the highest honours bestowed on individuals working within the Canadian health sciences.  She has volunteered her time for dozens of local nursing and health care projects and freely gives of her time as a speaker and contributor.