Introducing the 2015 YWCA Women of Distinction Awards Nominees - Technology, Science & Research
Recognized nationally, the YWCA Women of Distinction Awards honours individuals and organizations whose outstanding activities and achievements contribute to the well-being and future of our community.
Congratulations to the 2015 nominees in the category of Technology, Science & Research
Alma Barranco-Mendoza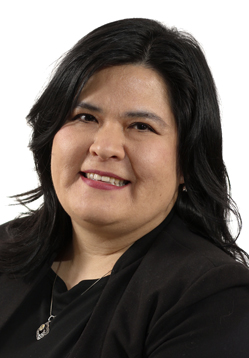 An innovative teacher, entrepreneur and executive, CIO of the Canada Space Society and Co-Founder, Infogenetica Natural Products, Alma has made sustained and significant contributions to technology development, implementation and research. She has consistently envisioned the applications of technology well ahead of her peers and has developed three first-in-class software systems. Her research on diabetes assessment systems and assistive learning technology for Autism won several grants and awards, and attracted international media attention. She has held top information technology positions at TWU, Nerdforce and the Canadian Space Society, where she was recently awarded the Frost & Sullivan 2015 CIO Impact Award. She is a sought-after speaker and she teaches and mentors future technology professionals through volunteer programs such as The Hour of Code, SFU's Women in Computing Science Society and Canadian Women in Technology. 
Liisa Galea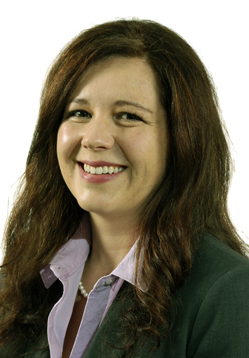 A world-renowned researcher and award-winning Professor of Psychology at UBC, Liisa is one of the few researchers in the world to study the female brain. Her research centres on understanding how hormones influence the female brain across the lifespan and she was an early pioneer in the field of postpartum depression research. She is a truly gifted communicator whose innovative and ground-breaking research has led to numerous local, national and international awards. Liisa has volunteered countless hours to mentoring students and reviewing scientific literature. She has become a prominent scientist with a large media following in Vancouver, and she uses these opportunities to disseminate her findings to local women, with the aim of helping them improve their quality of life and health.
Meredith Powell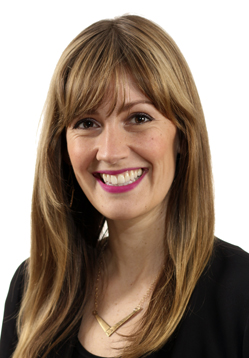 Meredith is a driving force and activist for women in technology. She is the Founder of The Next Big Thing Foundation, raising more than $750,000 and pioneering the research and development of a proprietary six month "startup" educational Fellowship program to empower young entrepreneurs, as well as the creator of CodeCamp, which has already introduced more than 500 children and teens to the basics of coding. Meredith brings a strong female presence to the Vancouver tech circuit as a speaker at countless events, a sponsor to the likes of BC Women in Technology and a mentor at the City's premiere Tech Accelerator, Launch Academy. She's served as an Advisory Board member to multiple tech startups in Vancouver and the US. Leading by example and passionate about giving back, she advocates for and commands change in the tech field. 
Dominique Weis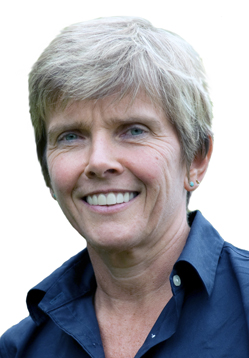 An esteemed professor and researcher, Dominique established and Directs UBC's Pacific Centre for Isotopic and Geochemical Research, a multidisciplinary and collaborative facility unrivalled in Canada, which ranks as a globally important research centre. She holds a prestigious Tier 1 Canada Research Chair, appointed at a time when less than 10% were women. Her innovative science sheds light on deep-seated Earth processes and helps understand pollution in the Lower Mainland. Her unusual open door policy that invites scientists to collaborate with her lab has contributed to research advances in many areas other than geology, including soil, forensic and medical sciences. She is a mentor and role model, evidenced by her MAGNET initiative, which links six universities across Canada to collectively train the next generation of scientists.