Introducing the 2015 YWCA Women of Distinction Awards Nominees - Young Woman of Distinction
Recognized nationally, the YWCA Women of Distinction Awards honours individuals and organizations whose outstanding activities and achievements contribute to the well-being and future of our community.
Congratulations to the 2015 nominees in the category of Young Woman of Distinction
Selin Jessa
An innovative, exceptional scientist, Selin's natural curiosity, dedication and hard work allowed her to embrace the science curriculum and expand it far beyond the typical student interpretation. By Grade 12, she was conducting HIV vaccine design research at the HIV/AIDS Molecular Epidemiology Lab at SFU. Her research earned her international attention and ranked her internationally as the 4th place young scientific mind at the 2013 annual BioGENEius Challenge. Her natural tendency to ask questions allows her to find ways to implement positive change. She is one of the original organizers of TedXKids@BC and the first to launch a TED event in Antarctica. Today, she leads a project improving access to health care in Montreal, where she is a 2nd-year Immunology and Geography student at McGill University, supported by numerous scholarships. 
Zoya Jiwa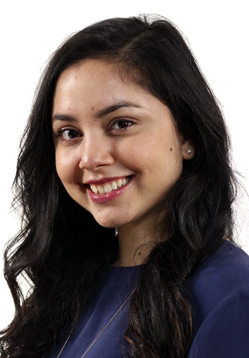 At only 20 years of age, Zoya served as an extraordinary role model to young women, embracing her diagnosis of Lupus as an opportunity to help others.  Zoya has devoted countless hours to mentoring, guiding and supporting more than 3,000 youth locally and nationally through "Simply You", a grassroots program she developed to build self-esteem, self-awareness and leadership skills.    She has devoted her time to worthwhile causes including Project HELLO, volunteering as a camp counsellor at the Arthritis Society's Educational Retreat for children and mentors other youth with Lupus. Now a university student at SFU, Zoya stands out as a celebrated and sought-after motivational speaker and workshop facilitator.
Patricia Louie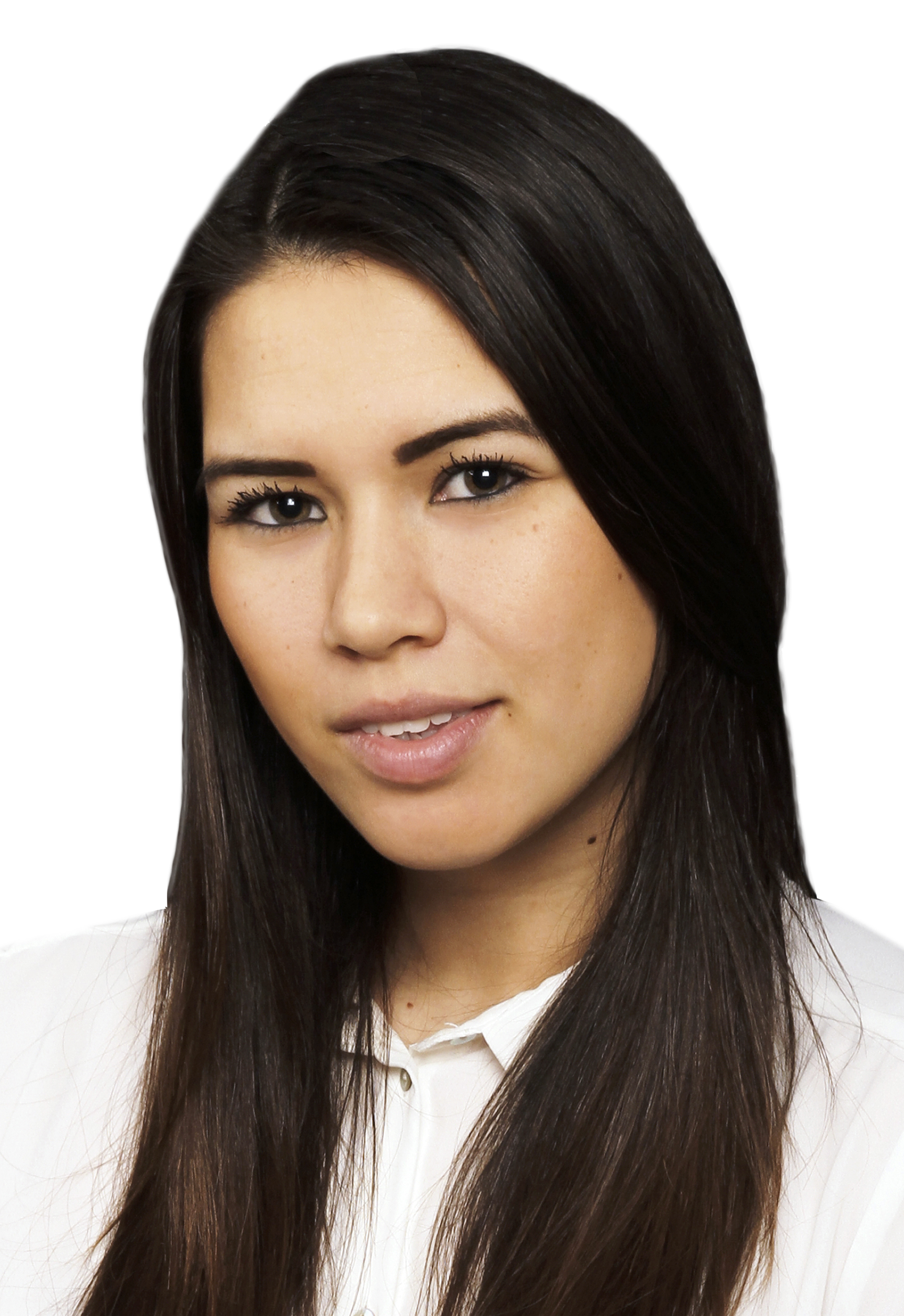 Through research and involvement in community-based justice groups, Patricia searches for solutions to social inequality. An innovative and exemplary researcher, she has already achieved commendable publishing credits on topics of race and gender inequality in journals such as Sojourners and Queen's Feminist Review. Her current area of study focuses on representations of race in medical textbooks and the implications images may have on the quality of care that minority groups receive. Most recently, she co-authored an Oxford Handbook chapter on workplace discrimination. Patricia has volunteered teaching refugees in Thailand. Locally, she advocates for increased social justice education. As the co-president of the UBC Sociology Student Association she was a mentor and leader, helping fellow students become advocates for human rights. Patricia is currently a graduate student in Sociology at the University of Toronto. 
Suneet Maan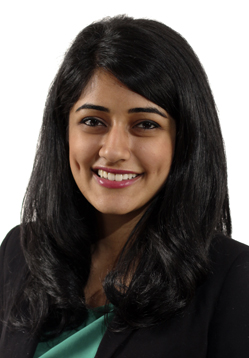 Since introducing Jump Rope for Heart in her elementary school, Suneet has always demonstrated vision, creativity and dedication in all of her volunteer initiatives.  Working with the Heart and Stroke Foundation and using her title as Miss Teen Canada, she has worked hard to promote healthy eating and exercise to youth across the country. She has also worked to help young women find their unique individuality and confidence through volunteering with the YWCA's That's Just Me after-school program for girls and by spearheading the Princess Myth project.  In her first year of law school at UBC she is already involved with a number of organizations that help raise awareness about legal issues on a local and global front.   
Jenna Reed-Cote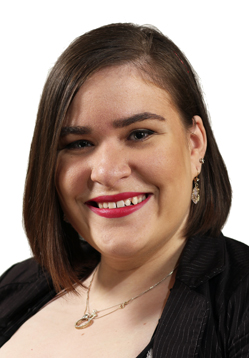 Jenna emerged from her own personal health challenges to become a leader, role model and mentor for people facing complex health issues.  Born with a congenital birth defect, Jenna found that although her health depended on other people, she rarely felt heard by decision-makers. Determined to help others, Jenna created her dream technology tool called "Medical & Motivation", so that she – and others - could navigate the medical system confidently, competently and respectfully. As a volunteer at Vancouver's Spina Bifida Clinic, Jenna offers her own experience with Spina Bifida to help families and patients cope with their own complex health needs. She contributes as a Board Member of the Spina Bifida and Hydrocephalus Association of BC and was the keynote speaker at its recent conference. Jenna is also the Founder and President of Phoenix Attitute