YWCA's 3rd annual YOUth conference: Deconstructing the world around you
The third annual YWCA Youth Conference is back, this time with a bigger emphasis on youth than ever. On April 27, high school students across Metro Vancouver will come together to discuss critical issues that impact their everyday lives, with sessions run by members of our very own Youth Advisory Committee.
Meet your YOUth conference facilitators!
Colin Tam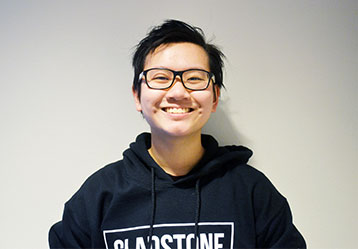 Colin is a grade 12 student currently attending Gladstone Secondary. Passionate about the issues affecting LGBTQ youth, he is eager to share his knowledge and also delve into the negative impacts of social norms.  
Baldeep Dhillon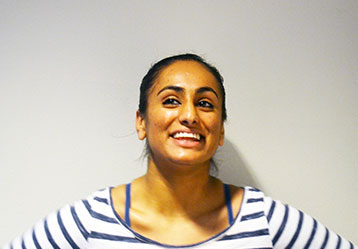 Baldeep is a communications student at Capilano University who volunteers with the SFU School of Communication and the YWCA Metro Vancouver Her love of Internet culture combined with her curiosity about how the world interacts with both is what drives her interest in deconstructing media. 
 
Sarah Fletcher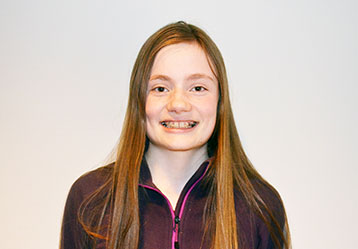 Sarah is a grade 12 student at Britannia Secondary School who is planning on studying Health Sciences at university next year. She is particularly interested in the impacts that technology and the 'online world' have on youth.
Miley Leong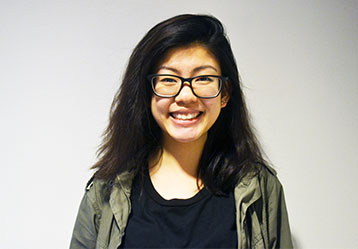 Miley is a grade 12 student at Gladstone Secondary. Miley is a proud feminist and is passionate about accurate media representation and issues affecting marginalized youth. Aside from the YWCA, Miley is also the co-president of her school's students' council, a member of the Vancouver Foundation's Youth Advisory Team, and one of the co-ordinators of her school's GSA (Gender and Sexuality Alliance) and humanitarian club.
 
Anjali Katta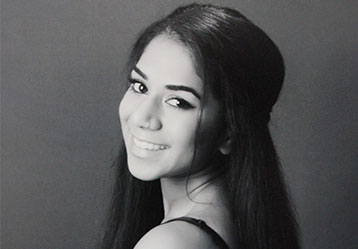 Anjali is a grade 12 student at York House School. She is extremely passionate about feminism and women's rights--she's been volunteering and advocating for the cause since she was 12 years old. She is extremely excited to be discussing and exploring the topic of intersectionality at the conference.
 
Christopher Ly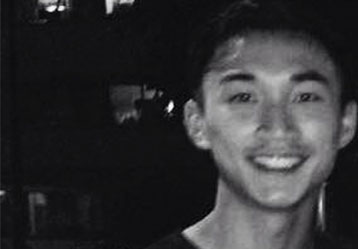 Christopher is currently a second year Kinesiology student at the University of British Columbia. He has a passion for youth empowerment, and enjoys exploring issues related to identity, oppression, and masculinity. 
 
Jessica Li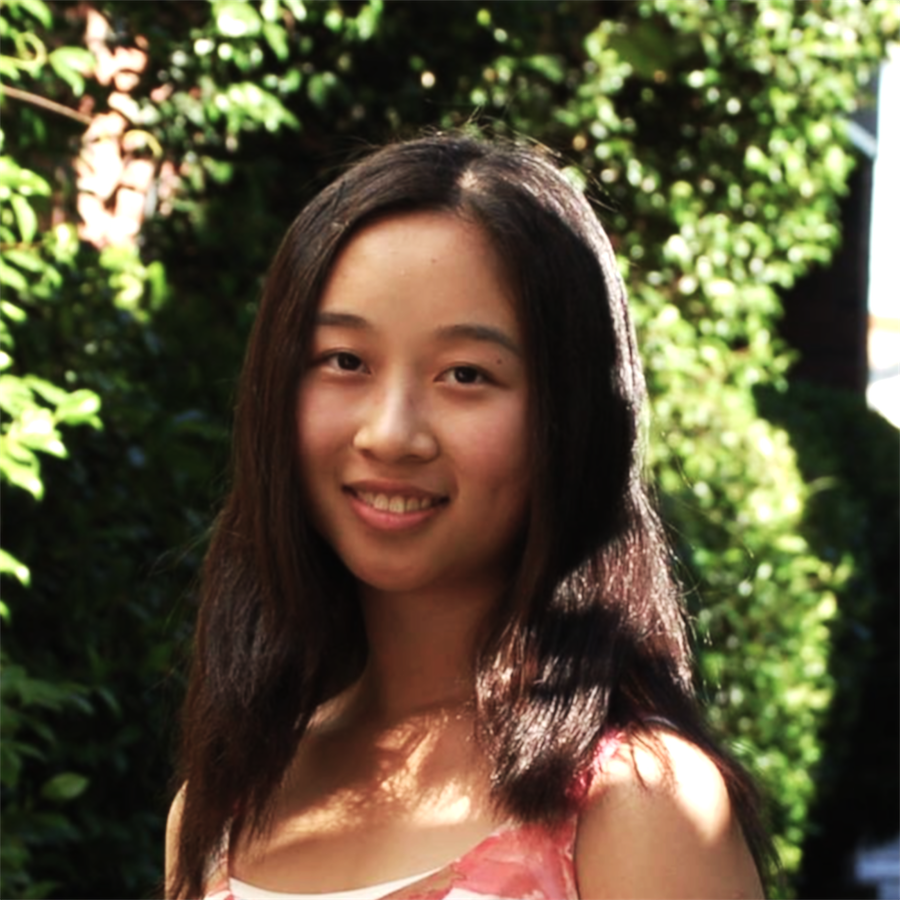 Jessica is a Grade Eleven student at Lord Byng Secondary. She serves as a district representative on the Vancouver District Student Council, and has also contributed articles to The Source Newspaper. Her interest in intersectionality awareness was originally sparked by attending We Day Vancouver in 2013.
 
Chris Bolton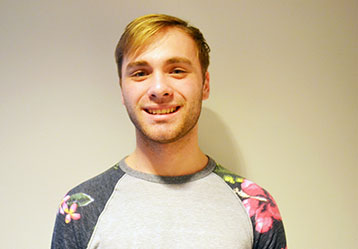 Chris, a grade 12 student at Windsor Secondary, works with the YWCA and the North Vancouver School  district to promote digital literacy in classrooms and  raise awareness on issues such as cyberbullying and harassment, and the benefits technology provides to education. An avid software engineer, Chris splits his professional time between work at Hootsuite and The Next Big Thing Foundation, a non-profit for young entrepreneurs.
 
We're so excited that the conference this year will be run by youth, for youth. Workshop themes include Self-Expression, Intersectionality, LGBTQ+ Awareness, and Deconstructing the Media.
---
Workshop Themes
Deconstructing Media
While watching the Game of Thrones or the Avengers movie, do you ever analyze (mis)representation of the characters or what effects they have on your life? Media is all around us, and it influences us whether we like it or not, knowingly and sometimes unknowingly.This workshop will reverse-engineer mass media and explore media literacy and how it impacts you.
LGBTQ Awareness
Whether you identify as an LGBTQ+ youth or not, this workshop will help you learn about gender and sexual minorities. We'll discuss sex vs gender roles, how we can break down traditional roles and stereotypes, and how all of us can speak out and advocate for LGBTQ+ issues. Run in partnership with Qmunity.
Self-Expression
What's Snapchat got to do with my identity? What goes through my head when making Instagram posts? In the Internet culture, most of us have a "real-life" and an Internet self. We are careful to construct the perfect online messages, when realistically, we all have struggles we battle that aren't fully represented. Learn the differences, how to gain empathy for others, and how to be your most authentic self, online and offline.
This event is for high school students across the Lower Mainland. It is free to attend and lunch is provided. RSVP today at YWCAYouthConf.eventbrite.com.
Have questions? Contact us at youth@ywcavan.org or 604 895 5779