Why I love being a personal trainer
From the impact they have on a client's wellbeing to the fun and flexibility personal training offers, the YWCA Health + Fitness Centre's certified personal trainers offer a diverse array of responses as to why they love their trade: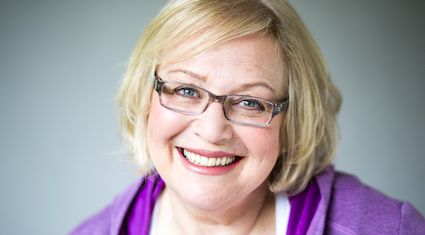 "I love being a fitness trainer. It's a pleasure and honour to play a part in someone's wellness journey to keep fit, have fun and feel better." 
- Jody Sandler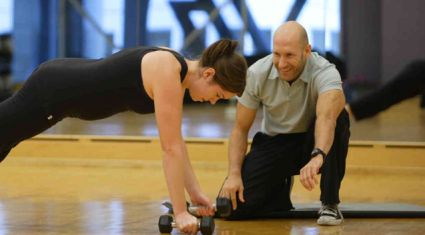 "Why I love to personal train? Honestly, it's as simple as the fact that I like people."
 - Gordon Michaux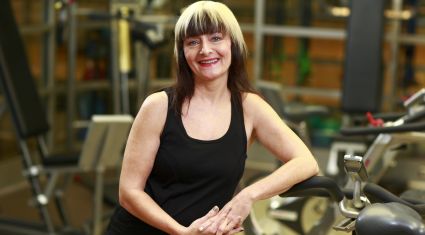 "I love personal training because of the rewarding feeling I get when I see people achieving their health and fitness goals!  My aim in life is to help people however possible and spread happiness and health.  Strong IS the new sexy!" 
- Leslie Harris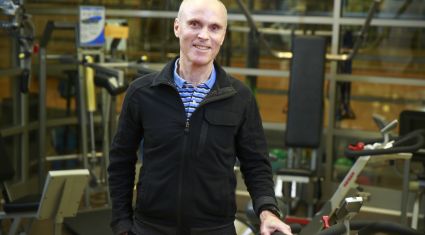 "I love being a personal trainer because it feels great to help people feel better, meet their fitness goals and enhance their quality of life."
- Greg Poole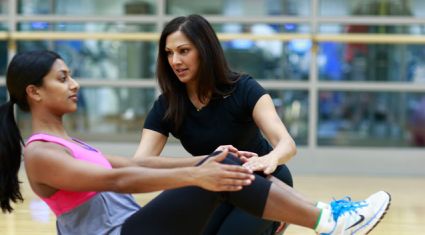 "Here's something I tell my clients when it's starting to burn near the end of a set:  "That discomfort you're feeling, is the feeling of success - it's your body changing!"
- Monica Tangry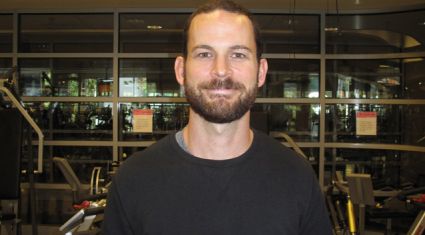 "I love being a trainer because I can teach people how to use their training to create a healthier, happier version of themselves every day."
- Ryan Murphy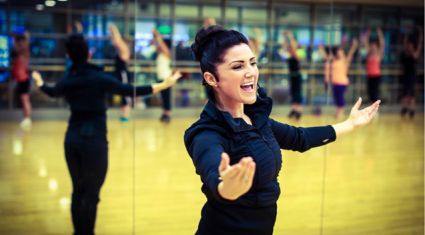 "I love being a personal trainer because not only do I help change people's lives for the better, I also made lots of special friendships with clients with whom I might have never met otherwise"
- Suzy Kaitman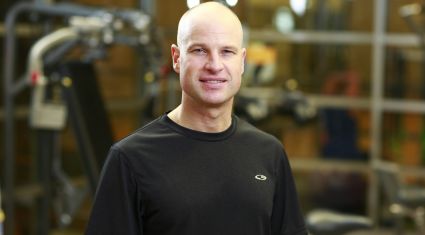 "I love being a Personal Trainer because it is a healthy, fun and rewarding career. I get to motivate and inspire my clients and then get to share in their success-work feels like play!"
- Josh Clark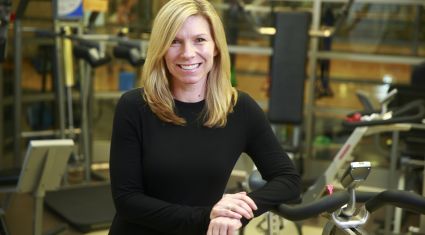 "I love being a personal trainer because I love fitness and sharing the benefits of exercising. Our bodies are amazing. It's rewarding to program exercises and watch strength, agility and confidence improve. 
- Sandy Reimer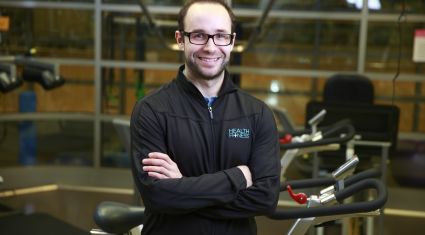 "I love being a personal trainer because I love seeing a client walk out of a session feeling amazing. They feel great, are more confident and have a smile on their face. As a trainer seeing that in my clients make my day."
- Dylan Kay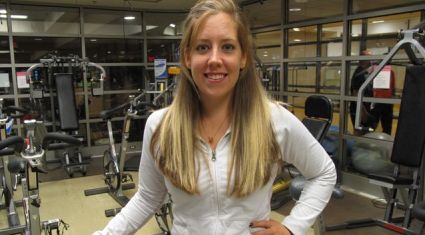 "I love being a trainer because it's like being part detective, part artist, and part coach.  I get to analyze the body and figure out what's working and how to fix it, then put together programs and exercises that work for my clients body and needs, and then coach, motivate and educate them to stick with it to see long term results!  
- Katherine Taylor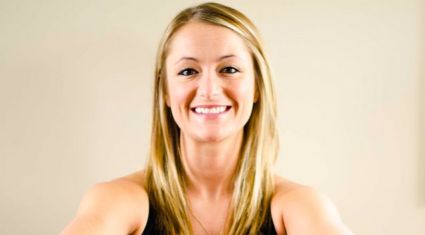 "I love inspiring people to live vibrant, healthy lives. We only get one body, we must use it optimally. As a trainer I have the opportunity to influence someone's life. Motivating people to make positive changes and showing them the tools to thrive physically, mentally and spiritually is the best job in the world!"
- Regan Courtney
Looking to take your fitness to the next level? Check out our certified personal trainers - whether you're looking to get toned, build muscle or just feel great, we've got a trainer for you!