Finding success through FOCUS@Work
It's no doubt that the job market out there is tough, no matter what your professional background is. Those with years of experience and those seeking entry-level positions often face the same challenges in job-seeking: finding the right fit, matching their skills to employer needs, and staying motivated throughout the whole process.
We sat down with Barbara and Grace, two women with very different professional backgrounds, who are participants of FOCUS@Work, a YWCA employment program for women in Metro Vancouver. Despite their differences, both voiced similarities in what they love most about this unique career program:
Barbara's story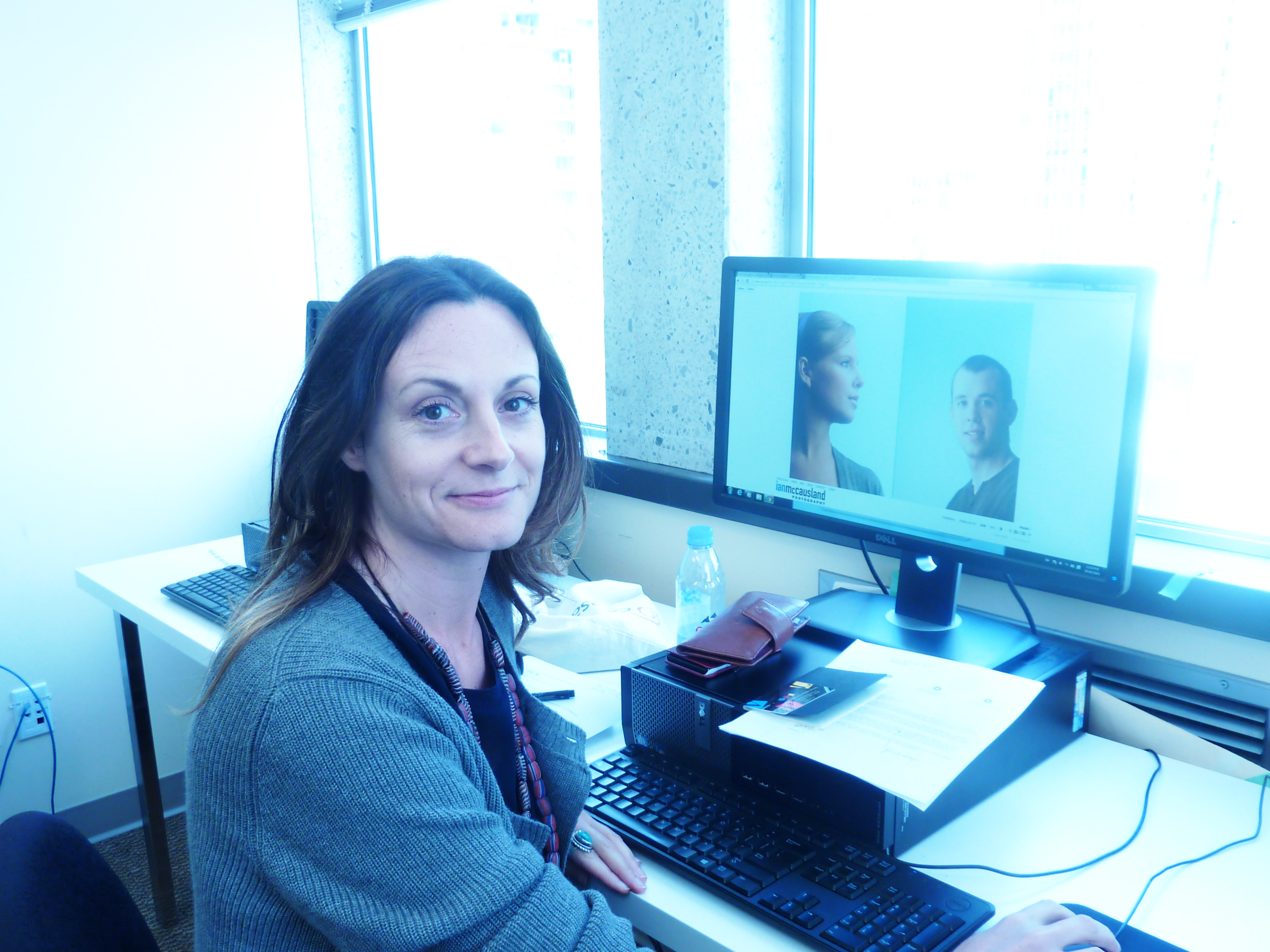 After working for over 13 years in the architecture industry, Barbara realized she wanted to shift into a more creative career, specifically into professional photography. With some hesitation about being on the job-hunt and no experience with employment programs, Barbara chose FOCUS because of the unique program format and structure.
"The first 3 weeks [of workshops] are all about discovering yourself. You become more aware of your skills and behaviours, and what works best for you during the job-search."
While there are components tailored to individual assessment, a big bonus of FOCUS is also the group dynamics.
"Working with the other women, I realize that the challenges we face as job-seekers are the same," says Barbara. "Some of us are new to the country, some changing careers. Our stories are all very different, but we face the same challenges, so can help each other through that. I love that this program is organized by women, for women."
Grace's story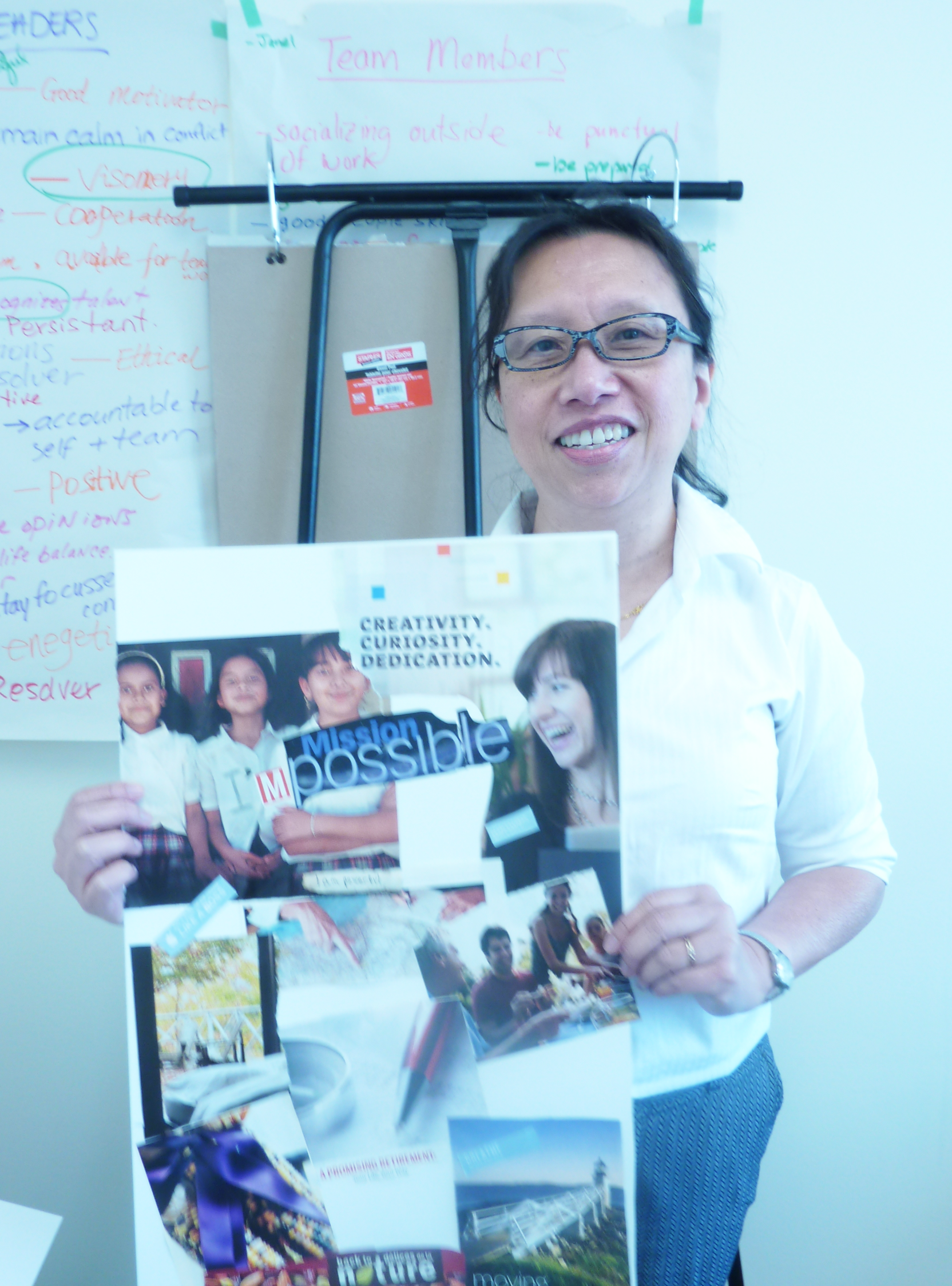 Grace's professional background before joining FOCUS at Work was in employment counselling. "It's quite ironic," she laughs, "but it's been a good experience for me to be on the other side. It's helped me gain appreciation and perspective of what a job-seeker is looking for in today's job market."
Grace shared how FOCUS, being a full-time packaged program, has helped her focus as a job-seeker. "I woke up early this morning and knew I had to come to FOCUS. It feels good to be doing something positive for myself. If I wasn't part of this program, I probably would not have been able to prioritize my schedule as well." Job-seeking really is a full-time job that takes dedication!
Knowing that she likes to work with young kids and older people, Grace sees herself moving away from counselling and into working in community care facilities.
"The staff here at FOCUS have been really supportive and committed to making sure everyone gets to where they want to go."
Career for new job-seekers
"There are always different directions you can take when you start your job search. Use creative thinking; don't focus too much only on what you're good at. Be open to other directions, and always dig deeper!"
- Barbara
"The job search is not a spectator sport. It's not about turning on that computer and looking online for postings. A lot of people start that way, but it's not about that. It's about having a commitment to working with and on yourself. We have to realize as jobseekers that there are things we need to change or could improve, so that what we bring to the workplace can be valued."
- Grace