Mentorship is about storytelling
If you're ever lucky enough to find yourself in a mentor/mentee relationship, ponder this: Mentorship is about seizing the opportunity to tell someone else about your career path. It's about sharing aspects of your life, and allowing the listener to learn or take away from your story as they see fit.
Mentorship is not about telling people what to do; it's about showing them the possibilities, asking them questions that encourages reflection, and gently guiding them through their very own journey.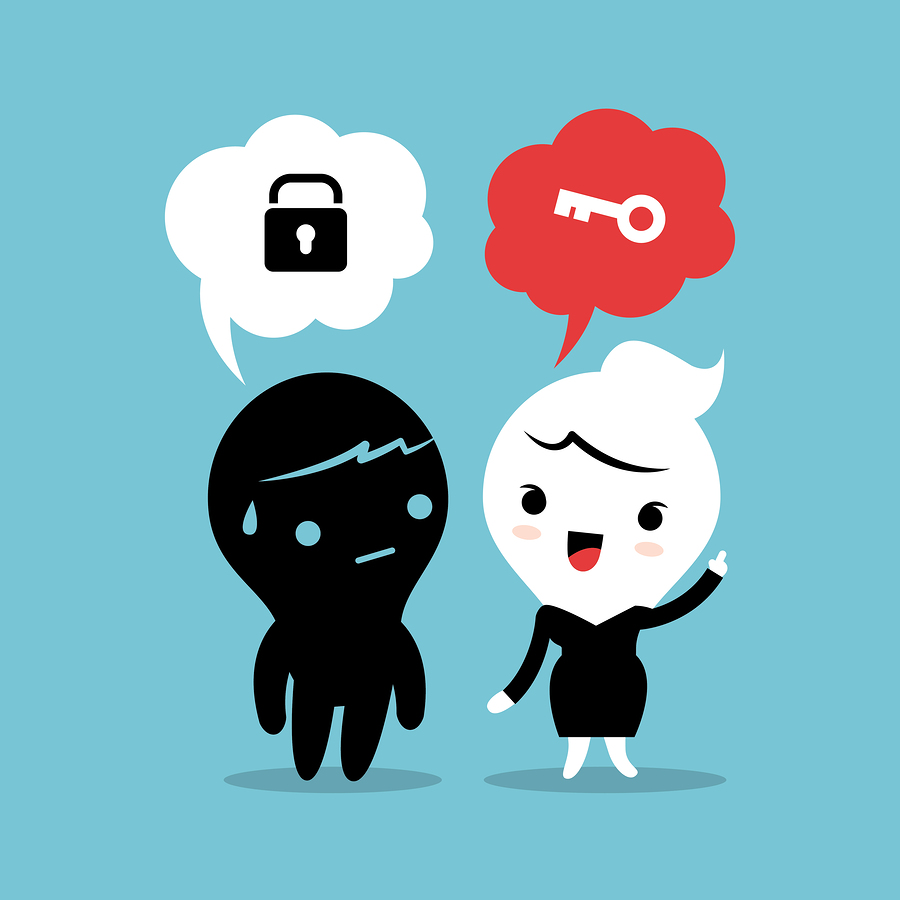 Being a mentor, or having one, can cloak itself in different ways. It can be as formal as being matched with someone through a community-based organization, or as informal as spending time with friends, colleagues, or family. Though harder to identify as mentorship, our relationships with others and the strong bonds we create are ripe with the same opportunities that are afforded to us through formal mentorship.
Like any good, trusting relationship; give a little, and you're sure to gain a lot.
Ask your closest, dearest friend and they'll agree.
By opening up to a mentee, you might find yourself inspired by their hope and optimism. Who knows? You might even feel that because of a story you shared, they're bound to make a difference in their life and in the growth of their community.
So whether it's formal or informal mentorship, be open to the rewards that come from sharing your life with others and hearing theirs in return. Language, and the art of communication, is a powerful tool.
---
YWCA Metro Vancouver offers many opportunities for you to share your story and be involved in mentorship. Become a mentor with us and change lives for youth, job-seekers, and new grads.
Looking for a mentor? Learn more here.