Introducing the 2016 YWCA Women of Distinction Awards Nominees - Arts, Culture & Design
Recognized nationally, the YWCA Women of Distinction Awards honours individuals and organizations whose outstanding activities and achievements contribute to the well-being and future of our community.
Congratulations to the 2016 nominees in the category of Arts, Culture & Design
ARTEMIS GORDON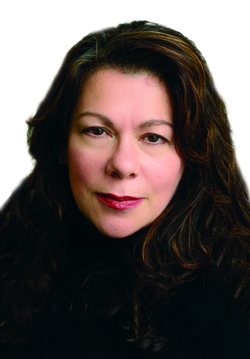 An artistic and pedagogical authority in dance, Artemis has been leading the Arts Umbrella Dance Program since 1992. Through her passion and tireless efforts, she has developed the program into an internationally-recognized school that yields graduates who are dancing in companies worldwide. Artemis discarded the status quo in dance education by rejecting traditional body stereotypes, accommodating students from all socio-economic backgrounds and breaking down gender barriers by encouraging boys' involvement. She secured the affiliation between Ballet BC and Arts Umbrella, extending the impact of international choreographers in Vancouver and increasing opportunities for young local dancers. Artemis dedicates her life to young artists. Her vision extends beyond dance, preparing students with skills to navigate their lives with discipline, rigour and innovation.
LUISA JOJIC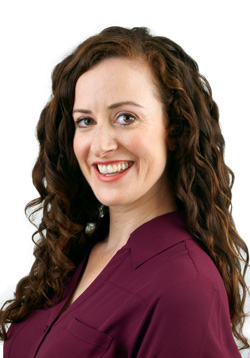 Luisa is a celebrated local theatre performer, instructor, director and educator. She is one of the founding members of the Riotous Youth Mentorship Program and Bard in Your Neighbourhood, where she facilitates workshops for at-risk youth.  Since 2013, she has been dedicated to providing opportunities for marginalized communities to engage in the arts, spearheading training and mentorship initiatives and facilitating the creation of original live performance pieces, written and performed by under-represented voices in Vancouver's arts and culture sector. Her work includes For a Muse of Fire and Much Ado about Something, which brought together individuals from the Downtown Eastside who have experienced homelessness. She recently established Creativa International's True Voice Theatre Project, an ongoing community theatre program in the DTES, facilitating weekly free theatre workshops.
REBECCA LAM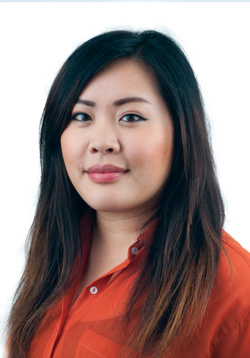 Professional vocalist, composer and teacher, Rebecca uses singing and vocal training to help her students find their voices - both as artists and as individuals. She values the therapy and healing in singing, and makes this an integral part of her lessons. Rebecca has opened up opportunities for singers of all levels to perform, share their art, and connect with other artists and industry professionals through the MIX, a local music showcase event for which she volunteered as co-director for seven years. She has performed throughout the Lower Mainland, often donating her time to sing for charity events like the Backstage Youth Society Gala and the Innocence Lost Foundation.
MARGARET REYNOLDS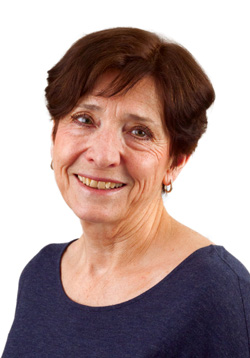 For more than 25 years, Margaret has worked tirelessly on behalf of BC-owned book publishers to ensure a vibrant publishing industry in the province. As the Executive Director of the Association of Book Publishers of BC she is a hub in the community, working with librarians, teachers, writers' groups, booksellers and government. Among other accolades, she was awarded a Distinguished Service Award by the BC Teacher-Librarians Association. She has been a driving force behind many initiatives including Poetry in Transit and the Environmentally Sound Paper Initiative. She has supported the growth of BC's book publishers to become leaders on the national and global publishing scene and has devoted many volunteer hours to organizations such as the Alliance for Arts and Culture.
TASLIM SAMJI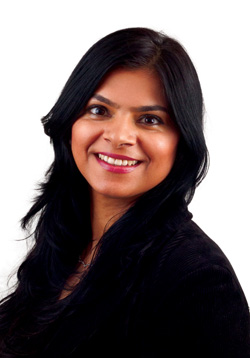 Taslim is an interdisciplinary artist, writer, curator and community activist. She has worked tirelessly to give a voice to Ismaili Muslim artists and revive a vibrant culture of artistic expression, which became dormant in the face of persecution, repeated uprooting and mass migration across continents. As a volunteer member of the Arts and Culture Portfolio of the Ismaili Council for BC, she has spent five years empowering artists, especially youth and female artists, within the community. She strongly believes in the power of art as a vehicle to foster understanding and build bridges amongst communities. Over the past few years, Taslim has curated five visual art exhibitions, working with local organizations to present those that showcase the artistry of contemporary Ismaili Muslim artists and share the traditions and multicultural diversity of the Muslim community.
TAMARA STANNERS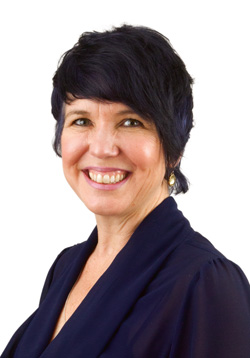 Tamara saw a gap in the radio industry and took the initiative to develop a format to support local artists. She championed the PEAK Performance Project with 102.7 the PEAK and Music BC - a seven-year Canadian artist development program, designed to give BC bands the tools and connections to take their music to the next level. Her involvement in the project has contributed to creating successful avenues for these artists, both locally and internationally. Through her broadcasting career, connections to the community and dedication to the music industry, Tamara frequently emcees events, supporting charities and promoting music festivals through 102.7 The PEAK. She is a beacon of support to emerging artists, a champion of local music within the community and a veritable force of nature within BC's creative scene.
DOROTHY WOODEND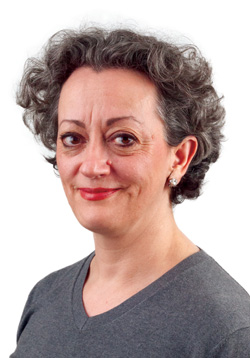 Director of Programming, DOXA Documentary Film Festival As the Director of Programming of DOXA Documentary Film Festival and film critic for the Tyee, Dorothy brings a much-needed female perspective to the screening and critique of documentaries. She mentored young females through DOXA's Connexions program. For more than a decade, Dorothy has raised public awareness of documentary film and has brought a fresh, female perspective to her lively reviews and critiques, through her writings for the Tyee. As a judge of at least four international film festivals, Dorothy gives DOXA and Vancouver a world profile. Her expansion of DOXA to an eleven day festival is remarkable in the face of the challenges for arts funding.
---