Introducing the 2016 YWCA Women of Distinction Awards Nominees - Business & the Professions
Recognized nationally, the YWCA Women of Distinction Awards honours individuals and organizations whose outstanding activities and achievements contribute to the well-being and future of our community.
Congratulations to the 2016 nominees in the category of Business & the Professions
RITA ANDREONE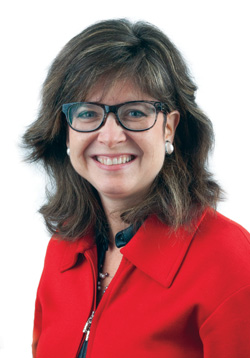 Rita is recognized for governance and legal excellence, having worked extensively with private, public and crown corporations. She has played an active role in influencing change both in the legal profession and through her positions on various corporate boards. Rita has been recognized in her industry with a Lexpert Zenith Award, 2016 Best Lawyers in Canada and has been appointed Queen's Counsel for excellence in the practice of business law. She has served the maximum number of terms as a Bencher for the Law Society of BC, contributed thousands of pro bono hours to the work of the Society and was formerly a member of the Federal Judicial Advisory Committee, which appoints Federal and Superior Court judges in BC.
KYLIE MCMULLAN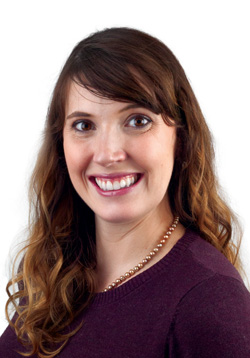 Educator, author, producer, mentor and founder of Finch Media, Kylie has and continues to guide young communications professionals inside and outside the classroom with integrity and genuine care. Passionate about public relations education and mentorship, she co-authoured Canada's first public relations textbook, developed Natures Path Organic Foods' internship program, sits on university advisory committees to advance course content for students, volunteered for the Canadian Public Relations Society's Board and Mentorship Program as well as developed educational content for young members of the Vancouver Art Gallery. She has not only received awards for her volunteer efforts, but is rewarded daily by her many students who regard her as a strong role model capable of driving positive change for women in public relations and business in Vancouver.
SUE PAISH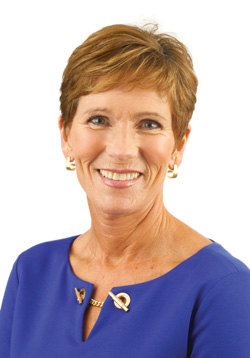 Sue was the first female managing partner of a major Canadian law firm. She led Fasken Martineau's international expansion and continued with a growth focus in her role as CEO at Pharmasave. Since joining LifeLabs Medical Laboratories as CEO, Sue has spearheaded two major acquisitions in the same year, growing the organization to 5,400 employees to be the largest diagnostic lab company in Canada. While Governor of the Vancouver Board of Trade, Sue became the Founding Chair of the Vancouver Board of Trade's Women's Leadership Circle, supporting advancements of women in leadership. Sue is recognized as a leader in the business community, is a committed mentor with an extensive history of volunteering with boards and not-for-profit organizations.
KIRSTEN SUTTON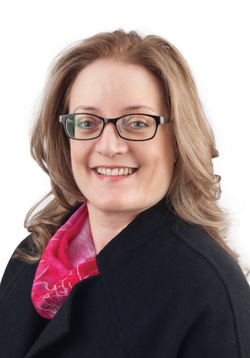 Kirsten's leadership has enabled SAP Canada to lead the way through its recently launched initiative to hire 1% of its global workforce from individuals on the Autism Spectrum, by 2020, coaching and encouraging other organizations to make similar commitments. Kirsten continues to inspire women in technology as one of only two female Managing Directors within SAP Labs - one of the world's largest software companies. Through support for ground-breaking initiatives like SAP's Templeton STEM partnership with the Vancouver School Board and BCIT, Kirsten is committed to making SAP Canada one of the best and most innovative places to work. Alongside her software career, Kirsten generously donates her expertise as a board member of the BC Technology Industry Association and Vice Chair of the Minerva Foundation for BC Women.