Introducing the 2016 YWCA Women of Distinction Awards Nominees - Education, Training & Development
Recognized nationally, the YWCA Women of Distinction Awards honours individuals and organizations whose outstanding activities and achievements contribute to the well-being and future of our community.
Congratulations to the 2016 nominees in the category of Education, Training & Development
CATHERINE ANDERSON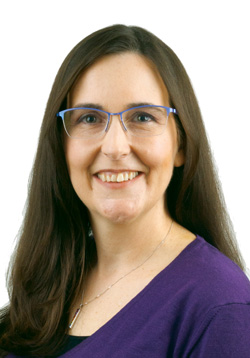 Catherine is a unique scientist and educator with a clear and lasting commitment to building bridges between the scientific community and the public by creating meaningful, real-world learning opportunities for youth, young adults and the general public. She is the force behind the development and implementation of a novel inquiry-based science enrichment program for teens, called Future Science Leaders, at Science World. Catherine's ability to envision new ways for people to engage with science such as through crafts at Craft Geeks, keeps her in demand as a science communication editor for FACETS academic journal and blog network Science Borealis. Catherine is a sought-after speaker, mentor and award-winning educator.
NICOLE S. BERRY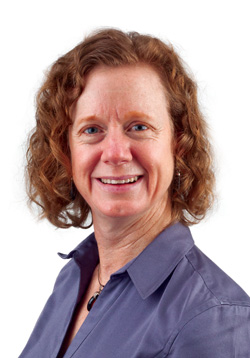 An associate professor, community volunteer and distinguished author, Nicole is a medical anthropologist who believes that raising students to be well-rounded individuals is key to their future success in work and life. Through her research at Simon Fraser University, Nicole has dedicated her career to working alongside Indigenous groups in the highlands of Guatemala in hopes of revealing factors that are impacting reproductive and maternal health inequities. While doing so, she has placed, at the forefront, mentoring and supervising an unprecedented number of graduate and undergraduate students to prepare them for successful careers in public health. Nicole is an award-winning educator and the 2014 winner of SFU's Faculty of Health Sciences Award for Excellence in Graduate Teaching and Mentorship.
PENNY GURSTEIN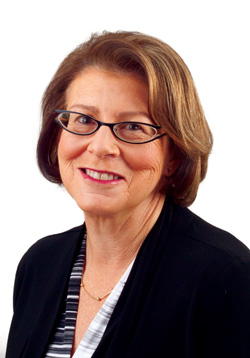 As the first woman to achieve tenure at UBC School of Community and Regional Planning (SCARP), Penny has evolved into a leader in planning education recognized for learning-by-doing, community engagement, and socially just planning. Penny introduced perspectives on gender and social justice into the planning program and transformed the school into Canada's leader for Indigenous and social planning education. She specializes in the socio-cultural aspects of community planning with particular emphasis on those who are the most marginalized in planning processes. As Director, Penny oversaw the development of a new degree program in SCARP, the Master of Community & Regional Planning, which provides innovative, real-world learning experiences for students. Following Penny's example, the next generation of planners is inspired to tackle Vancouver's biggest planning problems with social consciousness and a desire to serve the community.
SVETLANA NIKOLIC-BRZEV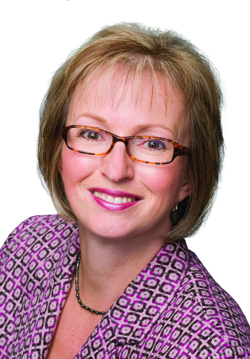 Throughout Svetlana's professional career, she has shown herself to be an exceptional engineer and educator, with a breadth of engagement and commitment matched by few of her peers. In addition to her award-winning teaching, she also helped to establish and served as faculty advisor/mentor to the BCIT Women in Engineering Club, reaching out to the community to increase the number of women in the engineering field. She has admirably volunteered thousands of hours on boards and associations, with a particular emphasis on earthquakes and their impact on structures. Her volunteer positions include the Canadian Engineering Accreditation Board, the Canadian Standards Association Technical Committee on Masonry Construction for Buildings and the Earthquake Engineering Research Institute, to name a few. Svetlana has been recognized for her contributions as an honorary Fellow of Engineers Canada.
AMBER PAPOU
Amber has brought true vision and creativity to her role at Skills Canada BC, growing the organization and introducing new programs into schools across the province. She is raising awareness and providing opportunities for BC's youth around the skilled trades and technology career paths. Under her leadership, Skills Canada BC has gone from working with 10,000 students in 2012 to working with 30,000 students in the K-12 and post-secondary system in communities across the province. By creating an annual Skilled Trade & Technology Conference for Women, First Nations programming and Inspire – a educational program that is delivered in grades 6 – 12 classrooms across the province – Amber is raising the profile of trades and technology careers in BC.
---