Introducing the 2016 YWCA Women of Distinction Awards Nominees - Outstanding Workplace
Recognized nationally, the YWCA Women of Distinction Awards honours individuals and organizations whose outstanding activities and achievements contribute to the well-being and future of our community.
Congratulations to the 2016 nominees in the category of Outstanding Workplace
6S MARKETING INC.

Since its inception, 6S Marketing has worked hard to honour its founding principle of "culture not corporate". As a provider of online marketing services and analytics solutions to hundreds of clients, 6S Marketing develops, manages, analyzes and reports on ROI-driven online marketing campaigns. The company offers family-friendly workplace programs and fosters a culture where women are mentored and supported to succeed. Its maternity benefits, paid paternity leave and flexible work arrangements to match child care needs, ensure its staff, of which 80 percent are women, maintain work-life balance. 6S Marketing also values team health, offering free gym memberships, treadmill desks and ergonomic workstations. 6S Marketing is committed to being a major leader in the digital marketing field for years to come, and ensures its employees are supported to help achieve this vision.
FLIPSIDE CREATIVE INC.

When it comes to its "Great creative for good people, no jerks" policy, Flipside Creative thrives on walking its talk. As an accredited B Corp, a non-profit organization certified to meet rigorous standards of social and environmental performance, accountability and transparency, Flipside Creative delivers on its promise to be an "agency with heart". Flipside's company policies are voted on by employees, which led to its year-long innovative "Office-Schmoffice" program. Employees asked for more flexibility and autonomy in their days; Flipside delivered by creating an office-less virtual environment where employees could work according to their own schedules. In 2015, Flipside gave more than 50 percent of its profits back to charitable causes, including a "Create-a-thon" event that provided free marketing services for registered charities.
O2E BRANDS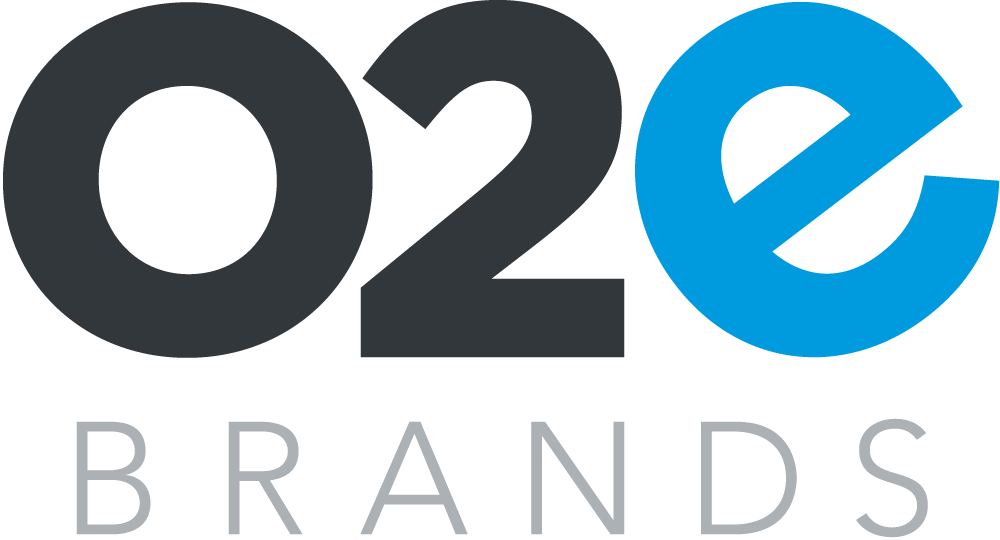 The people-centred culture at O2E Brands is based on its core company values of passion, integrity, professionalism and empathy. Stemming from the belief that the most original ideas come from the people doing the job every day, O2E Brands encourages entrepreneurism, innovation and idea-generation among its staff. The company's extensive professional development programs are available to all employees, featuring curriculums and classes that foster everything from entrepreneurship and team leadership to public speaking and goal setting. In 2015, O2E's first company, 1-800-GOT-JUNK?, was recognized as one of Canada's top 100 workplaces. All aspects of O2E Brands – from vacation and parental leave benefits to transparent communication and communal rewards, speak to its daily focus: that no matter where you look, "It's All About People."
PEEKABOO BEANS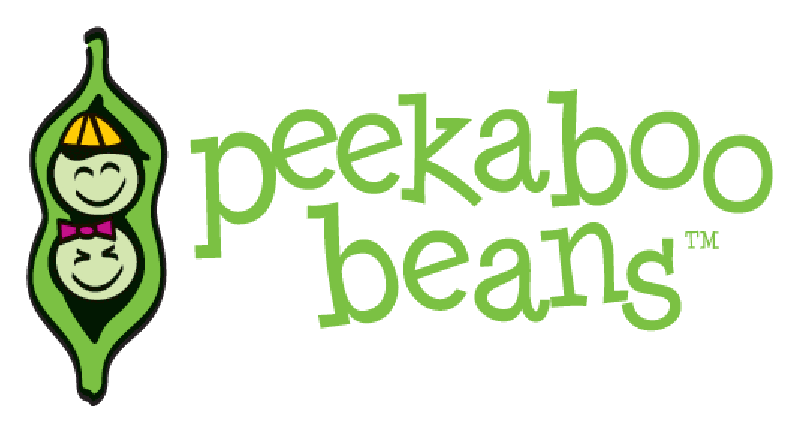 Peekaboo Beans takes its commitment to play seriously. The company's mission is to provide kids with durable, high-quality clothing that facilitates an active lifestyle and emphasizes the importance of play. Peekaboo Beans' vision to provide the ingredients for a playful life extends beyond quality products to a quality culture. Its head office is referred to as "the Playground", a space where employees enjoy a family-first culture and where parents are supported to raise their children while excelling in their careers. Through community play dates and its PLAY-ducation workshop series, Peekaboo Beans also urges local parents to encourage healthy play. Its partnership with Playground Builders raised more than $46,000 and built seven playgrounds in war-torn countries.
---