Introducing the 2016 YWCA Women of Distinction Awards Nominees - Research & the Sciences
Recognized nationally, the YWCA Women of Distinction Awards honours individuals and organizations whose outstanding activities and achievements contribute to the well-being and future of our community.
Congratulations to the 2016 nominees in the category of Research & the Sciences
PATRICIA JANSSEN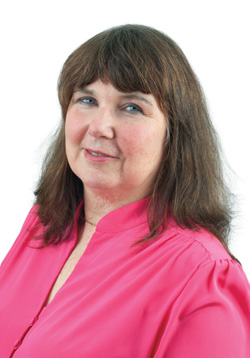 Patricia conducts research to promote healthy pregnancy and birth, particularly among women marginalized by poverty, addiction and located in remote settings. She undertook the first study in North America to evaluate the safety of planned home births attended by regulated midwives and developed SmartMom, a prenatal education program delivered through text messaging. As the founder and Director of the Master of Public Health Program at UBC, Patricia plays a major role in training the next generation of public health researchers. Her research confirming the safety and cost-effectiveness of midwifery care and home birth has changed legislation and policy around the world and was recently showcased at the European Court of Human Rights to support the efforts of midwives to de-criminalize home birth in Eastern European countries.
ADEERA LEVIN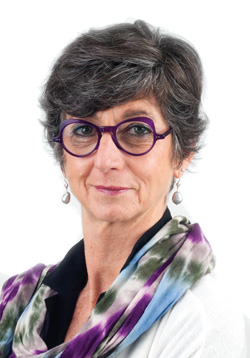 Over the last 20 years, Adeera has developed a broad research program in chronic kidney disease and has achieved substantial accomplishments in clinical research and administration, as well as an impressive portfolio of activities integrating research, policy and health care delivery in BC, Canada and internationally. Adeera has directly mentored more than 50 medical residents, fellows and students, in research activities and has developed a highly successful national curriculum fostering translational research by Canadian kidney researchers. Her accomplishments at the hospital include research with the Centre for Health Evaluation and Outcome Sciences and founding the Kidney Function Clinic for patients with chronic kidney disease. She is president, from 2015 to 2017, of the International Society of Nephrology, the first Canadian and second woman ever elected to this post.
TERESA LIU-AMBROSE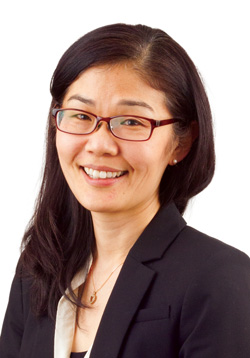 Teresa's innovative research program has pioneered the use of targeted exercise training to optimize function among people most vulnerable to both physical and cognitive decline, including older adults with cognitive impairment and dementia. Her research has not only gained the attention of researchers but has been widely publicized in popular press such as the New York Times and CBC news. Her research led to VGH opening the Vancouver Falls Prevention Clinic, where she volunteers her time to direct the Clinic. Her work has been recognized by competitive awards from the Canadian Institutes of Health Research and Michael Smith Foundation for Health Research. In 2012, Teresa was awarded a highly prestigious Canada Research Chair in Physical Activity, Mobility and Cognitive Neuroscience.
JACQUELINE QUANDT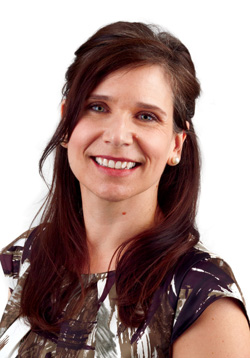 Jacqueline has researched the cause of MS and development of a cure for more than 15 years. She is a thought-leader in translational MS research, developing new models to understand disease onset and progression as well as novel therapies to stop damage and enhance repair. The impact of her work has been recognized internationally, along with her commitments to mentorship and training of young investigators across Canada and at UBC. Jacqueline is a dedicated volunteer with the MS Society and specifically the MS Ambassador program. Through her enthusiasm, energy and experience she brings a sense of hope to people living with MS. She is also a superb liaison between the MS community and the MS research community.
---