Welcome to My Life: Why you should volunteer too!
This is the last of a three-part series about Welcome to My Life, a YWCA Youth Education program designed to help Grade 7 girls make smart choices as they transition to high school. This series is written from the perspective of volunteer facilitator Chapo. Catch up on Part 1 and 2 here.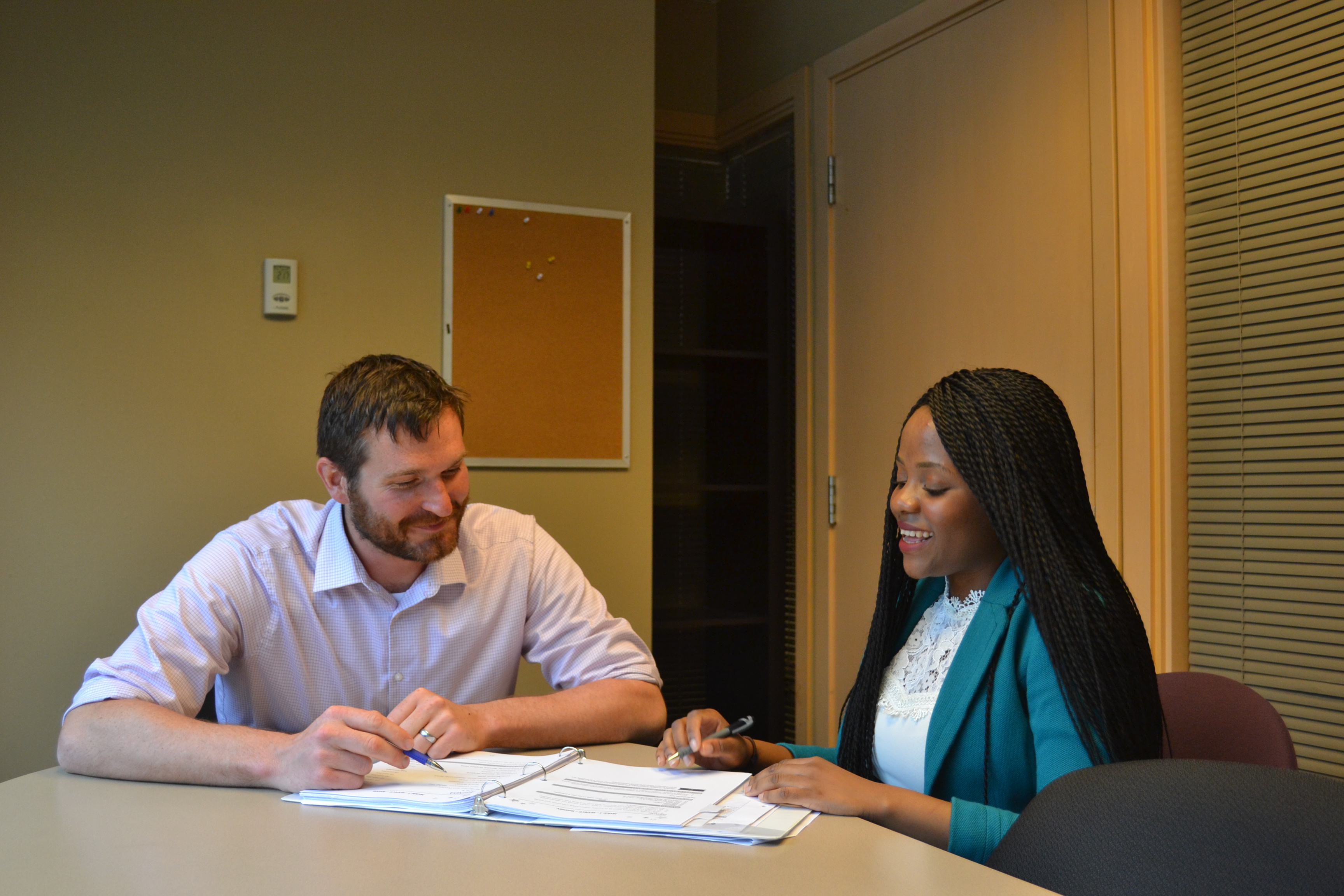 In addition to being a facilitator for Welcome to My Life, I was also a program assistant for the YWCA Youth Education Programs department. As a facilitator, I had little knowledge of the effort it takes to get the after-school programs running smoothly. My transition from facilitator to program assistant gave me the opportunity to gain hands-on office experience with a reputable local non-profit organization. 
As a student about to graduate, I was unsure of what career path I wanted to take in the future even though I knew my interests. Volunteering as a Program Assistant allowed me to narrow down my interests and get a better picture of what work I want to do in the future, and where. Volunteering has helped me expand my skills and create a network of people with similar passions.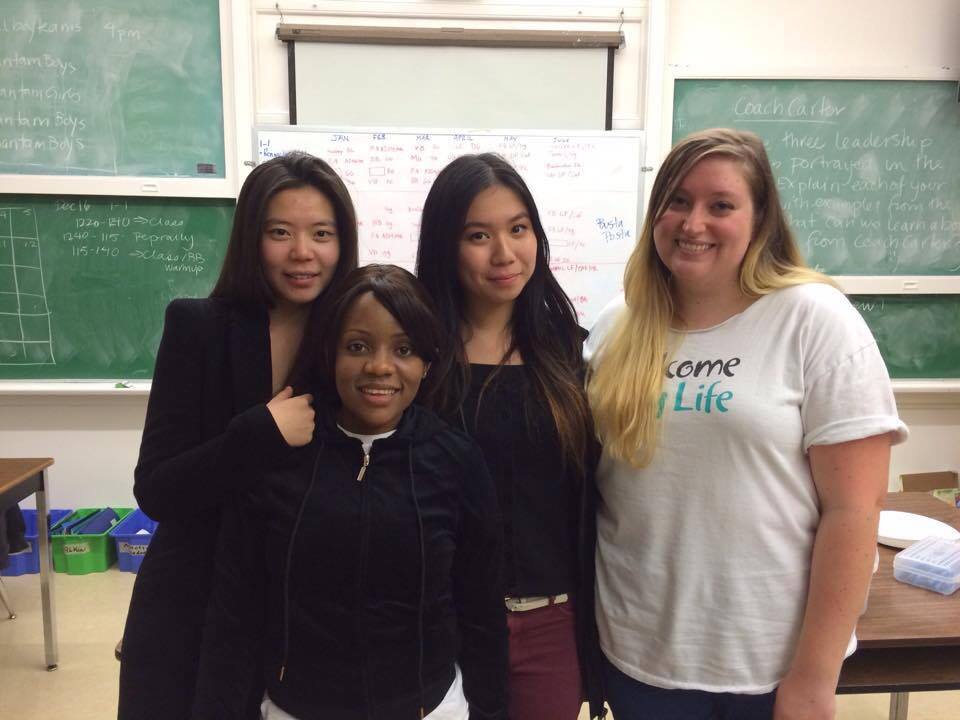 Being involved with the YWCA has also shown me how it is possible to advocate for multiple issues. As a program assistant, I not only worked with the youth education team, but I was also able to take part in a staff meeting about the sexualization of women and girls and the hypermasculinization of boys, and how this contributes to violence against women in Canada. In addition, I had the opportunity to volunteer at a YWCA early learning and child care centre, which allowed me to understand the importance of childcare for the healthy development of youth.
There were a lot of times during my undergraduate degree when I felt discouraged about the future because I was unsure of how I would gain professional experience about what I am passionate about. I encourage anyone in the same shoes to take time out of their busy schedules to find time to volunteer: it has opened new doors for me, expanded my network and helped me learn about myself. Volunteer today!
---
Chapo Chisuzi is a recent gradaute from Simon Fraser University. She has been a dedicated facilitator in our Welcome to My Life program since 2014.