Top 5 reasons to volunteer in the new school year
The hustle and bustle of the new school year is beginning, meaning orientations and new classes are underway for students. For many, the new school year is also a time to take on new opportunities and try new things.
For us, a new school year brings an opportunity to impact a new group of kids through our YWCA Youth Education Programs. The after-school programs provide a platform for Grade 7 girls and boys to develop skills, learn from their peers and gain confidence in their transition to high school. The program is also fully volunteer-run!
What new opportunities are you wanting to try out this school year? Could volunteering be on your list? Here's how volunteering can benefit you as a student:
1. Build a network of like-minded individuals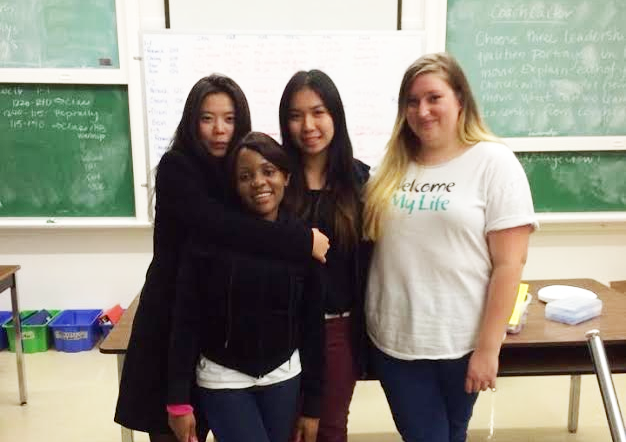 Volunteer opportunities often bring together people who have similar interests and goals. If you are looking to expand your network in your area of studies, or to learn more about an interest you were never able to put into practice, volunteering can be a great start.
Annie, past High School Ambassador with YWCA programs, says, "Welcome to My Life has given me new opportunities to expand my professional network and make new friends. My volunteer team had many bonding opportunities, I am still communicating with them today!"
2. Take part in professional development opportunities to build your skill set
Most organizations or clubs that offer volunteer opportunities will have an onboarding process to train you for your volunteer role. This means free transferrable skills that can help you in the classroom and elsewhere. Professional development opportunities can range from trainings in Effective Communication and Conflict Management, to Teamwork—skills that you can take with you almost anywhere.
3. Gain hands-on experience with your passions and studies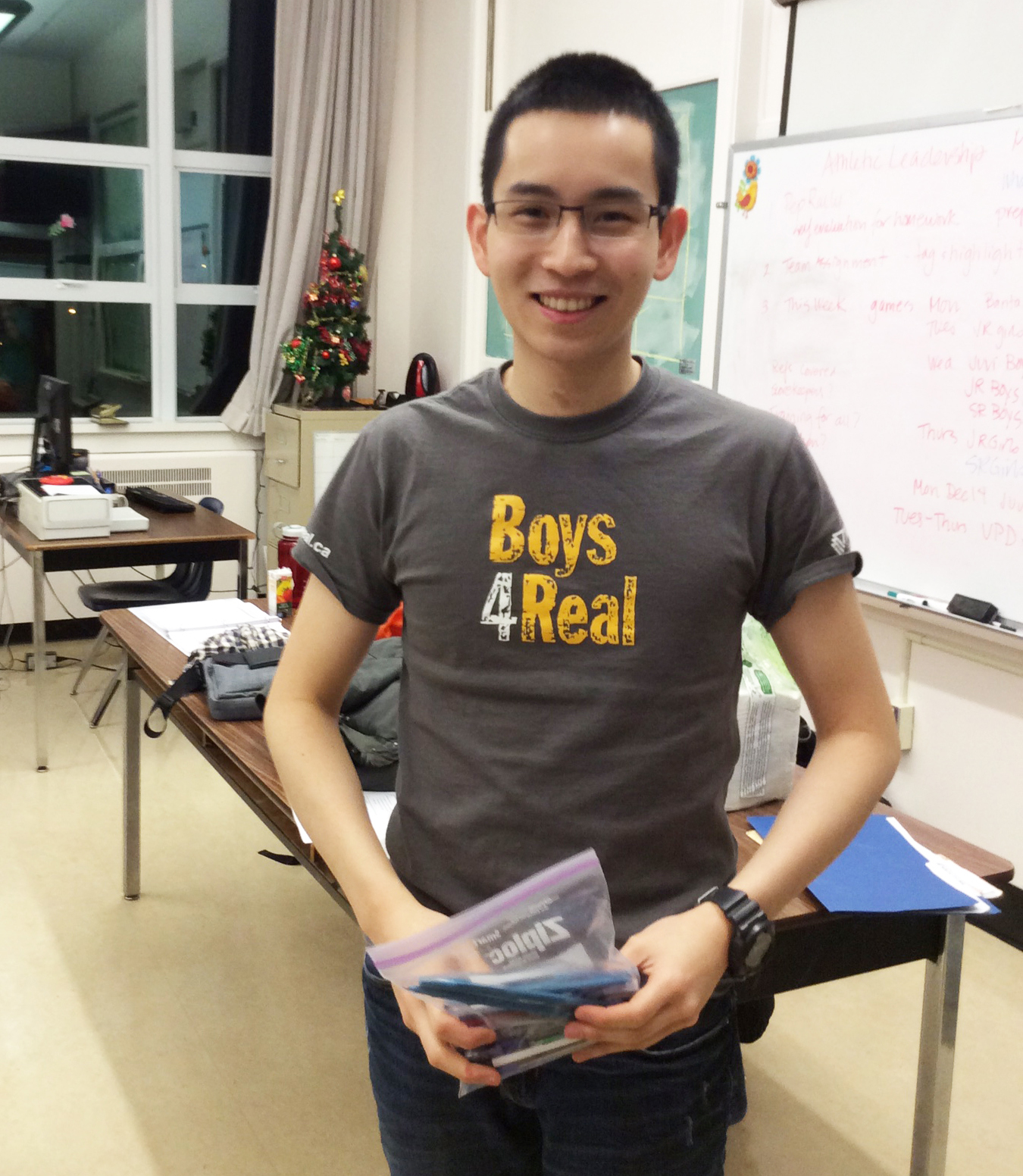 If your classes aren't as hands-on with its learning processes as you'd like (we're talking lectures and seminars), volunteering can be a great way to apply your learning and knowledge outside the classroom. 
Thomas was a biology student who loved working with kids, but sitting in classes didn't allow him to do both. He has volunteered with our Boys 4 Real program for over three years now, and he loves that he can share and apply what he's learning in university with the kids.
4. Give and make a positive impact in your community.
By giving time as a volunteer, you are committing to a selfless act and making a positive impact in the communities you serve. 
When Chapo, past Facilitator with our programs, reflected on why she volunteered with us for so long, she said it was "because of the impact I had on girls through the program and how much I realized that young girls needed it."
Making a positive impact starts with you—by picking a cause which aligns with your values and passions, you set yourself up for a positive start to making change that becomes meaningful.
5. Have fun and make new friends!
Being a volunteer isn't all about hard work—it's also about having a good time. If you choose a meaningful volunteer opportunity, it can be what brings you away from the stress of school and academics. Don't forget to have fun!
---
Want to start volunteering? Our Youth Education Programs are currently seeking volunteers to help Grade 7 girls and boys make the difficult transition to high school, and we would love for you to join us. Volunteer today and share your wisdom to help shape the future for young people in our community.