Meet the YWCA Youth Advisory Committee!
Once a month for the past year, members of the Strong Girls, Strong World Youth Advisory Committee have gathered to discuss critical issues in the media and come up with ideas to change how the media portrays youth and women.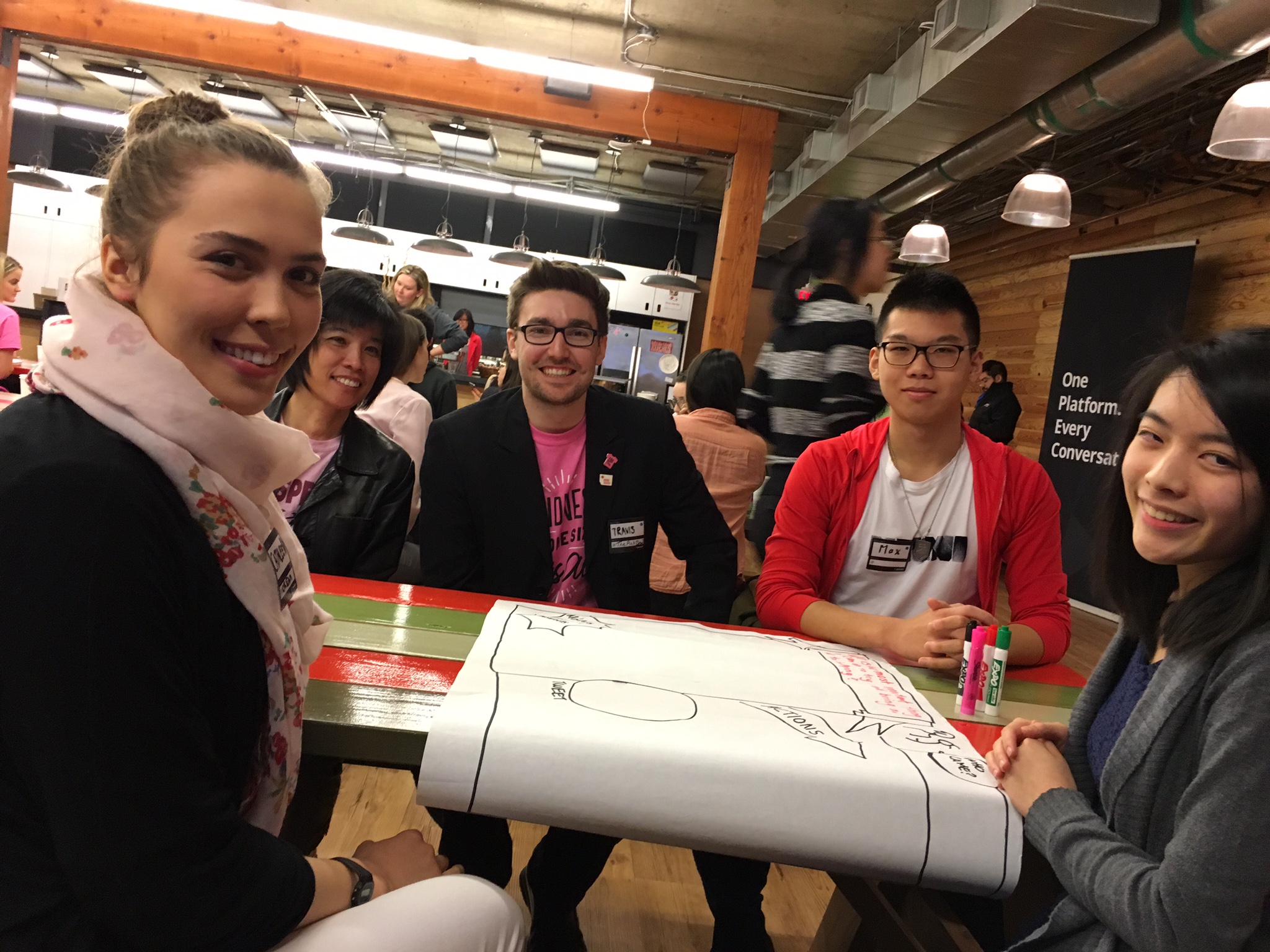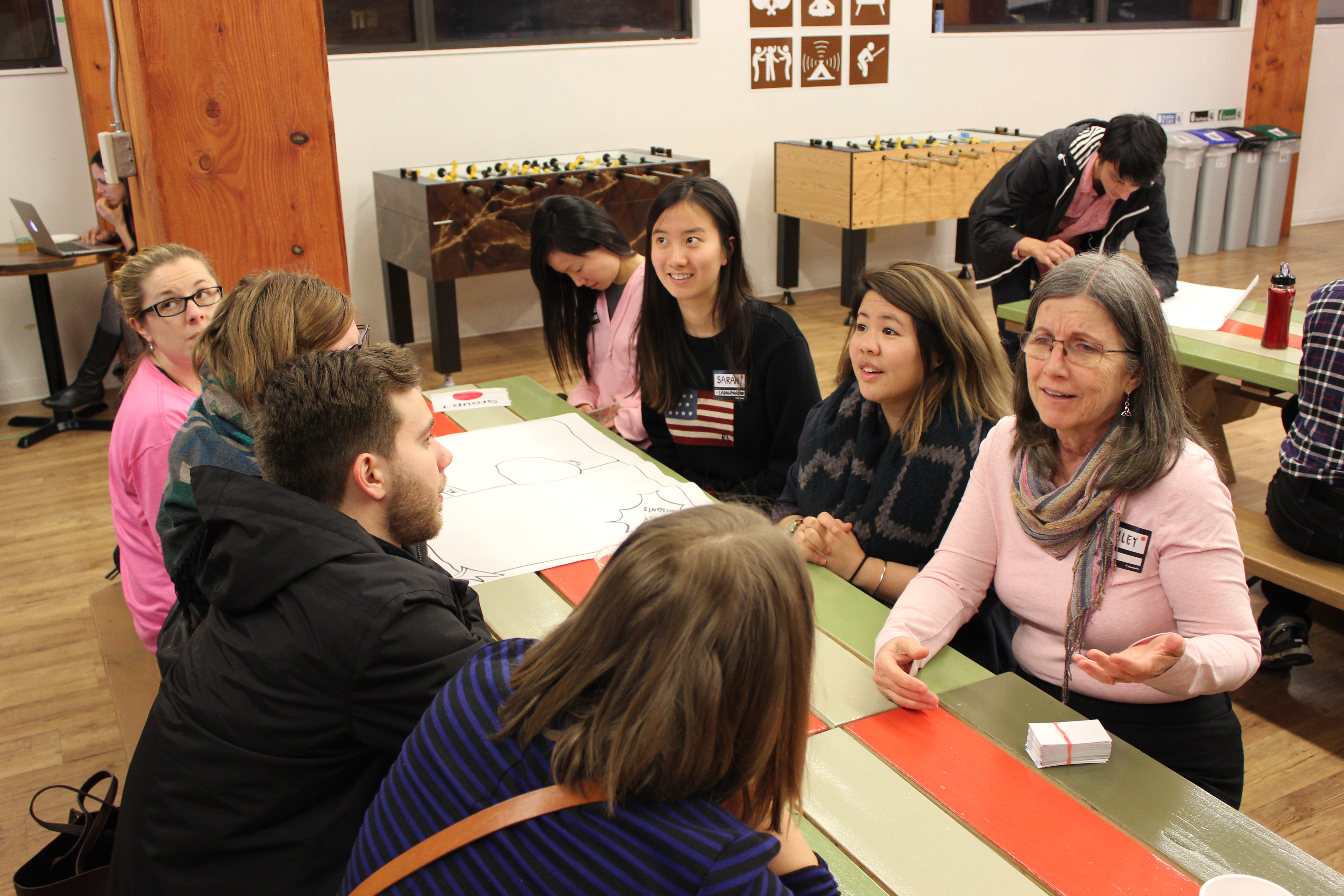 Their efforts have resulted in dialogue and workshops that engage their peers and community on the impacts of media on young people. Now, these youth members are planning their biggest event yet: the YWCA's annual youth media literacy conference! (YOU)th: a conference will bring together high school students from across Metro Vancouver to discuss the critical ways in which the media impacts their everyday lives. 
Meet the Youth Advisory Committee behind the conference!
They share their thoughts on youth leadership, issues that youth face today and what they plan to do to change the future. 
Anika Koskela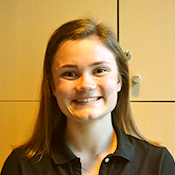 Anika is a Grade 11 student at West Vancouver Secondary. "Sometimes youth feel discouraged by our opinions being dismissed because we are perceived as too young. But our opinions are important and valid; we are also a part of society."
Annie Lai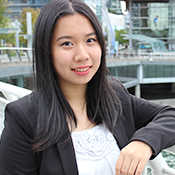 Annie is a second-year student at the University of British Columbia (UBC). She hopes the conference will help change how young girls view and compare themselves to models and celebrities by raising awareness about media and mental health.
JP Bizimana 
JP is a Grade 12 student at Killarney Secondary. Recognizing that stigma and stereotypes often cause youth to judge one another, he is dedicated to open dialogue to build community and change the way people treat each other.
Jackie Sarvini
Jackie is a third-year student at UBC. She is passionate about using media literacy to change how cultures are portrayed in our "Western-Americanized media", challenging what it means to "look like or identify as a Canadian".
Jessica Li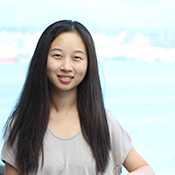 Jessica is a first-year student at UBC. She is concerned by the "similar and often clichéd portrayals of body image and gender roles" that youth are exposed to by the media. "It's important to critically view what we see in the media and advocate for change."
Melanie Tong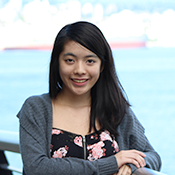 Melanie is a Grade 12 student at Burnaby North Secondary. Tired of hearing that youth are not capable of doing great things because they're not old enough or don't have enough life experience, Melanie hopes to inspire all youth to become leaders.
Nicole Hou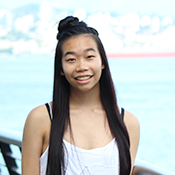 Nicole is a Grade 12 student at Eric Hamber Secondary. Using her business background and leadership skills, along with her passion for eradicating injustice, Nicole hopes to build inclusive communities.
Sarah Park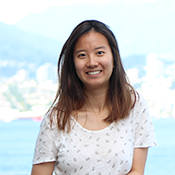 Sarah is a third-year student at UBC.  She joined the YWCA Youth Advisory Committee because she wanted to learn more about objectification and gender equality, and engage in meaningful discussions to mitigate these issues. 
Sammy Robens-Paradise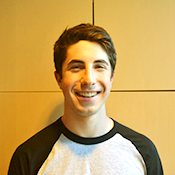 Sammy is a Grade 12 student at Van Tech Secondary. "We have a gift of time that is open to change and an opportunity to make an impact. As a leader, I work towards a more progressive approach to society on issues such as the equal status of women."
Serene Mitchell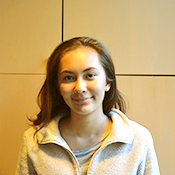 Serene is a Grade 12 student at Van Tech Secondary. "A problem that youth face is pressure from the media. Sexualization, hyper-masculinity and eating disorders are normalized and really harmful to youth in our society."
Tina Yang
Tina is a fourth-year student at Simon Fraser Unversity. She is interested in ending hyper-masculinity. "When boys try to become men in the eyes of society, their actions may hurt themselves as well as others around them." 
Vivian Guo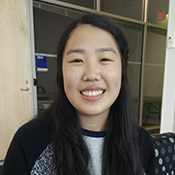 Vivian is a first-year student at UBC. "In the future, I hope that everyone will be able to celebrate their individuality without having to feel ashamed or be discriminated against."
---
Join these amazing young people at our upcoming media-literacy youth conference on November 19! This event is for high school students across the Lower Mainland. It is free to attend and lunch will be provided. RSVP today at ywcayouthconference.eventbrite.com. 
Have questions? Contact us at pchen@ywcavan.org or 604 895 5822.