YWCA Youth shift media culture
Last weekend, members of the YWCA Youth Advisory Committee (YAC) gathered for the media-literacy conference they have been planning for the past year. The YAC, composed of a group of young individuals ages 16-22, gathered with a goal of creating dialogue over an array of issues pertaining to youth. More specifically, the YAC wanted to raise awareness on media and just how it impacts the lives of youth.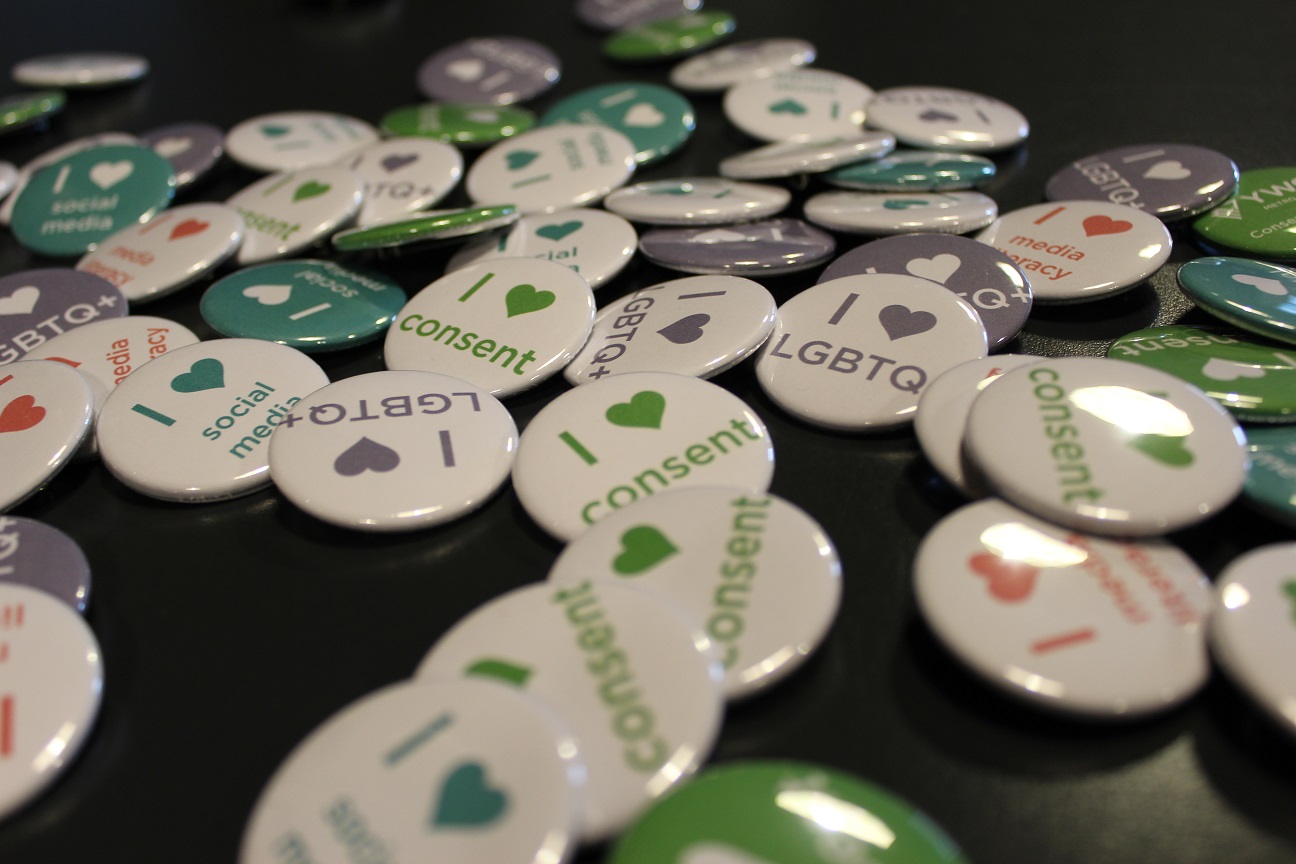 The event, titled YOUth (a conference): Deconstructing the world around you, is a conference for high-school students, with four workshops dedicated to issues that the YAC felt were important:
Social Media and Mental Health
The takeaway from this workshop was that social media is a neutral tool that could affect mental health positively or negatively. Participants of this workshop were met with activities that helped them gauge their use of social media and what they could do to prevent themselves from being negatively affected by online platforms.
Healthy Relationships and Dating
This workshop empowered youth by giving them ways to determine whether their relationships were healthy or not. Qualities such as trust, respect and consent were underscored through the workshop, and participants were given the chance to identify potentially harmful relationships.
LGBTQ+ Awareness
Joined by a speaker from QMUNITY and an active member of the LGBTQ+ community, this workshop was designed for youth to understand LGBTQ+ issues from an insider's perspective. Participants were exposed to the issues and challenges faced by LGBTQ+ individuals in society, ways of supporting the community and how to become an ally for life.
Deconstructing Media
This workshop helped youth develop a critical eye in our media-saturated world. By enabling participants to examine examples of harmful ads and individual characteristics of media, the workshop allowed youth to slowly understand what messages were being sent through the explicit and implicit characteristics of media.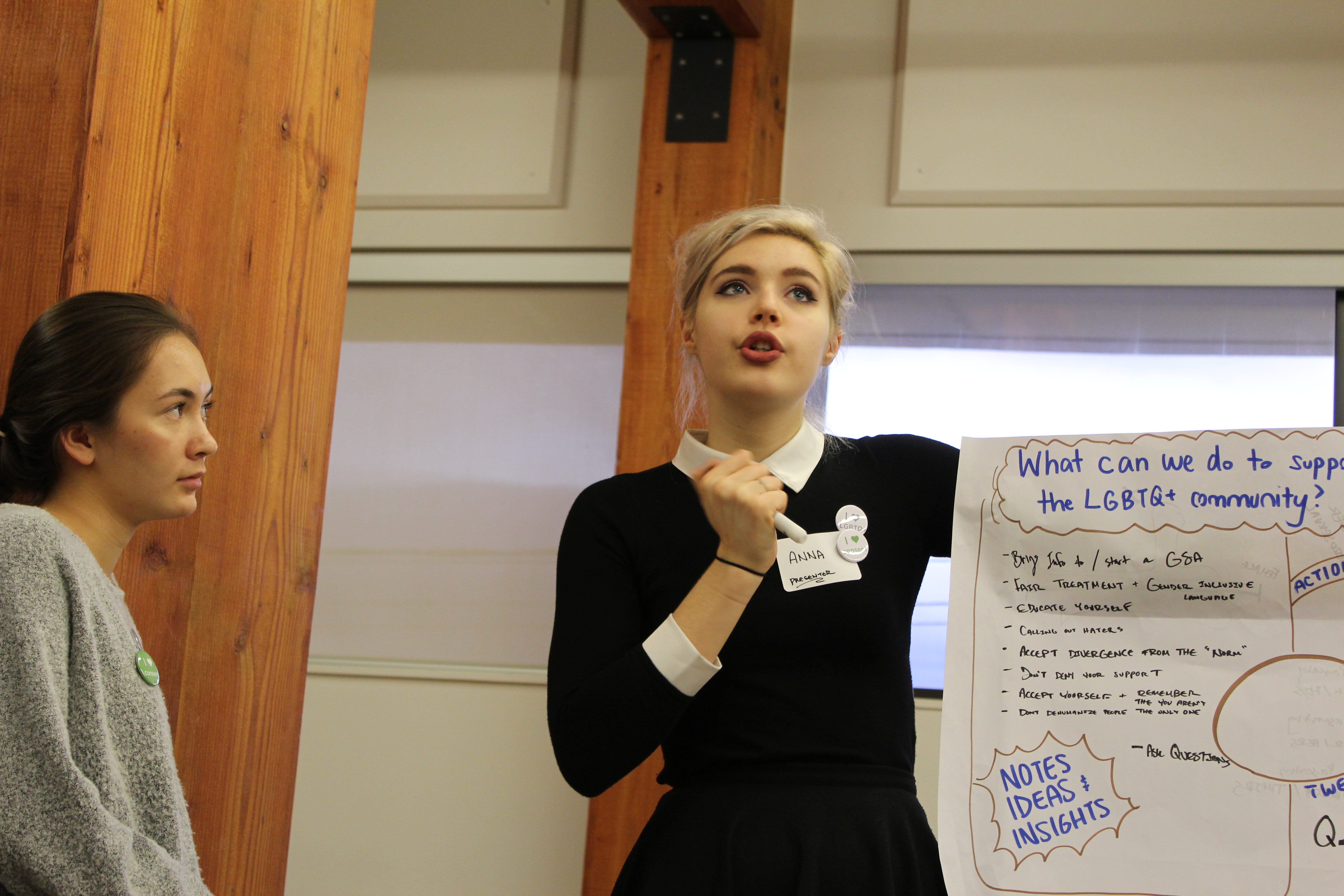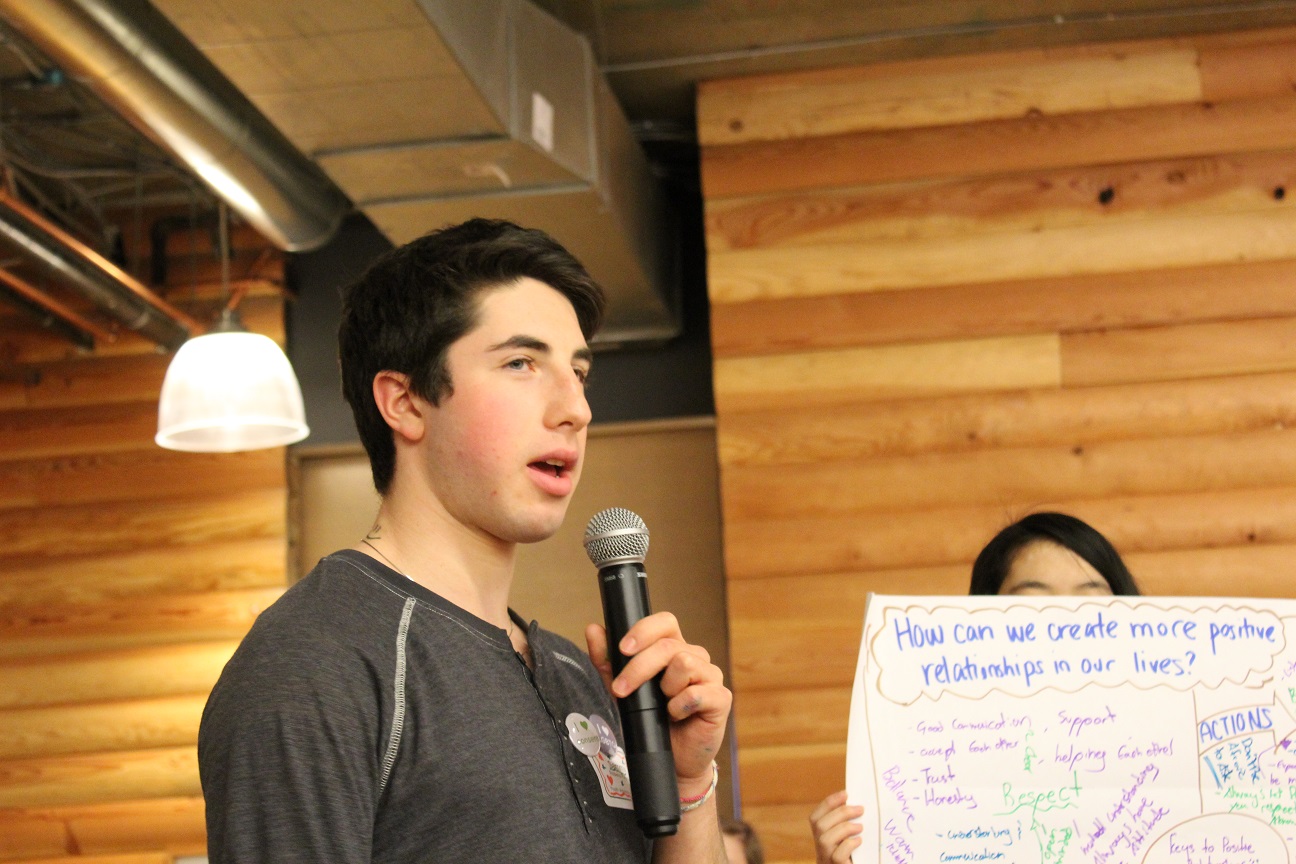 The day ended with a World Cafe: an activity which delves into the intersections of workshop themes, such as how we can deconstruct how relationships or how LGBTQ+ people are portrayed in media. Each group of attendees brainstormed ideas and action items with their facilitators to strengthen their understanding and commitment to act in the area of their choice.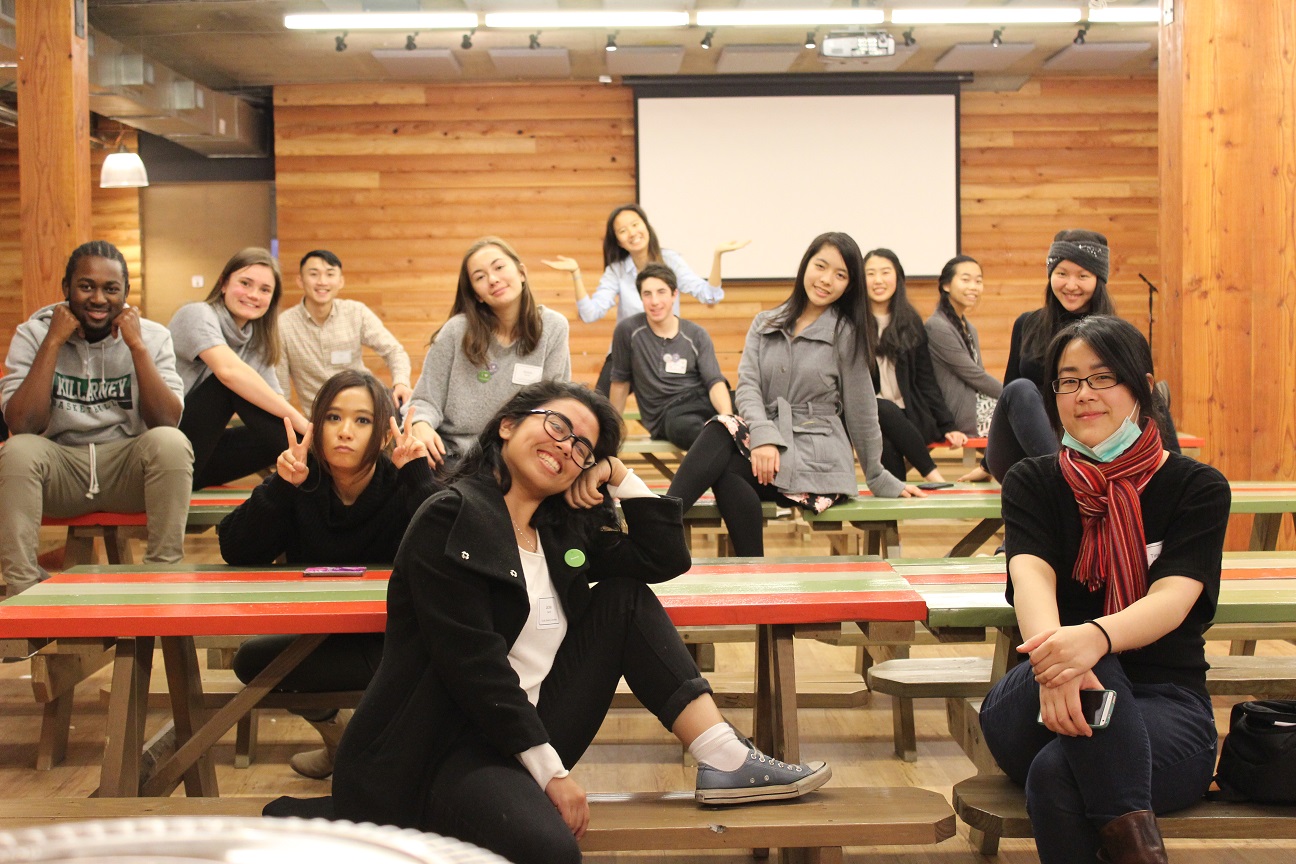 To end off the event, the participants were asked to share how the conference made them feel. "I feel all your feels," committee member JP said. This humorous response was met with laughter, but what he said really reflected the hearts of the YAC. Through the conference, the YAC raised awareness to the attendees, but also listened to–and reflected on– the responses that were presented to us. To hear that the attendees felt empowered and more knowledgeable was nothing short of amazing.
The Youth Advisory Committee gathered with a single goal: to raise awareness on the impacts of media on youth. And we did it. Not only did the attendees leave the conference with action items pertaining to their workshop of choice, they also left feeling more confident, empowered and knowledgeable. The YAC hopes to empower more youth across Metro Vancouver and continue to let the voices of youth be heard.  
---
The YWCA Youth Advisory Committee operates under Strong Girls, Strong World, a 2-year national project granted through the Status of Women Canada under the theme of "girls as leaders and change-makers."
For more information on the Strong Girls, Strong World project, contact:
Peggy Chen
Youth Engagement Coordinator
604 895 5822
pchen@ywcavan.org