Canada 150: Celebrating Young Women's Leadership in BC
In celebration of Canada's 150th anniversary, YWCA Metro Vancouver is pleased to host the event, Canada 150: Celebrating Young Women's Leadership in BC, recognizing some of the young, female change-makers in our province.
This event for girls and young women, ages 16-24, celebrates the accomplishments of young, local female leaders, and inspires young women to think about their leadership journey towards building a better Canada. Our diverse group of panelists and speakers bring a wealth of knowledge on topics like Truth and Reconciliation, Sustainability, Global Stewardship and Gender Equality. 
Meet the speakers for our event!
Simran Sarwara
Global Stewardship student, Capilano
University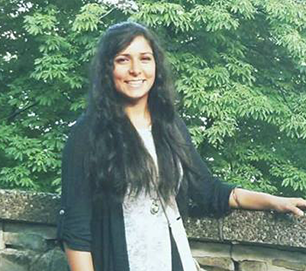 Simran Sarwara is a second-year Global Stewardship student at Capilano University with a diverse background in the participation of various grassroots initiatives. She expresses an ambition to develop and deliver youth empowerment workshops in various communities of marginalized youth, particularly among Indigenous and newcomer communities. She is currently working towards maintaining grassroots ties through youth empowerment-based work while also pursuing a career as a human rights lawyer for Indigenous communities within Canada. Simran hopes to be able to extend this work onto an international platform in various capacities. 
Denise Lee
Co-Founder, Our Poles Our Planet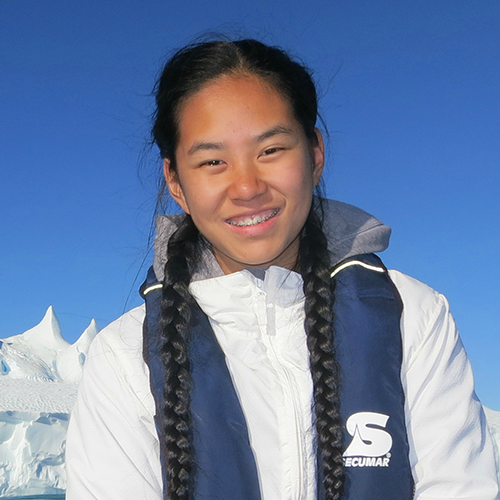 This polar enthusiast, mediocre guitarist and eager environmentalist aspires to encourage her generation to change the world. Inspired by the gorgeous Pacific coastline, Denise yearns to explore the diverse wonders of the world and share it with everyone she encounters. Her focus on empowering youth leadership is prevalent through her chairing of the Vancouver School Board Sustainability Conference and co-founding Our Poles Our Planet, an organization dedicated to the polar regions. She has always believed in young people's ability to affect change and hopes this event will instill that hope in you as well.
Monique Auger
Indigenous Research & Evaluation Consultant, Reciprocal Consulting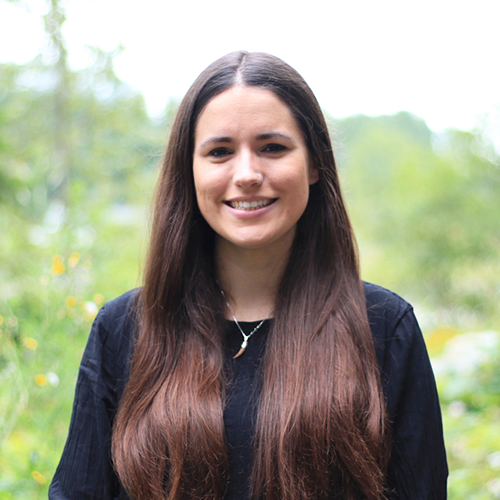 Monique is a proud member of the Métis Nation of British Columbia and the Métis Nation of Greater Victoria. She works as an Indigenous research and evaluation consultant at Reciprocal Consulting and is a graduate student in Health Sciences at Simon Fraser University, studying community-based conceptualizations of Métis mental health and cultural continuity. She is involved with the urban Indigenous community in Vancouver in a number of volunteer positions including the McCreary Centre Society and the Unified Aboriginal Youth Collective. She is also a board director for YWCA Metro Vancouver.
Nicole Hou
Youth Advisory Member, YWCA Metro Vancouver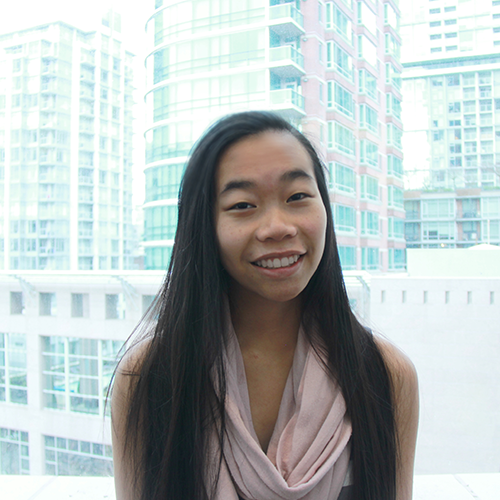 Nicole is a grade 12 student who has been involved with the YWCA since September 2015. Her contributions include being an active voice in the Youth Advisory Committee, presenting at the YOUth Conference, representing Greater Vancouver on the National Advisory Committee, and planning the National Young Women's Leadership Summit. She is also a Minerva Learning to Lead alumna and the founder of Reel Causes' Youth Advisory Council. As a Chancellor's Scholar, Nicole looks forward to pursuing a Bachelor of Commerce at Queen's University.
Special Guest Speaker
We are pleased to have City of Vancouver's Councillor Andrea Reimer join us for this event to share her thoughts and ideas on civic engagement for young women.
Andrea Reimer
City Councillor, City of Vancouver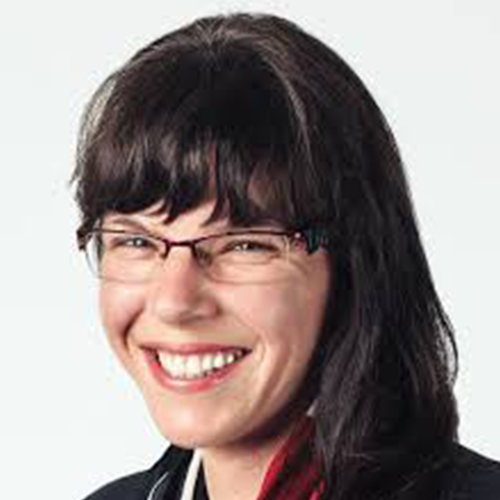 Andrea Reimer is a member of YWCA Metro Vancouver's Culture Shift Advisory Council and a staff representative of the city's Women's Advisory Committee. She is a former Green Party school trustee, current Vision Vancouver City Councillor and Chair of Policy and Strategic Priorities at the City of Vancouver. She is propelled by a passion for the possibilities of community – and realistic about the work it takes to make it happen. 
---
Peggy Chen 
Event Moderator, Youth Engagement Coordinator, YWCA Metro Vancouver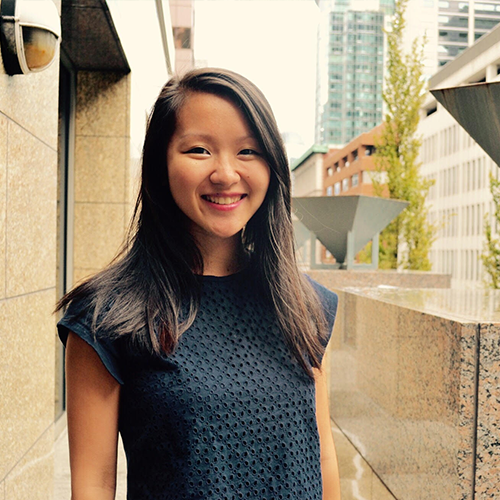 Peggy oversees YWCA Metro Vancouver's Youth Advisory Committee – a body of youth who use media literacy to educate their peers on gender equality and violence against women and is also a member of YWCA Canada's Young Women's Leadership Engagement Committee. She has spoken up for young women at events like the UN's Commission on the Status of Women and recently participated in Equal Voice's historic Daughters of the Vote initiative, where she joined young women across Canada who took their seats in the House of Commons to address social issues affecting women in our country. 
This event will encourage community building and young women's civic engagement. 
Participants will learn about local women's accomplishments, share their stories and take part in activities that get them thinking about their civic leadership journey for Canada 150 and beyond. Admission is free for all young women between the ages of 16-24 and adult allies. This event and project has been made possible in part by the Government of Canada. 
Canada 150: Celebrating Young Women's Leadership in BC
Tuesday, March 28
4:30- 7:00PM
YWCA Metro Vancouver
535 Hornby Street
RSVP here
For more information, contact Peggy Chen at pchen@ywcavan.org | 604 895 5822