YWCA Young Women's National Leadership Summit brings together youth leaders
Last year, through my participation in YWCA Metro Vancouver's Youth Advisory Committee, I was given the opportunity to join YWCA Canada's Leadership Summit Animation Team (LSAT) to help plan their Young Women's National Leadership Summit.
As someone that is quite involved with youth activism, I found this to be a rare opportunity within itself because it is not often that youth are given the chance to communicate and work with others nationwide. Months of planning later, the summit was finally here!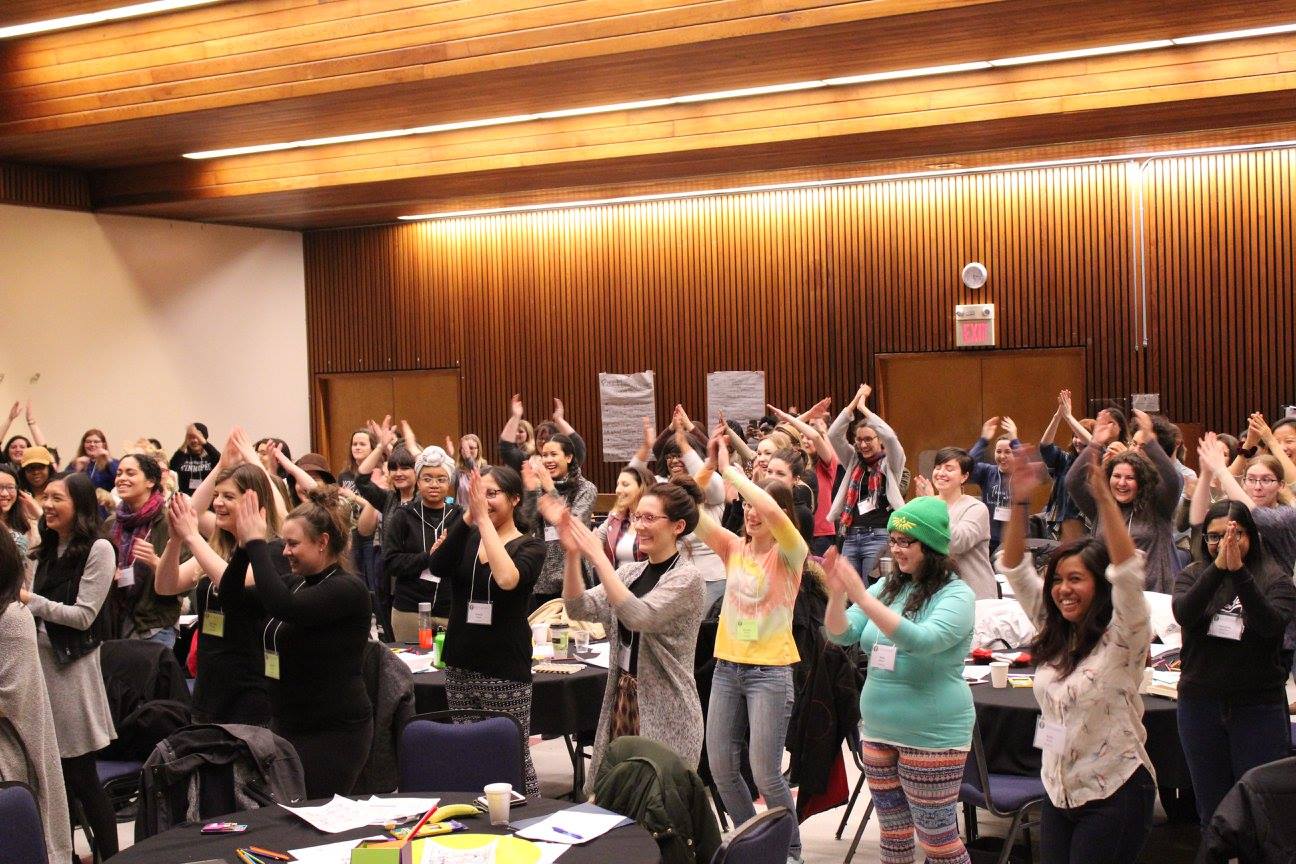 The Young Women's National Leadership Summit, which took place in Geneva Park in Ontario over a March weekend, consisted of leadership skills-building opportunities including workshops, mentor groups, inspirational speakers, and team building activities.
Although I helped with planning the logistics of this event, I was still nervous on the plane ride from Vancouver to Ontario. Upon arrival to Geneva Park, I could feel the shared uncertain excitement in each young woman's face.
To kick off the summit, we played icebreaker games which gave everyone an opportunity to familiarize with the 150 new faces of young women from all across the country. Although the games were lighthearted, they laid down a great foundation for the rest of the summit. It allowed for women of all ages and backgrounds to connect, sparking those first conversations, which led to many friendships.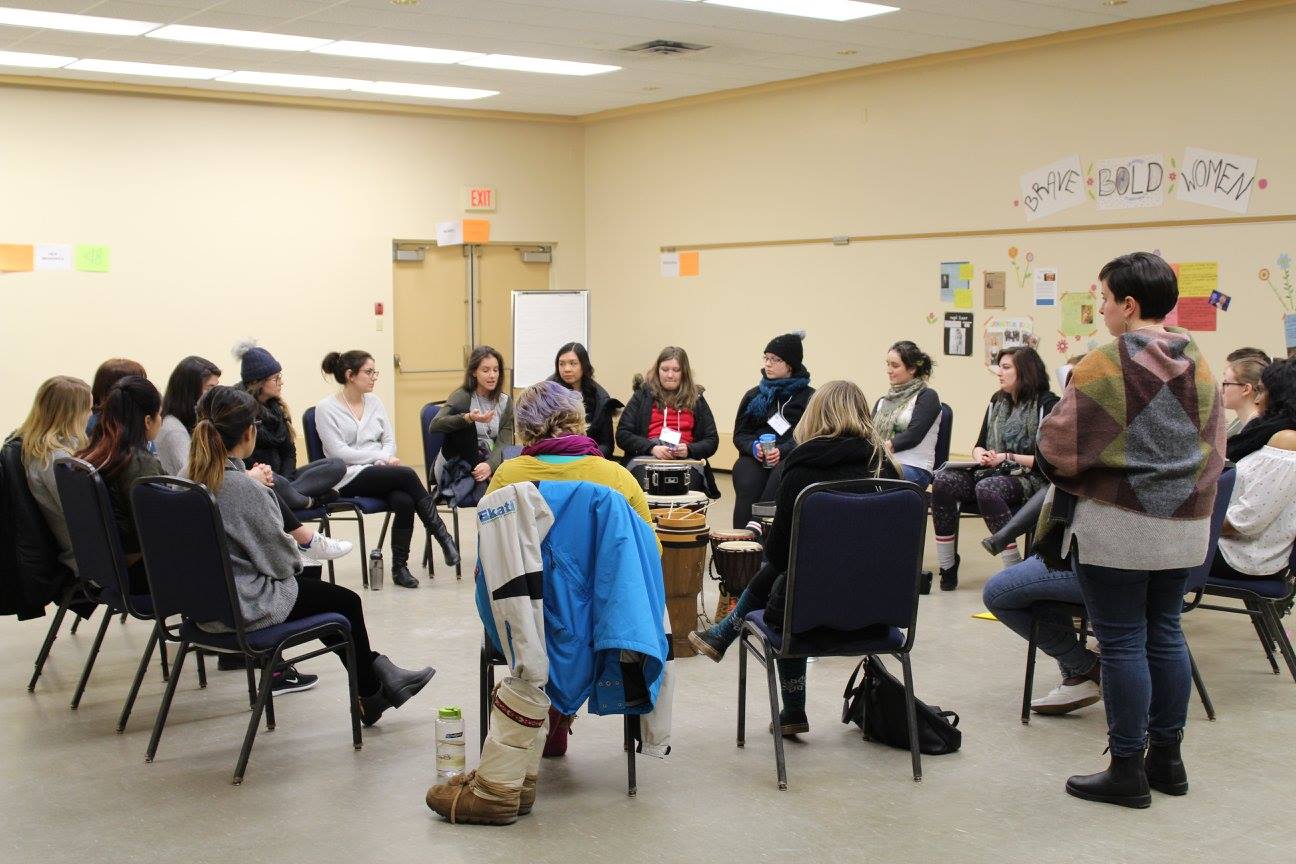 The highlight of the summit for me was an activity called the Feminist Salon, where anyone could raise their hand and choose a topic surrounding feminism to facilitate with smaller groups. Some topics that were brought up include mental health, body image, intersectional feminism, and Asian feminism, which I joined, as I am half Asian and was very interested to hear from other Asian feminist voices. The group of young women that I engaged with was some of the most amazing people I have ever met. As we discussed the many struggles that we all shared, I felt a huge weight lifted off my shoulders; this was the first time I had felt so open to speaking about my story as someone who is half Chinese. I felt that every person at the table knew exactly how I felt.
The feeling of understanding is an incredible thing, and as the conversation rolled from one topic to the next, we cried, laughed, and listened. My voice was truly valued at that table; the absence of judgement astounded me.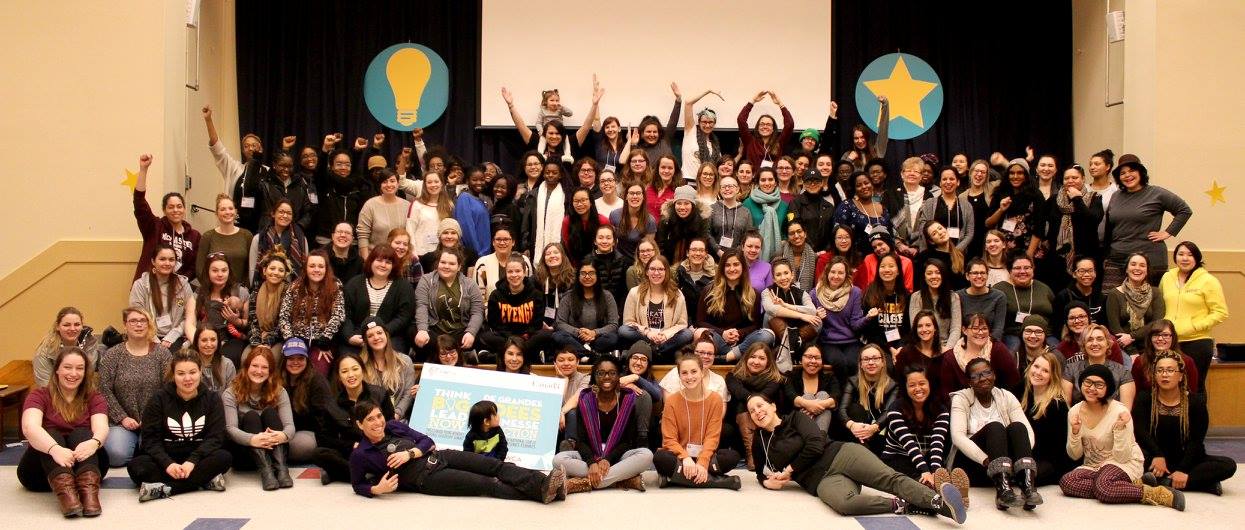 As a young woman in her senior year of high-school, this summit was exactly what I needed. Not only did it connect me with so many like-minded and inspiring women, it also allowed me to reflect on what my next step meant to me. This summit gave me so much hope in what young women like me can achieve. Being able to be taken seriously and without any judgement is a feeling that cannot be replaced. Being surrounded by women from all over Canada taught me so much about myself, feminism, and Canada.
---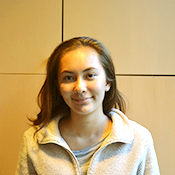 Serene Mitchell is a Grade 12 student and a member of the YWCA Youth Advisory Committee. She has been highly involved with the YWCA for over 2 years, also volunteering in our Youth Education Programs as a mentor, and participating in our High School Mentorship program from Grade 11/12 girls.