#YWCAInspiringWomen: How the Youth Advisory Council celebrated International Women's Day
International Women's Day takes place every year on March 8 and it's a time celebrate women's achievements.
We have made large leaps towards gender equality for all Canadians in the last year. The Federal Government's 2018 Budget was informed by gender-based analysis, with the word "gender" appearing 358 times– it only appeared twice in the 2016 budget. The #MeToo movement erupted in the wake of sexual misconduct allegations, in Hollywood and beyond. #MeToo has sparked larger cultural conversation on sexual harassment in the workplace, women's safety, men's accountability and a response movement, #TimesUp.
The public recognition of women's experiences and stories would not exist without change-makers and advocates for equality like "The Silence Breakers", named Time Magazine's People of the Year. That's why the YWCA Youth Advisory Council celebrated International Women's Day by highlighting the work of women who have made a difference in their lives, communities and the world.
Using the hashtag #YWCAInspiringWomen, the Youth Advisory Council shared personal stories and accounts of women who have been role models for them on social media. The campaign celebrated women and encouraged communities to like, share and tag their own inspiring women throughout the week.
In case you missed it on social media, here are some of our highlights. You can follow the entire campaign on our Facebook page.
Anthony and Julia 
"Julia is a third-year Behavioural Neuroscience student at UBC and when she's not studying or working part-time as a research assistant, she dedicates her time to volunteering. On campus, she is the VP Internal of the Science Undergraduate Society and in the community, she is heavily involved with Rotary youth programs, which is how we met. Throughout the past four years, we have not only fostered a close friendship, but Julia has also served as my mentor and role model. She has supported me in becoming a student and community leader that she epitomizes.
I'm so lucky to have such a passionate, caring, and intelligent woman in my life. Although Julia may not be my biological mother, I am still grateful to call her my best friend and Mom."
Tru Wilson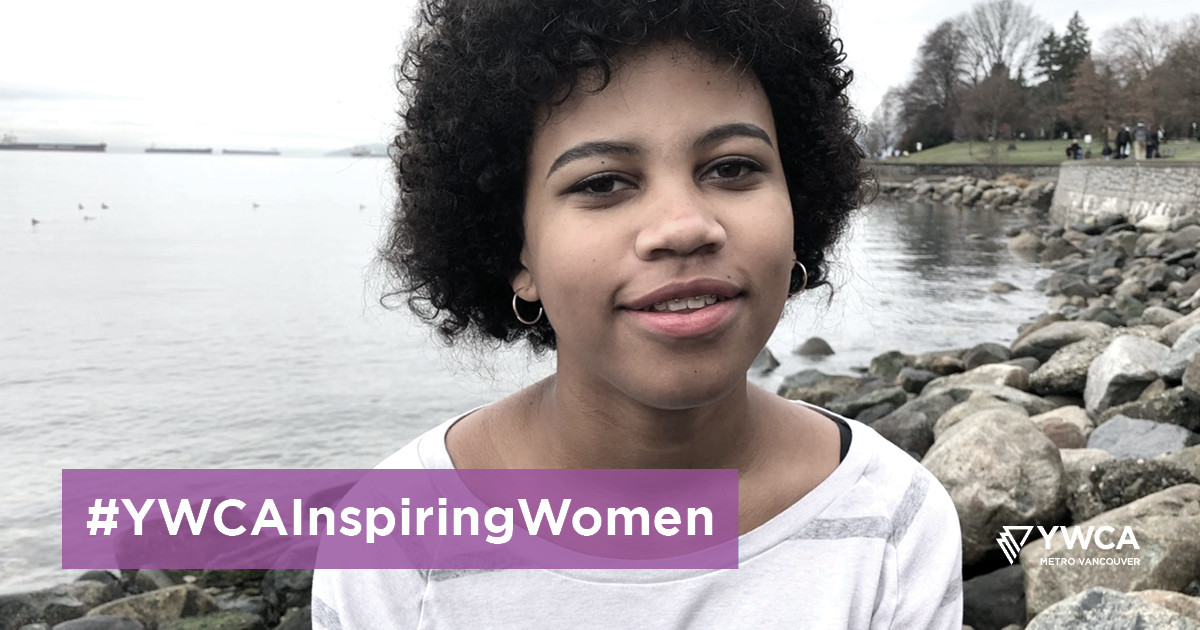 "Tru Wilson is a passionate advocate for transgender rights. Tru touched the lives of many by fearlessly taking on her local Catholic school board to be acknowledged as the gender she is. Her message of inclusion, compassion and courage makes her an inspiring woman!"​
Zoya Jiwa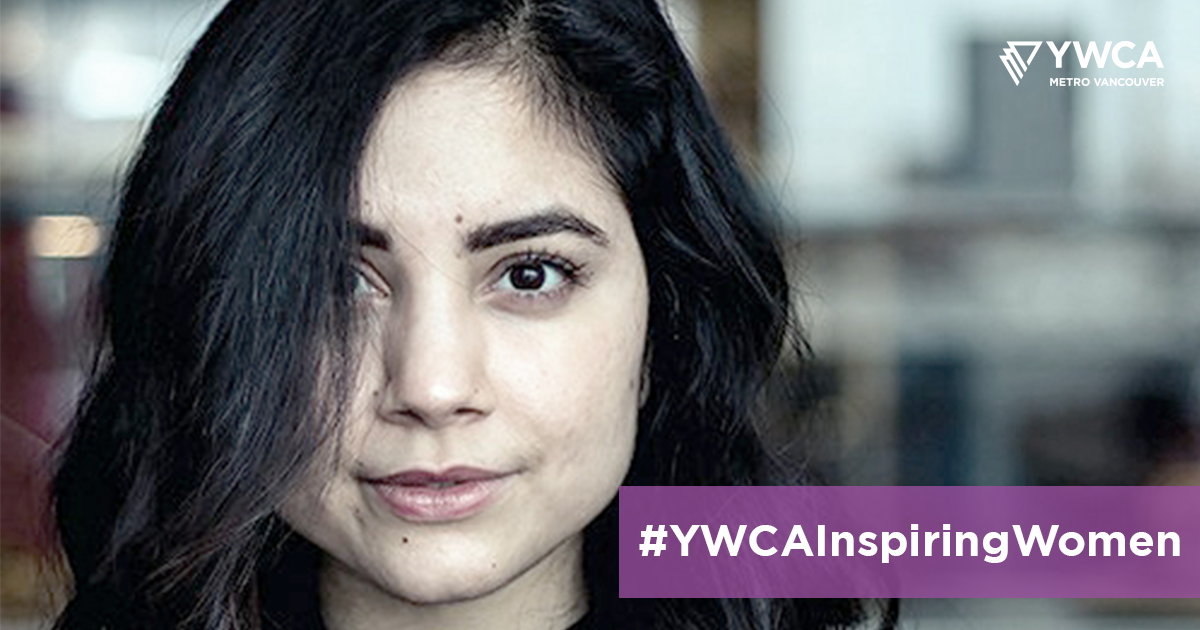 We are highlighting a past YWCA Women of Distinction Award recipient – Zoya Jiwa.
Bold and resilient, Zoya turned her personal experience with chronic illness into a platform for many facing health challenges to celebrate and embrace who they are, as they are: As We Are Style
---
The work of the YWCA Youth Advisory Council would not be possible without the generous support of Canada 150, Heritage Canada, Hootsuite, and Methanex.

The YWCA Youth Advisory Council is a guiding body of youth that discusses issues related to media representation. If you are interested in learning more about the Youth Advisory Council contact Miley Leong at mleong@ywcavan.org | 604 895 5798