Celebrating Michelle Sing as HR Professional of the Year
We are thrilled to announce that our interim CEO, Michelle Sing, has been recognized as Certified Professionals in Human Recources' (CPHR) 2018 HR Professional of the Year.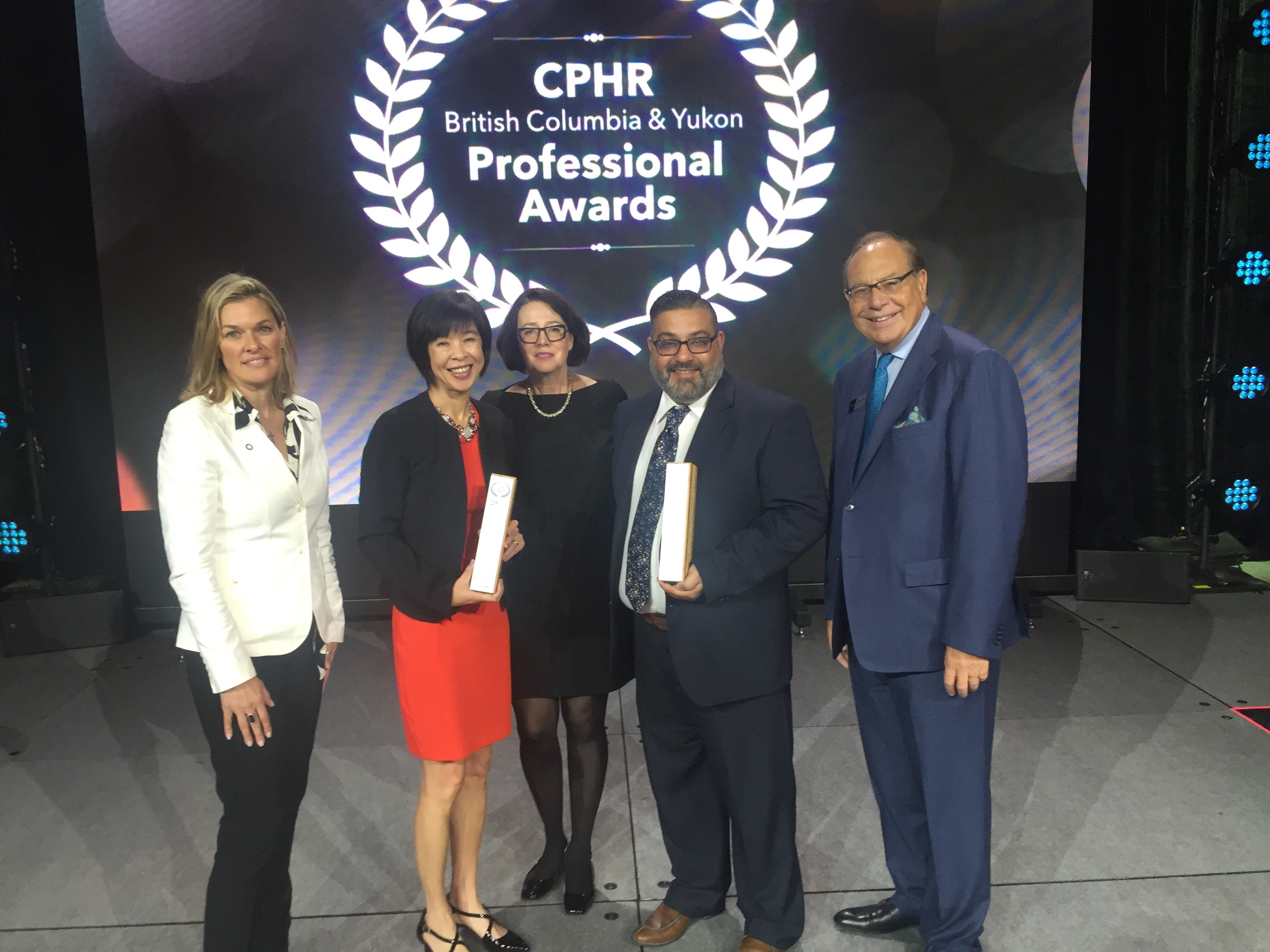 The CPHR British Columbia and Yukon's Award of Excellence: HR Professional of the Year is a significant honour and a testament to Michelle's incredible leadership at the YWCA. Michelle's approach is always one of collaboration and mutual benefit. Over the years her leadership has propelled the organization's mission to touch lives and build better futures for women and their families through strategic hiring, staff engagement and internal mentoring.  We cannot think of an HR professional more deserving of this prestigious award.
 I value my role in building a culture built on trust, where leaders are transparent and model the values of our organization, and employees are confident that their managers have the skills to support and empower them.
Michelle Sing, VP of Human Resources, Volunteer Services, Communications and Crabtree Corner, has assumed the role of Interim CEO following Janet Austin's appointment to Lieutenant Governor of BC. She looks forward to returning to her role of VP HR once a new CEO is appointed.