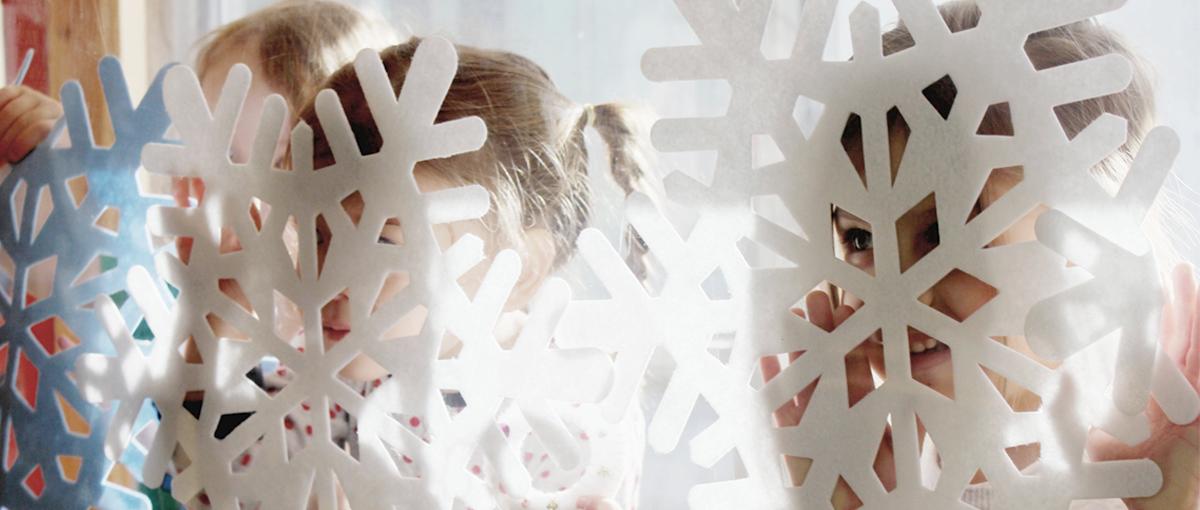 How to Teach Your Kids the Holidays Are Not All About Presents
With only four sleeps until Christmas, most kids probably can't think of anything other than the latest toy or tech gadget waiting for them under the tree. In fact, that's probably all they've been thinking about since Halloween! Unfortunately, the pleasure of a new gift doesn't last long, and soon after the holidays, it's likely their rooms will be cluttered with more forgotten toys.
Here are five tips to make this special time of year about more than receiving gifts.
1. One special gift is better than tons of gifts.
The more they get, the more they will associate the date with getting new stuff. Keep it simple and let them choose one thing that is special for them.
2. Focus on creating memories.
Find something that your family likes doing together during the holidays and make it your own Christmas tradition. It could be taking photos together on the snow wearing ugly sweaters, checking out Christmas lights at a local attraction or neighbourhood, or even going to a wreath-making class together!
3. Start and enforce the "substitution rule."
For every new toy, game or garment they get, one item has to be purged. Donate the items to a family or local charity, and get them involved in this process.
4. Engage your children in charity work.
Teach your kids about those who are less fortunate, and get them excited about doing something to help. Many charities need extra support at this time of year. You could sponsor a family and get your kids to help you buy, wrap and deliver the presents, bake cookies or distribute lunches for the homeless, mobilize the neighbours to donate non-perishable food to your local food bank - the possibilities are endless!
5. Provide opportunities for your children to practice caring and gratitude throughout the year.
Encourage your kids to invite new friends for playdates (especially the ones who don't have many friends) and organize quarterly neighbourhood cleanup parties with them. Teaching your kids to be kind and giving is one of the best gifts you can give them!
---
If you would like to support YWCA Metro Vancouver programs and services, our Holiday Giving Program is a great way to brighten a family's holidays.