Four Sacred Indigenous Plants
This is a guest blog written by Wanda Pelletier, a Cree woman from the Cowessess First Nation #73 in Saskatchewan and the FASD Key Worker Program Coordinator at YWCA Crabtree Corner. Wanda shares four sacred Indigenous plants and their benefits, and why it's important non-Indigenous individuals remain mindful of the historical context when using them.
Four plants are widely considered as sacred to First Nations, Inuit and Métis Peoples. They are used in ceremonies and as natural medicines among Indigenous people to offer protection and spiritual health and to connect with our ancestors. These include sweet grass, sage, tobacco and red cedar.

Sweet grass is known for its sweet scent, which is intensified when it rains or when it is burned. It is usually associated with the Prairies, but can also be found in growing conditions from low meadows, forest openings and along lake shores, as well as in subalpine and alpine zones. It is found across North America, Northern Europe below the Arctic Circle. It is one of the most important Native American ceremonial plants, used by many tribes as an incense and purifying herb. Sweetgrass symbolizes healing, peace and spirituality in many Indigenous cultures, and braids of sweetgrass are sometimes left as offerings at graves and sacred sites.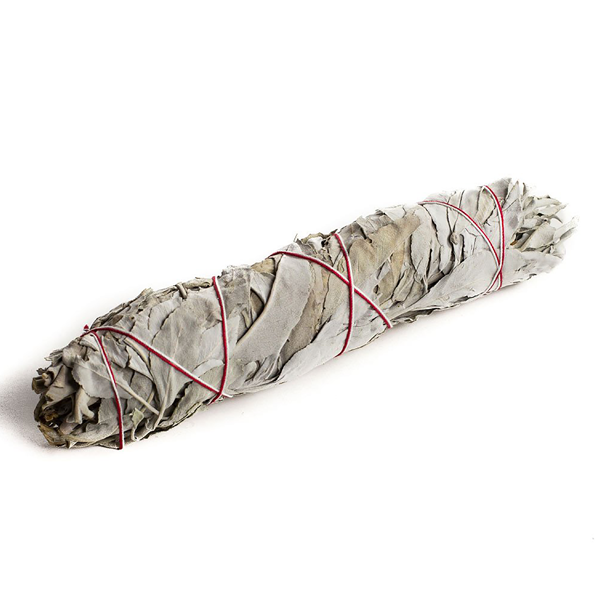 Sage is used broadly for many purposes by both First Nations and Native Americans across North America. White sage is burned for meditation, smudging and cleansing of spirit and dwelling. Among some belief systems, white sage smoke is believed to provide a barrier that prevents negative spirits from entering the room in which the ceremony is being held.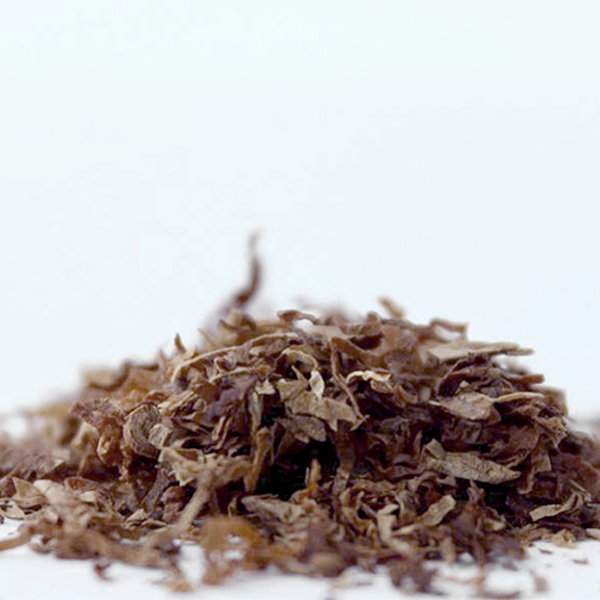 Tobacco has a long history and a conflicted present. Considered to be a sacred medicine, it was used in religious ceremonies by Aboriginal Peoples in North and South America long before contact with Europeans. Sacred use of tobacco is so entwined with some Aboriginal cultures that it is present at every stage of life, and associated with birthing rituals, courtship, marriage, death and personal prayer. Sacred tobacco is sometimes not tobacco, but a blend of a variety of plants, such as kinnikinick and the bark of the red osier dogwood.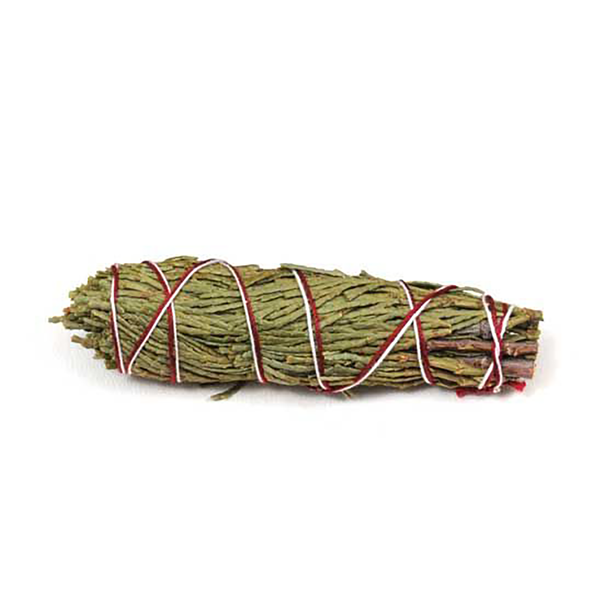 Sacred red cedar is used by First Nations and Métis Peoples, but does not feature in Inuit ceremonies as it does not grow in their region. It is burned to drive out negative energies and usher in positive energies, and cedar boughs are waved to purify homes. Medicinally, yellow cedar bark is known to contain an anti-inflammatory agent so was used as a wound dressing.
While our sacred plants and medicines are available to everyone, there are some important historical and cultural factors to consider for non-Indigenous people who wish to use them in the home, workplace and in offerings.
After contact, Indian residential schools operated in Canada between the 1870s and the 1990s, with the last residential school closing in 1996. It is estimated that more than 150,000 Indigenous, Inuit and Métis children between the ages of 4 to 16 attended residential schools. I am part of the third generation of residential school students.
Throughout the years, students lived in substandard conditions and endured physical, sexual and emotional abuse. They rarely had opportunities to see examples of normal family life. Our hair was cut short (braids were chopped off), we had delousing powder thrown on us and were referred to as a number. We were separated by sex, so siblings were torn apart. We as Indigenous people are still feeling the effects of residential schools and doing our best to heal.

For a long time, Indigenous people were not able to practice our ceremonies and medicines, and our culture was stripped from us. I feel the most important thing to remember is that it is a privilege to use our sacred medicines. Please be mindful of our history and traditions when using these sacred plants.
It is also important to recognize the ongoing legacies and impacts of colonialism and educate ourselves on the teachings, as there are many different Nations with different histories. One of the best ways to do this is to contact an Elder and make meaningful connections with Indigenous people in your community.
To reach out to an Elder, get in touch with the Chief and Council of the Reserve (most commonly found on the specific community or Nation's website).
To support YWCA programs and services for Indigenous women and their children, please contact Kathy Lilyholm at 604 895 5851 | klilyholm@ywcavan.org