Celebrating YWCA Single Moms this Mother's Day
No one ever said that being a mom is easy, but being a single mom takes parenting challenges to the next level. 
With Mother's Day approaching, we want to take time to recognize the demanding, challenging and deeply impactful role that mothers have in their children's lives. Being a mother can be extremely rewarding, but managing a household can be overwhelming for one person to do alone. Single mothers work so hard caring for their kids and providing for their needs, often in the face of adversity. But there's a reason single moms keep going: the love they have for their children.
To honour the incredible women who participate in the YWCA Single Mother's Support Groups, we invited their children to participate in the 'Celebrate Mom' contest by drawing or writing to their moms. Some children created special art projects with hearts and flowers, others expressed how they like to spend time with mom or wrote something special about what their mom means to them.
We received many wonderful submissions from our families and are excited to highlight the winners:
Grand Prize Winner:
Xavier, age 11
"My mom does way more things than I can write about. 
Mom cooks healthy food! I love baking with my mom. Mom makes pancakes with blueberries inside. I like when she makes hot dogs for me. I love when she buys clothes I like. I like joking with mom. It is fun to play Candyland with mom. It's also fun to play Uno with mom. I like watching Beastmaster together. It's fun to go to the park with mom. We both like going to see grandma. She makes me happy when I'm sad by telling me why I'm so cool. Mom gives the biggest hugs! Mom is kind, nice, smart, cool, considerate, funny, determined, beautiful and loving!"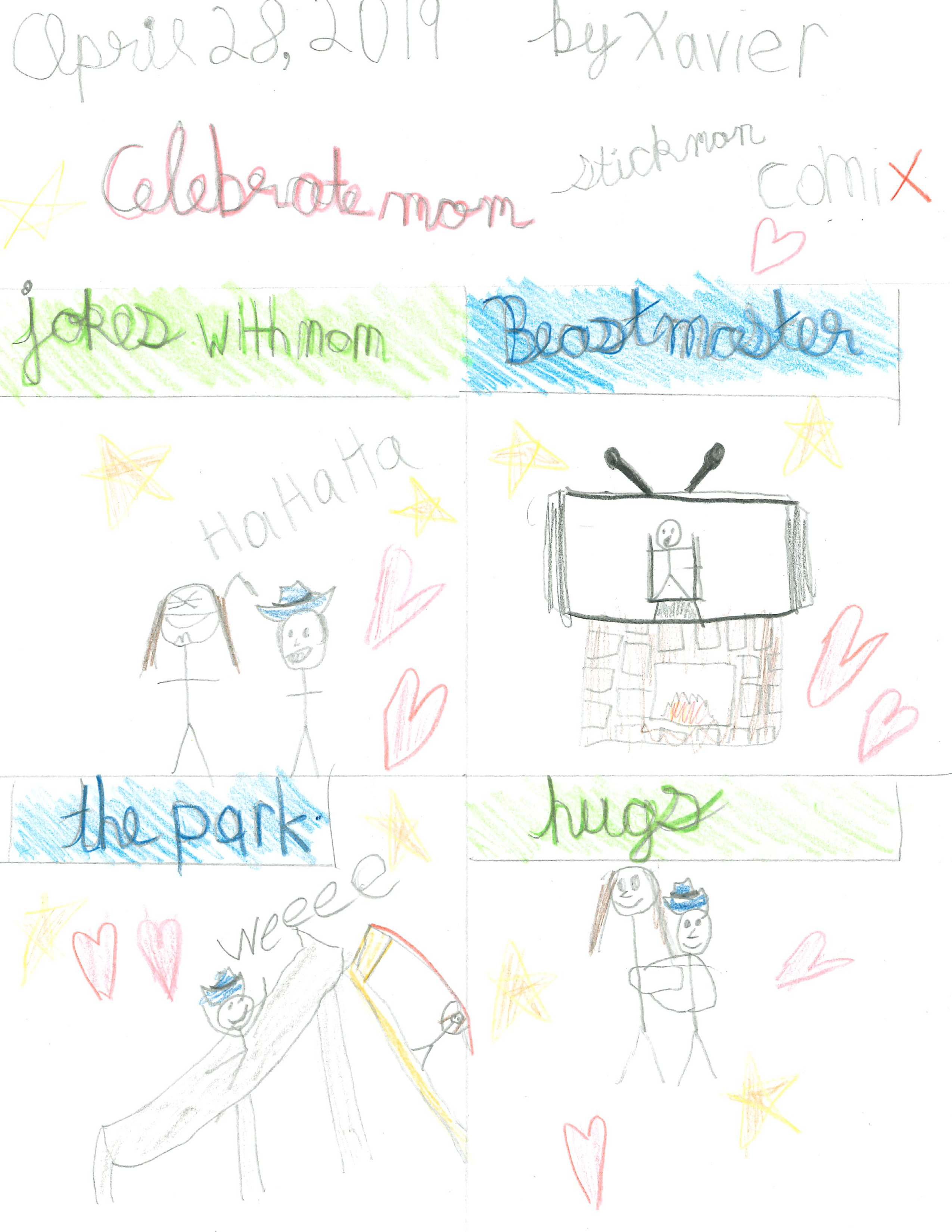 Our runners-up in each age category:
Mila, age 12:
Ellery, age 5: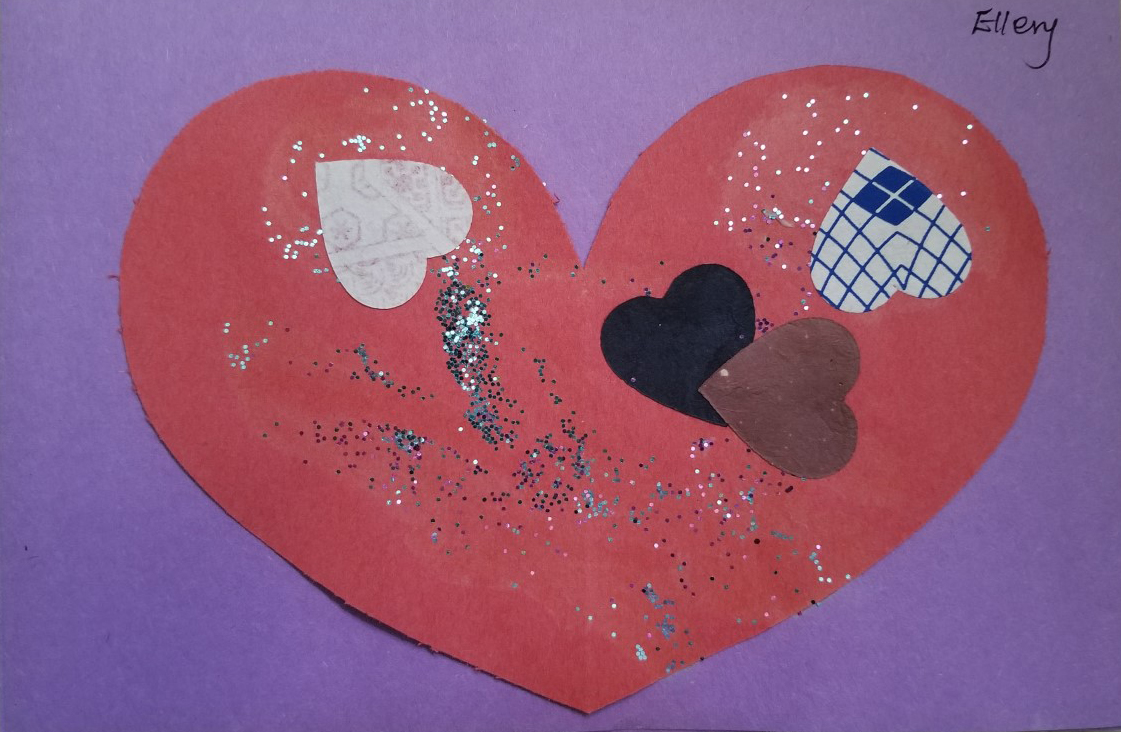 Sahba, age 12:
"Funny, self-motivated, influential, determined, compassionate, intelligent, hardworking, joyful, willing, loving, supportive, fearless, independent, caring, strong, overprotective, courageous, beautiful, inspirational, kind, patient, spirited, smart, generous."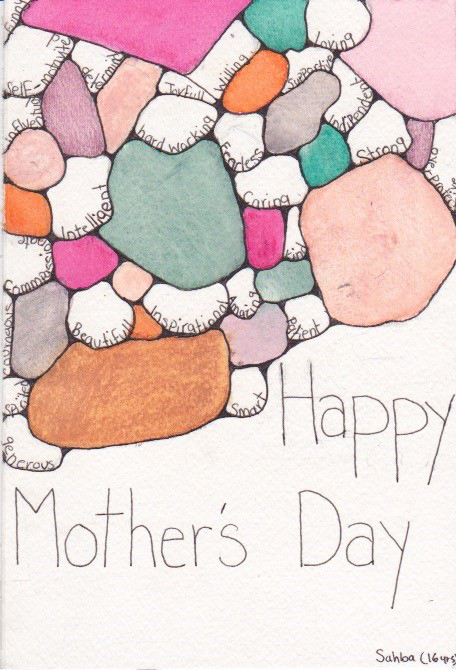 Hafez, age 4:
"We went to an eating truck, my mom got eggplant and coffee and I got a chocolate egg and orange juice and Sahba got vegetables and orange juice. The driver is driving us and the light is on, and the colour is purple because purple is my mom's favourite colour."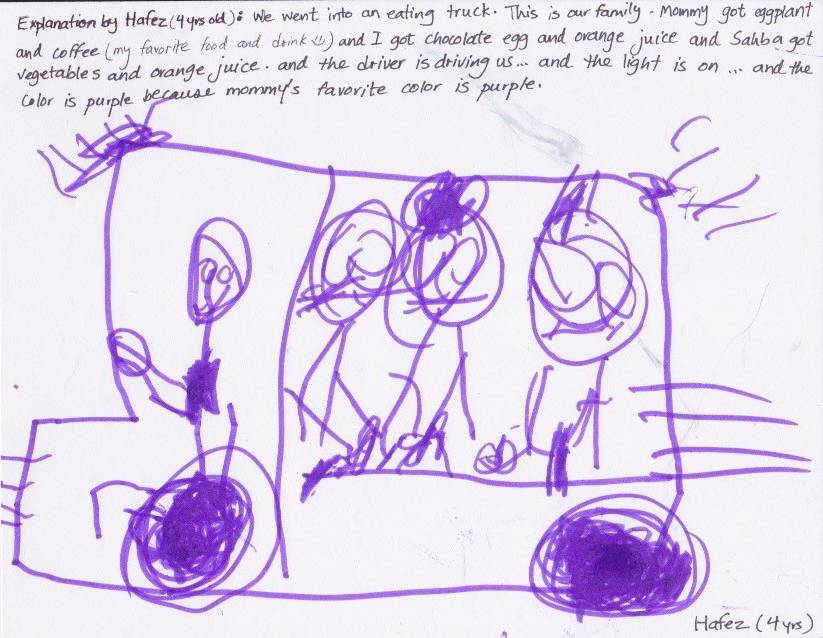 Huge thanks to The Body Shop at Metrotown, Kidsbooks on West Broadway and an anonymous donor who helped take care of some special prizes for these kids and their moms to enjoy.
---
If you're a single mother in need of support or resources please contact Family Resource Workers Jenn 604 619 5276 or Joann 604 895 5849 for help.