Gender equity is foundational to everything we do at YWCA Metro Vancouver.
We boldly envision a just and equitable world for women, families and allies.
Gender equity is a basic human right and leads to healthier and more prosperous communities.  
Yet locally and globally, women lack access to decent work and fair pay, are underrepresented in political and leadership positions, are left out of decision-making processes and face gender-based violence and discrimination.   
Women are affected by barriers beyond their gender, including race, class, sexuality and ability. 
How do we advance
gender equity?
We engage business, community and government leaders to change policies and practices to advance gender equity. Our advocacy is grounded in the work we do each day, and informed by current research and evidence. 
We support women and girls with a range of integrated services like housing, child care, mentorship and employment.
We act as a leading voice for gender equity by speaking up on issues like gender-based violence, sexualization and the gender care gap.
We partner with diverse organizations to build momentum for gender equity.
We engage men and boys as partners in our work to achieve gender equity.
YWCA Metro Vancouver is a pro-choice organization committed to supporting sexual and reproductive rights.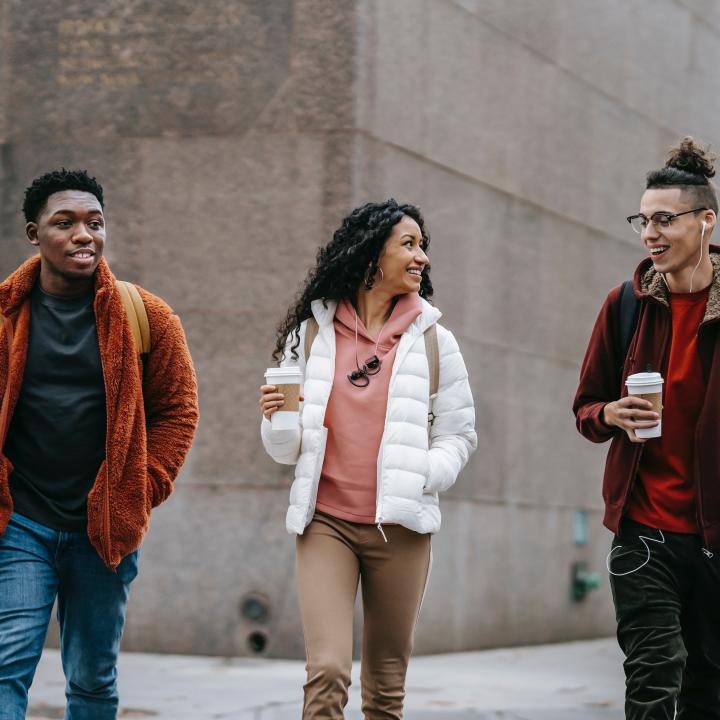 Let's make cities work for all
YWCA City Shift is advocating for local governments to be bold in their pursuit of gender equity.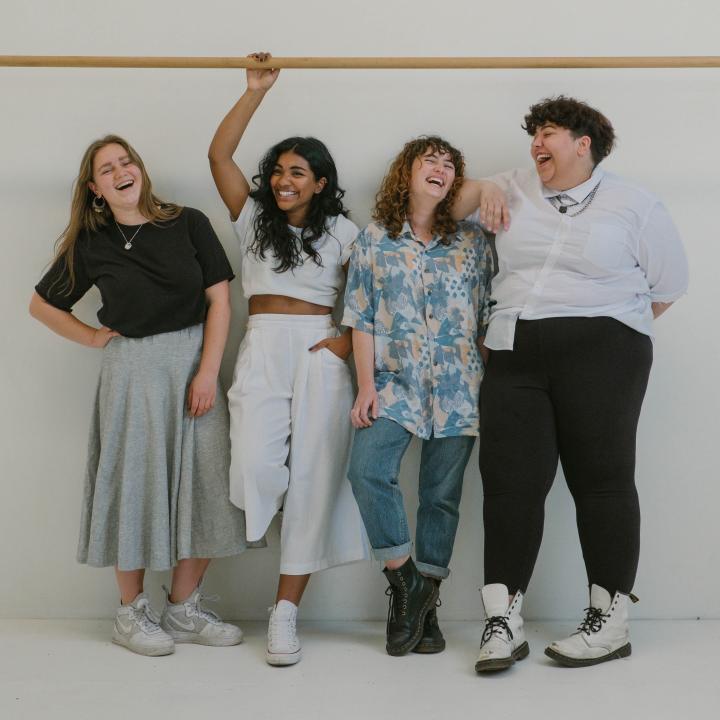 Let's shift culture
The YWCA Culture Shift project aims to shift attitudes and practices that perpetuate the sexualization of women and girls and the corresponding hypermasculinization of men and boys.