Make Twice the Impact This Holiday Season
As the holidays approach, many of us are excited to spend time with our family and friends, relax, share delicious meals and exchange presents.
The holidays are meant to be a joyful time of the year, but for many families in our community, they can be exceptionally stressful. Some families struggle to afford rent and basic essentials, let alone holiday gifts. Every holiday season, we aim to make the holidays a little less stressful for these families, but we need your support.
Through YWCA Simplify the Season, you can brighten a family's holidays by purchasing a gift that makes an impact from the list below or making a donation to the area of greatest need. You can also honour a loved one with your gift to Simplify the Season by selecting a holiday e-card to notify them of your gift.

We have great news!
Starting today your gift will go even further. In honour of Giving Tuesday, iA Financial Group is generously matching all donations to Simplify the Season up to $5,000. Your gift will be doubled until the match is met.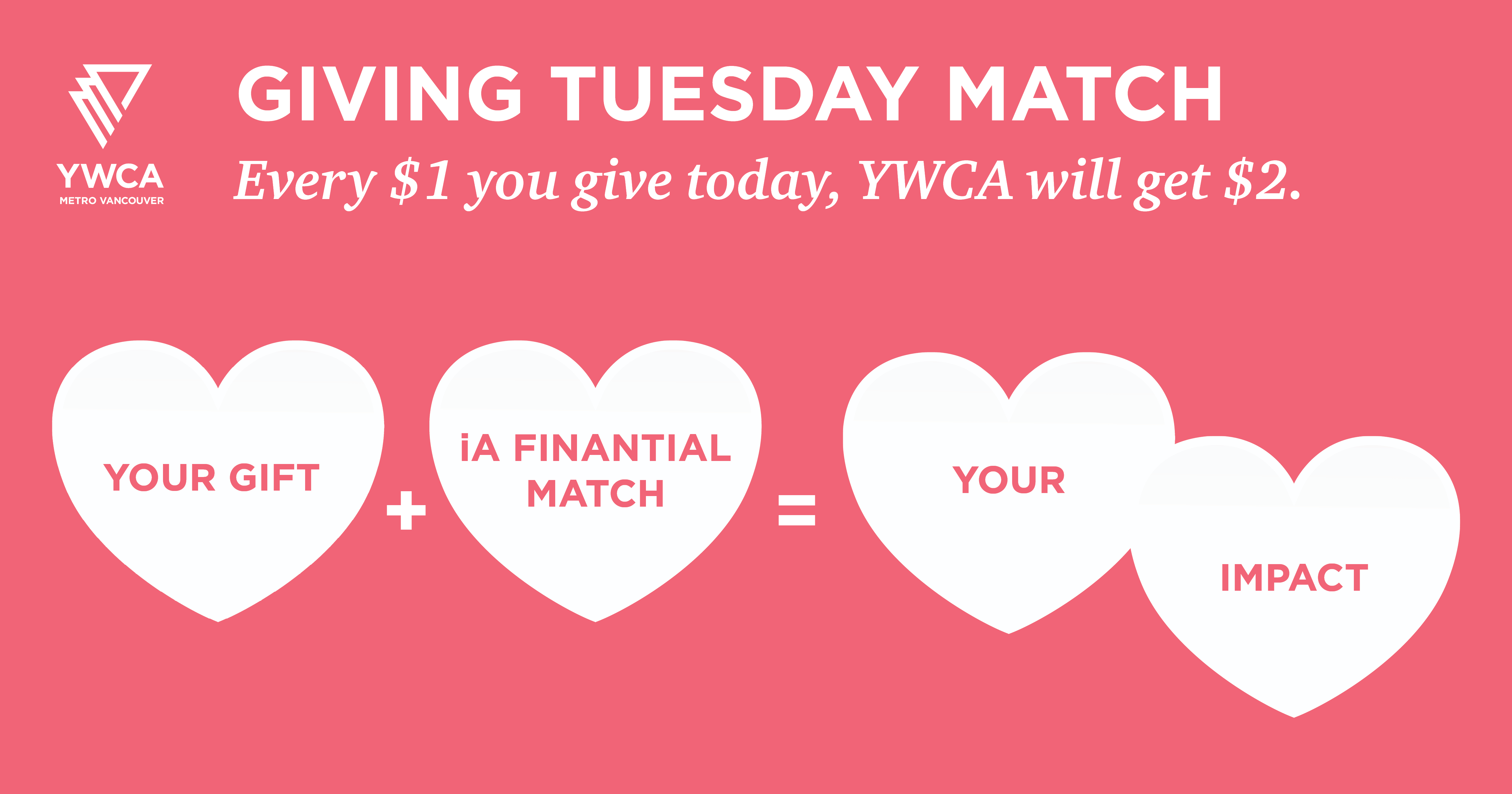 Here's how you can make twice the impact this holiday season:
Choose your gift. You can choose from the wish list or donate directly.
Send your card. Choose your favourite holiday card to send to that special someone.
Brighten the holidays. Your gift will go to a local single mother and her children who need it most.
Shop for a gift
Donate directly
Thank you to iA Financial Group for supporting
YWCA families for the second year in a row!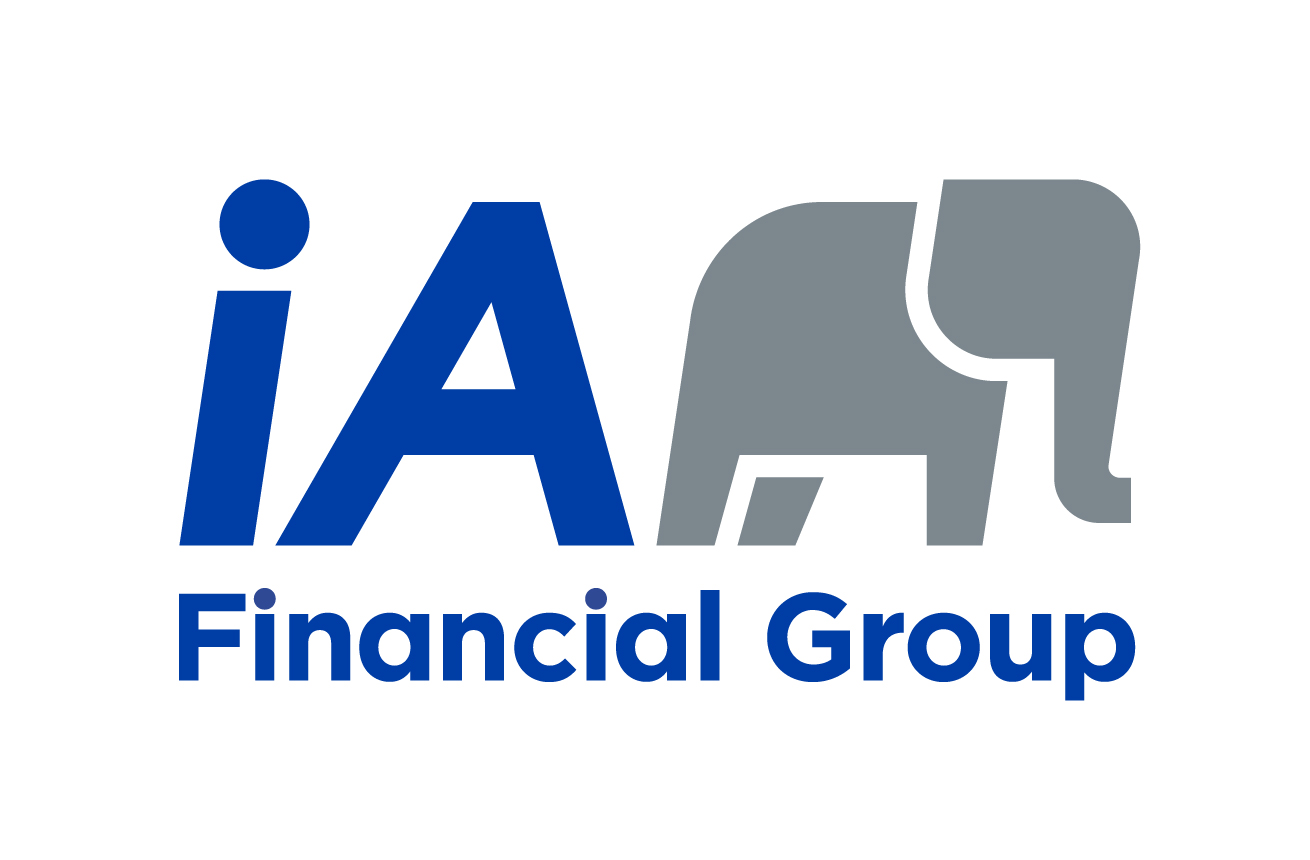 ---
For more information about Simplify the Season, please contact Alexandra Dubelko at adubelko@ywcavan.org