Discover the YWCA
You may know the YWCA as...
That Health + Fitness Centre
The one on Burrard? No, that's the YMCA! The YWCA's state of the art, co-ed Health + Fitness Centre is your wellness oasis, featuring group classes, yoga, cardio and weight rooms and a UV-filtered pool. Oh, and we're at the corner of Hornby and Dunsmuir.
Or that budget Hotel
Centrally located with comfortable and affordable rooms for business travelers, tourists and everyone in between!
...But did you know…
That when you're swimming laps in our pool or catching some Zzz's in our Hotel, you're helping women and their families across Metro Vancouver access the help they need to live free from poverty and violence?
It's true!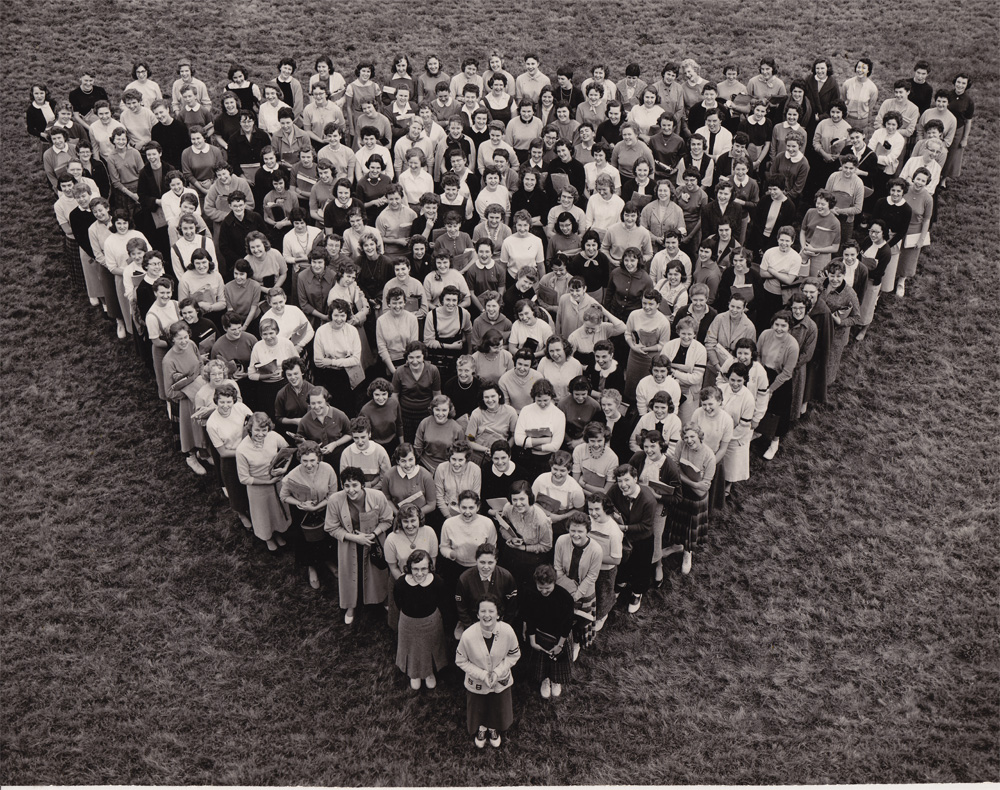 YWCA Metro Vancouver is here to achieve women's equality, and we've been at it since 1897!
That Health + Fitness Centre and Hotel you know us for are social enterprises. We run these first-rate businesses to meet the needs of our Hotel guests and Health + Fitness members but — just as importantly — to help fund YWCA programs and services in our communities.
Why do we do this?
To improve the quality of life for women and children in our communities.
Women like...
Sarah.
After fleeing an abusive home, 15-year-old Sarah was living on the streets with her eight-month-old daughter, surviving as a sex-trade worker. Then she discovered YWCA Crabtree Corner, where she found the help and acceptance she needed to rebuild her life.
We believe in the unsurpassable potential of women like Sarah, who, with the right support, can beat the odds to create a better life for themselves and their children.
Support like:
But we also know that making lasting change is about more than helping individual women and children (though we cannot stress the importance of that enough!), which is why we also do advocacy, taking on issues that stand in the way of single moms achieving personal and economic independence.
Issues like:
By improving the lives of women and their families in our communities while fighting for systemic change, we believe we can achieve women's equality, a world where people of all genders live and thrive as equals.  
So yes,
We are that Health + Fitness Centre (did we mention we have a pool?)
And that friendly budget Hotel (voted #21 out of 96 Vancouver hotels on Tripadvisor!)
But these are both like working part-time jobs on the side to realize one's dream…
Of achieving women's equality.