We need your help to build new housing communities that will provide safe, affordable and supportive homes for single mothers and their children. 
YWCA Grange Street Burnaby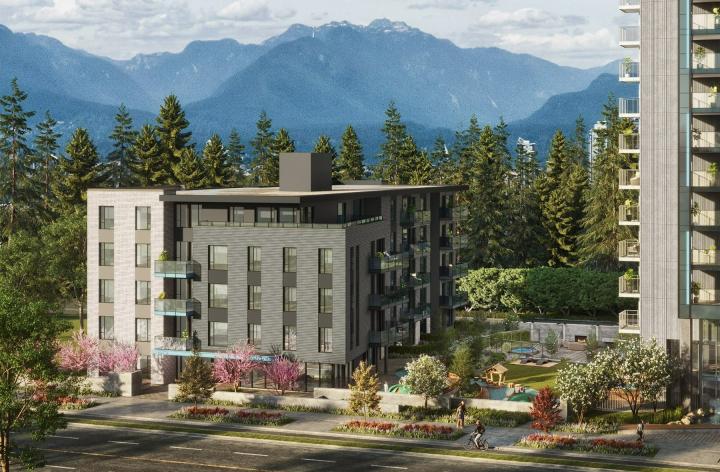 We are partnering with Qualex-Landmark Orchard Limited Partnership to provide 32 new two-and-three-bedroom units in the heart of Burnaby. In an excellent location close to Metrotown, grocery stores, library, Central Park and transit, this new YWCA housing community will provide much-needed housing units for low- and moderate-income single mothers and their children in the community.
YWCA units will be in a five-storey building and will include an amenity space, a children's play area and communal laundry facilities with the option for residents to add laundry machines to their units. Residents will also have access to YWCA resources such as child care, legal education and employment services.
We are embarking on a capital campaign and have raised 50% of our $11.8M goal. We are actively seeking donors to raise the remaining $5.9 million. Should you be interested in making a donation, or being a lead donor who could name this new housing project, please contact Bobbi Sarai at bsarai@ywcavan.org | 604 418 2225.
For more information or to make a donation, contact Bobbi Sarai at bsarai@ywcavan.org | 604 418 2225.