YWCA Crabtree Corner Housing is a transitional program, with supports for pregnant and parenting women in recovery, based on a harm reduction model. Participants identify what wellness means to them and work to achieve this. All residents must complete and revise wellness plans with staff on a consistent basis. 
The maximum length of stay is from pregnancy to nine months postpartum. Mothers who are working on regaining custody are able to stay for up to 12 months. 
Address: 533 East Hastings Street, Vancouver, B.C. 
Building and amenities: 
12 self-contained furnished suites 

free laundry facilities 

shared telephone  

a common room 
Staff are available 24 hours a day, seven days a week to provide support and security. 
YWCA Crabtree Corner Housing is not emergency housing and cannot accommodate women on short notice. Please expect to wait for several months for a space to become available. 
Pregnant with no other children in their care. 

Parent without children (12 and under) in their care but seeking custody. 

Must have a source of income to meet rental requirements. 

Must agree to participate in the support program. 

Must have concrete goals to parent and work on a recovery plan. 
Please note that first priority will be given to current Sheway participants. Other applicants who meet the eligibility criteria will be considered. 
If you are interested in applying, please fill out the attached application and bring it to 533 East Hastings or fax it to 604 216 1665 Attn: Housing Manager. 
Policies, Guidelines
and the Fine Print
What Crabtree Corner Housing Does NOT Provide 
Staff cannot and do not babysit. 

This housing program is not a supervised environment. 

Staff do not knock and/or enter residents' suites unless prearranged with the resident or if there is a safety (or suspected safety) issue. 

We do not provide food. Residents learn to budget and purchase their own household items. 

We do not provide cleaning services. 
Guidelines and policies 
Housing staff's main responsibilities are to maintain safety and security for mothers and their children. 

Housing is only provided to women participating in the support program and will be withdrawn when women stop participating. 

Mothers are responsible for their own children. Staff are available to provide guidance and support through the evening and overnight. 

No substance use is allowed on the premises. 

Attendance at a bi-weekly residents meeting is required. 

No pets. 
Housing Supports
at Crabtree Corner
Peer Mentorship and Financial Literacy Program 
Through workshops and one-to-one support, participants learn about debt management and repayment, building credit and saving for the future while receiving support to access resources and services. Using a peer model, the program also connects participants to program graduates. 
Referrals only from YWCA Crabtree Corner Housing.
For more information, contact:
Crabtree Corner front desk
604 216 1650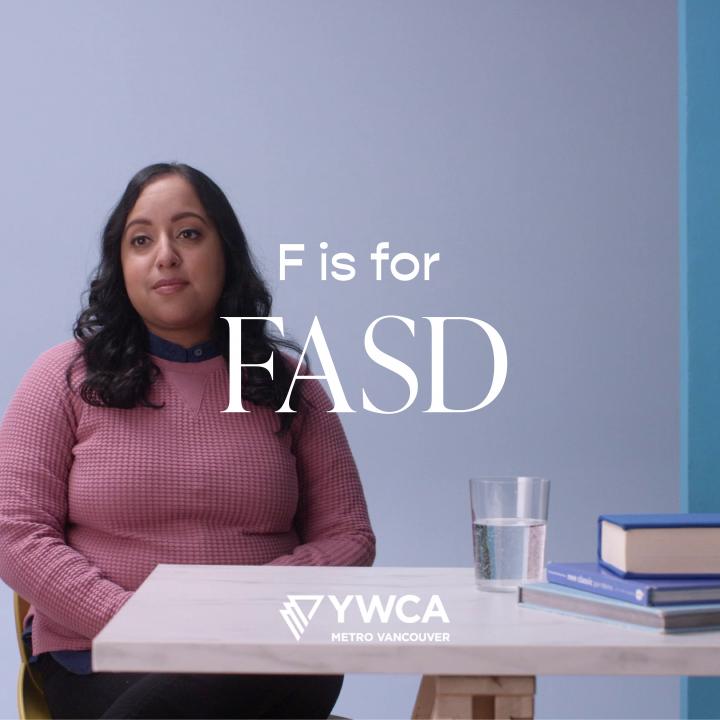 Resources for Families Managing FASD
Learn about our programs, supports and resources for children and their families who have been diagnosed with, or show signs of experiencing Fetal Alcohol Spectrum Disorder.