Crabtree Corner provides support for children and their families who have been diagnosed with or show signs of experiencing Fetal Alcohol Spectrum Disorder. 
FASD Key Worker 
The FASD Key Worker Program provides support for families and children who have been diagnosed with or are suspected of experiencing Fetal Alcohol Syndrome Disorder. The Key Worker helps develop strategies for supporting children and youth at various developmental stages, advocacy, outreach, one-to-one support and provides FASD educational workshops.  
The Key Worker helps maintain and enhance family stability and ensures that children and their families impacted by FASD have an ongoing network of support. 
Intergenerational Grandparents' Group 
Intergenerational Grandparents' Group is for grandparents who are raising their grandchildren or children of other family members, and whose children are experiencing FASD.
This program provides peer support, community resources, information about FASD and connections to other YWCA programs. 
FASD Support Group 
Also called Sacred Circle, this 10-week FASD support group provides information, referrals and support services to pregnant women, mothers and their families who are impacted by Fetal Alcohol Spectrum Disorder. 
8-10 sessions a cycle, two cycles a year. 
For more information, contact:
Sabrina Winkler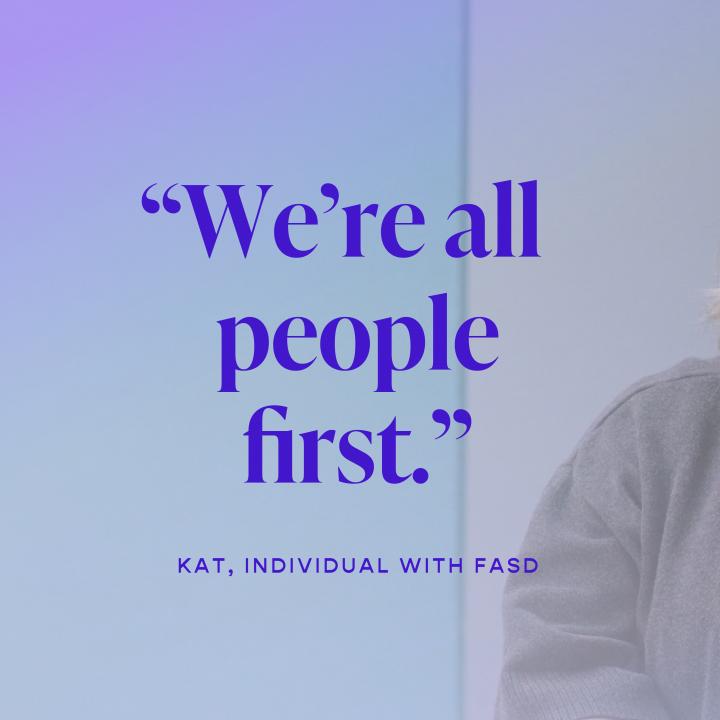 A Toolkit for FASD Prevention Initiatives
This toolkit provides lessons learned and best practices for a process that addresses the underlying stigma associated with FASD using a community
driven approach. This toolkit is designed for anyone that would like to create an FASD prevention initiative that involves individuals with lived experience and community voice.
About the YWCA FASD Prevention Initiative
YWCA Metro Vancouver worked in collaboration with individuals with lived experience and professionals knowledgeable of Fetal Alcohol Spectrum Disorder (FASD), as well as a program evaluator, to develop the United Families for Our Future (UFFOF) FASD project.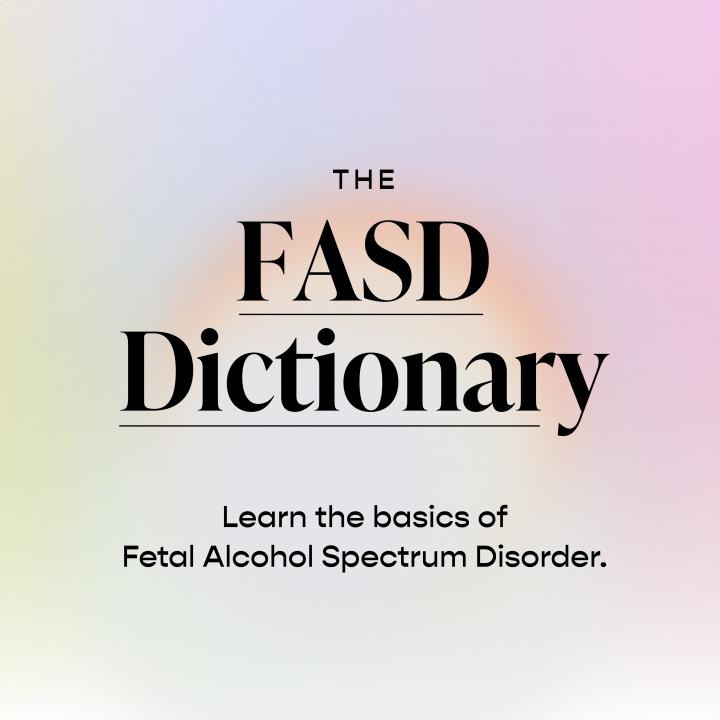 The FASD Dictionary
We launched a first-of-its-kind online resource, The FASD Dictionary to teach Canadians the basics of FASD and what you can do to tackle stigma.
"FASD affects people regardless of socioeconomic status and regardless of race."— Dr. Preety Salh, Developmental Pediatrician >>
The 26-letter online tool aims to educate people about FASD by providing new language and perspectives, breaking down harmful stereotypes and educating people on the diagnosis, including ways to support and celebrate individuals living with FASD. To create the dictionary, which includes a series of videos and definitions, the YWCA consulted and collaborated with adults living with FASD, doctors and support workers.