Many Crabtree Corner programs provide opportunities for caregivers and children to connect as a family, to build strong bonds and to create special moments through free and fun activities. 
Intergenerational Grandparents' Group
Intergenerational Grandparents' Group is for grandparents who are raising grandchildren or the children of other family members, and whose children are living with FASD. This program provides peer support, community resources, information about FASD and connections to other YWCA programs. 
For more information:
Call Wanda Pelletier
604 761 2942
Saturday Family Activity Program
The Saturday Family Activity Program gives families the opportunity to spend quality time together and fosters the discovery of new interests and hobbies. The group facilitates trips to local attractions like Science World and the Vancouver Aquarium, and hosts activities like birthday parties and holiday caroling. A meal is provided with each activity.
To sign up:
Please call 604 216 1653
Leave a message stating how many family members you would like to attend with
Family Outreach Worker 
The Family Outreach Worker meets with women one-to-one to assist with accessing income or disability assistance; provides accompaniments to doctors, court, school and/or ministry appointments. She also helps with access to other available community resources and provides emotional support.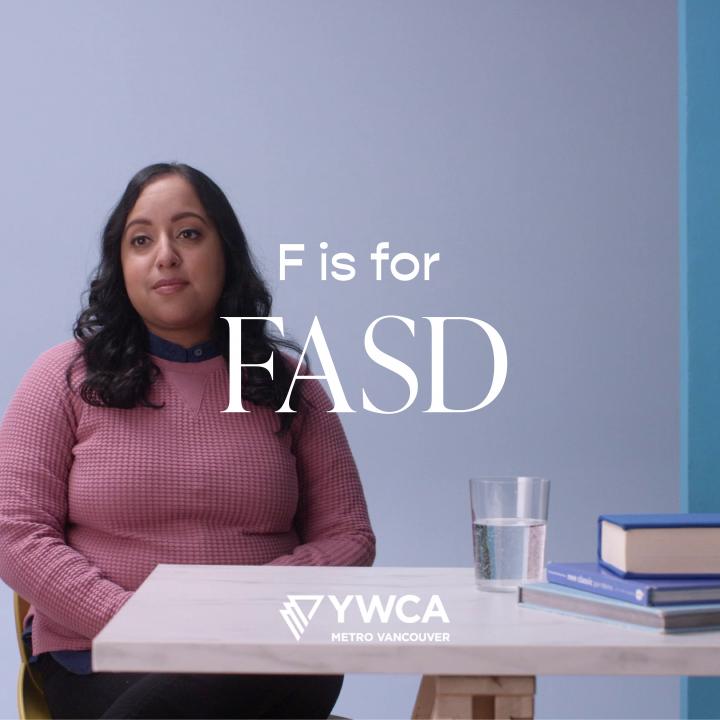 Resources for Families Managing FASD
Learn about our programs, supports and resources for children and their families who have been diagnosed with, or show signs of experiencing Fetal Alcohol Spectrum Disorder.