FOCUS@Work Empowers Women in Job Search and Career Transition
"We are hiring!"
This sign has become commonplace across Metro Vancouver in recent years. While it may not be hard to find a job these days, but finding a career that is sustainable and fulfilling continues to be a challenge—especially for immigrant women and mothers who have paused their careers to raise children.
Although women make up to nearly half of Canada's labour force (47.7%), there is still a blatant gender wage gap. Women are still underrepresented in leadership roles. YWCA FOCUS@Work is an employment program that aims to empower women and help them achieve meaningful employment. 
Supporting women since the 1990s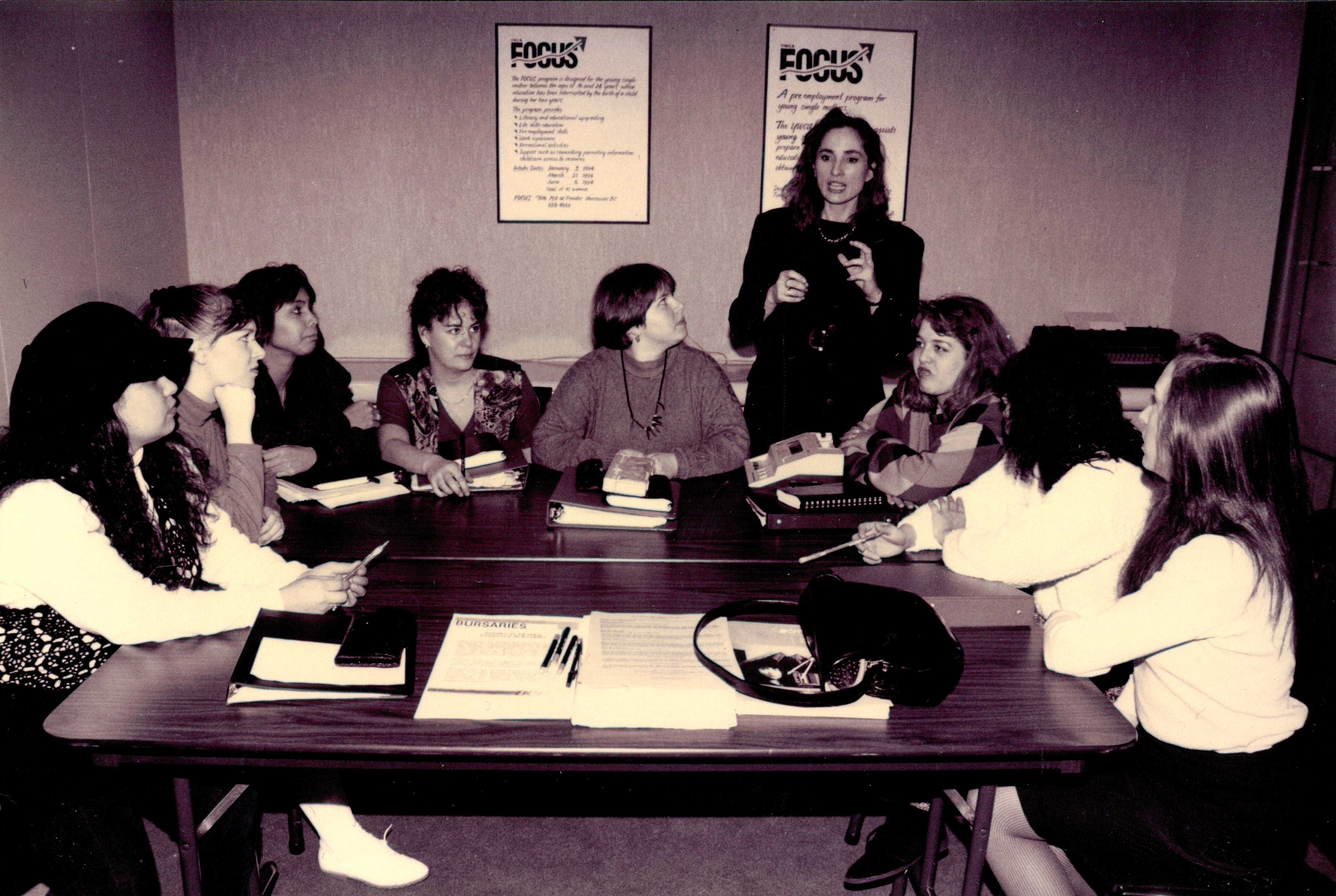 InFocus in the 1990s
The original group started in 1991 and was a federally funded pre-employment program for single mothers called InFocus. In 1996, the funding shifted to provincial, with the goal to help 100 women find their right career paths every year. Although the program was incredibly successful and over-subscribed, the funding ended in 2012.
In 2014, FOCUS@Work was revived thanks to generous donors who believed in the program's success in helping women achieve economic independence. By February 2019, the program will have helped 500 women reach their employment goals since its re-launch.
---
To learn more or to register for the next available start date, contact FOCUS@Work at focus@ywcavan.org | 604 699 1788