New housing initiatives
Thanks to a number of unique partnerships, we are currently building two new housing communities in Metro Vancouver.
YWCA Arbutus Project in Vancouver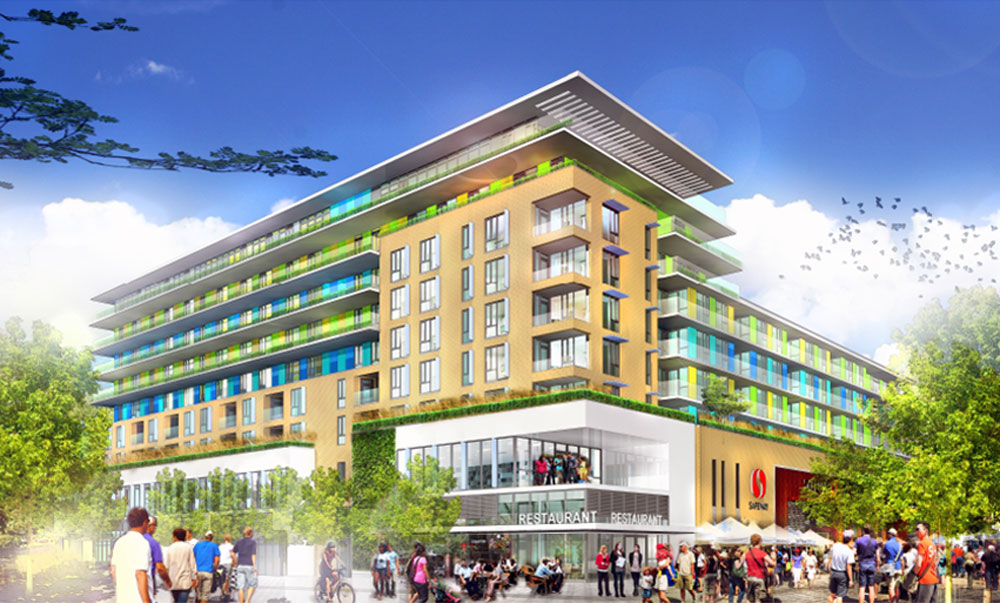 YWCA's newest housing project on Vancouver's west side will add another 125 new units of affordable homes for residents on low and moderate incomes. The Arbutus Centre project will be operated through an innovative partnership between YWCA Metro Vancouver (YWCA), Tikva Housing Society (Tikva) and Association of Neighbourhood Houses of BC (ANHBC). Together, we will serve the needs of a diverse range of individuals and households, allowing families to continue to live close to their communities, workplaces and support networks. Construction is expected to be complete by fall 2020.
For more information, please visit our Arbutus Centre housing project information page.
YWCA Metro Vancouver will provide 32 units of safe, affordable housing for single mothers and their dependent children. The housing community will serve low and moderate income families.
For questions about YWCA's housing community, email propertyservicesassistant@ywcavan.org or call 604-282-3113.
 
Tikva Housing Society will operate 37 units: 27 studio and one-bedroom units, primarily for Jewish low-income singles and couples, and 10 studio units for individuals transitioning from supportive housing to independence.
For question about Tikva's housing, email info@tikvahousing.org or call 778 998 4582.
 
The Association of Neighbourhood Houses of BC will offer 56 units of affordable rental housing for members of the community, particularly seniors and families, on low and moderate incomes.  In 2021, ANHBC will open a new Neighbourhood House that will support Arbutus Centre residents to stay connected to their community.
For question about ANHBC's housing community, email housing@asknh.org or call Kitsilano Neighbourhood house at 604 736 3588.
For more information or to make a donation, contact Brenda Madrazo at bmadrazo@ywcavan.org.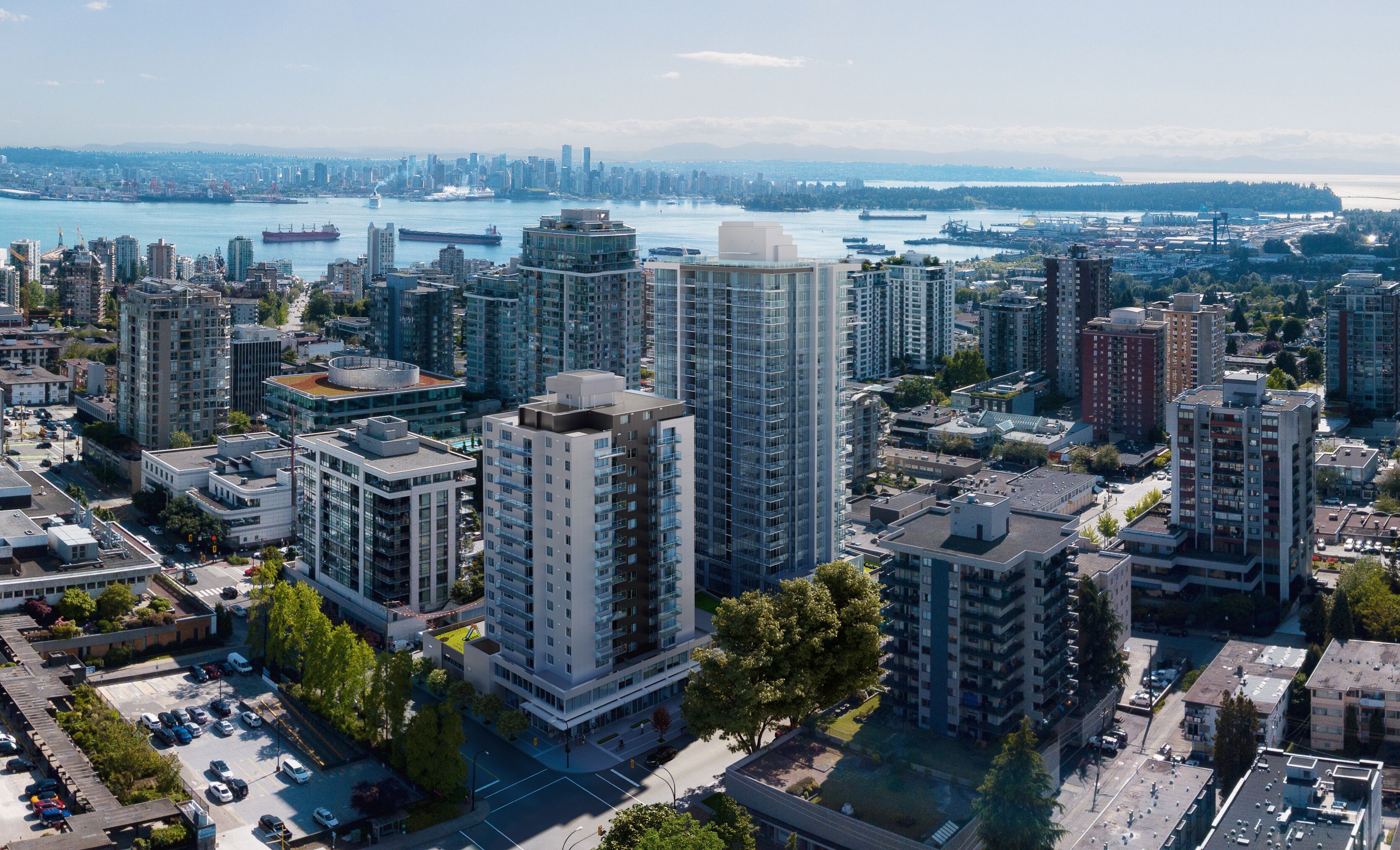 YWCA St. Georges North Vancouver
We are partnering with Chard Development Ltd. to provide 14 two-bedroom and three-bedroom units of housing in the City of North Vancouver. YWCA units will be located on the third and fourth floors of the 22-storey building and will include an outdoor space and an amenity room for the exclusive use of YWCA residents. In an excellent location near Lonsdale Avenue and close to the City of North Vancouver Library, green spaces, grocery stores and produce markets, this new YWCA housing community will provide much-needed housing units for low- and moderate-income single mothers and their children in the community. Residents will also have access to YWCA resources such as child care, legal education and employment services.

We have raised 83% of our $6.4M capital and endowment campaign to build the YWCA St. George's project. Construction is expected to be complete by winter 2020.
For more information or to make a donation, contact Kathy Lilyholm  at klilyholm@ywcavan.org | 604 895 5851