Join the Next 125 campaign with a donation of $25,000 or more to mark our 125th anniversary and to ensure our work continues. 
We have now raised $14.16M of our $12.5M goal, but the fundraising continues with the launch of a capital campaign for YWCA Grange Street in Burnaby to build a 32-unit housing community for single mothers and children, and to the large number of women and families in need.  
Please join us and help create lasting change. Contact us today.
You can direct your gift to three areas driving our work or a project most meaningful to you:  
Helping women and families flourish  

Creating safe, inclusive communities  

Building brighter futures, for everyone 
The campaign is supported by Ambassadors:   
Diane Forsythe-Abbott  
Diana Chan
Lauren Gehlen  
Ann Mortifee  
Sandy So
Dr. Kim van der Woerd  
Lis Welch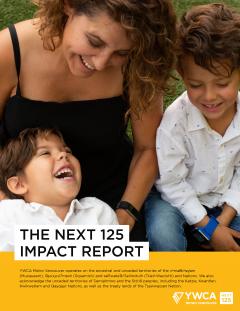 Meet the Next 125 Ambassadors and learn more about the history and impact of this campaign.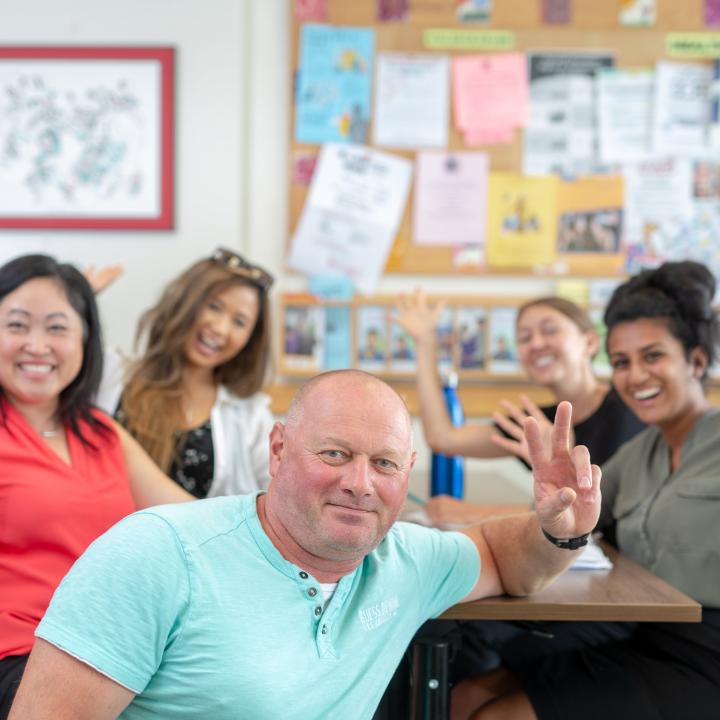 Volunteer your time and learn about a YWCA program!
Check out our individual and group volunteering positions or connect with our staff to co-develop a volunteer opportunity with a YWCA program that is meaningful to you.
For more information about the Next 125, contact Shantal Cashman scashman@ywcavan.org | 604 895 5859.